0 publishers interested
The publishers will be visible after the campaign has ended.
Wake up! Open your eyes. The sun is shinning through the clear blue skies.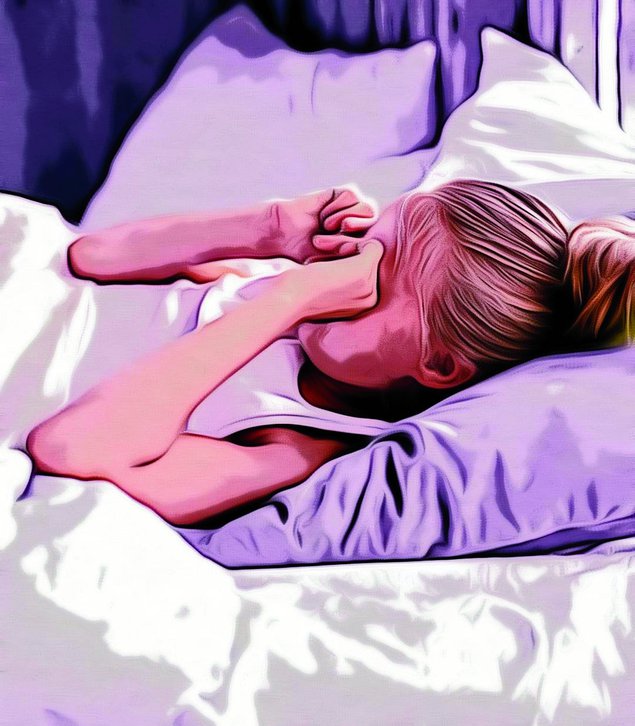 Today is a brand-new day. What games can we play?
"Hide and seek is fun!", the kids all spoke. "Board games too!" They all said as they awoke.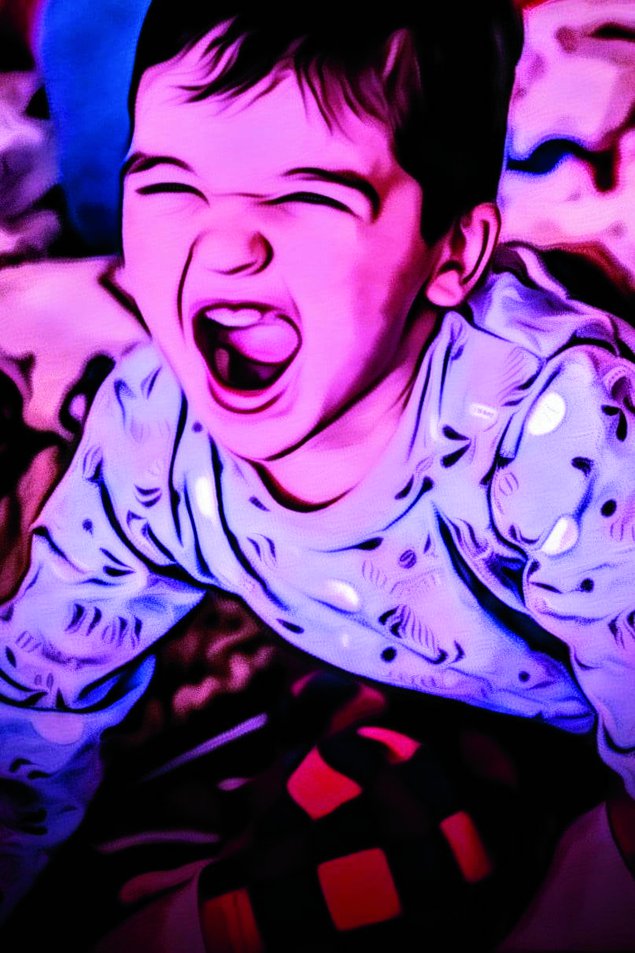 They Sat up in their beds, scratched their post-dream heads, sitting up in the rays of the sun.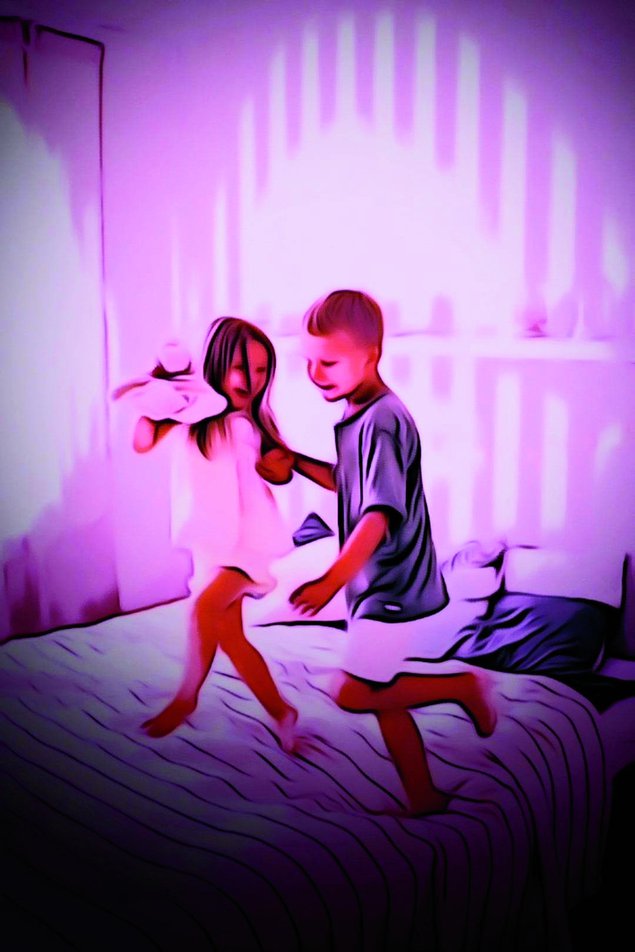 "Today is special!" Mommy did say, as she gently woke her kids for the day.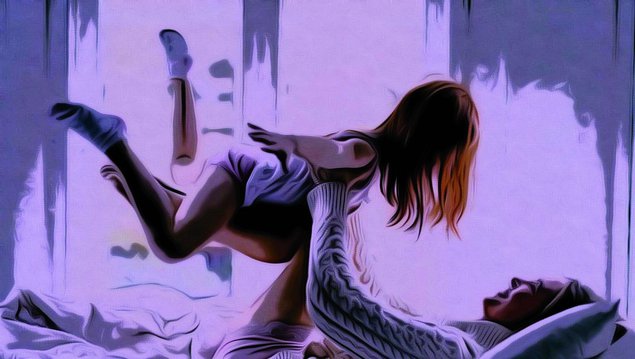 "We're going camping in a tent and we will show you the way."
She smiled and skipped and gestured them to hurry. With open mouths of excitement, they hustled in a flurry.
But the youngest kid stopped and flopped and put his foot down. Instead of a big bright smile he had a small sleek frown.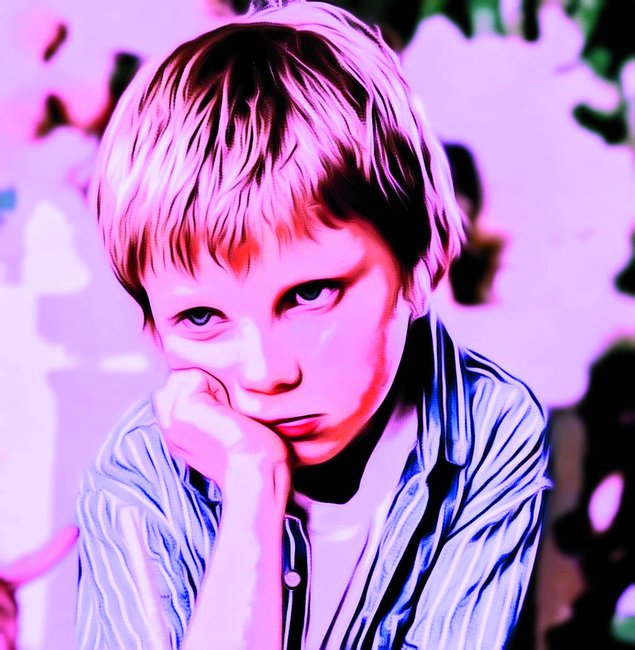 ---
Update #1 - Welcome and thank you June 15, 2023

I just wanted to take a moment and thank you for your support and thank you for buying my books. I will send updates once ...

---