Synopsis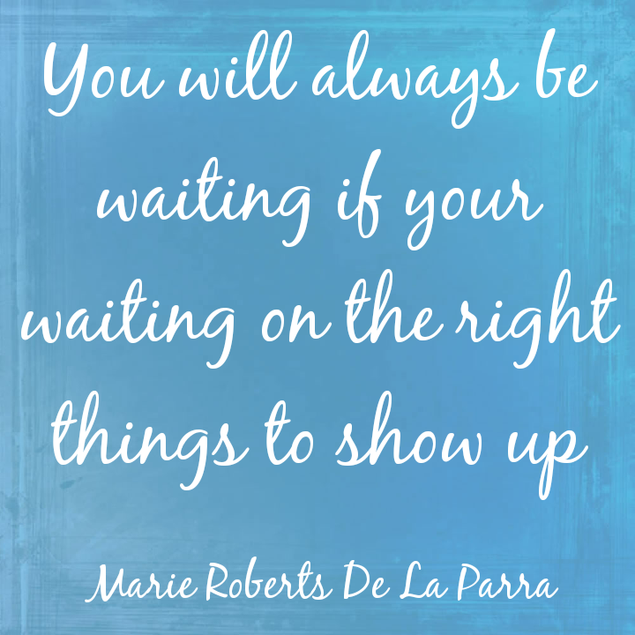 Don't waste your time, energy or thought complaining about a complainer because that then makes you a complainer too". How many of us go around complaining about those that complain about what we do or don't do never recognizing we are willing participants engaging in replicating the same example of complaining, modeling behavior we state we dislike.
Once we become aware of this negative forming practice we have the opportunity to transform the situation and circumstances taking place turning it into a positive beneficial and transformative outcome. Recognizing what we do, then taking responsibility for those actions are the first steps to changing our environment to the ones we seek to see. In the book "Don't Make Excuses, Make Shit Happen" originated from my thoughts from a 1-year self-reflection journey I went on that evolved into the knowledge that I now live my life by. The information gained by me during this journey expanded out into stories of understanding that connected me to others that defined the meaning, the value, and the pathway of finding emotional well-being.
The book showcases how to understand not only what is derived in thought but also how thoughts can manifest into circumstances that can bring you great joy or make you enter into deep despair. You will find contained in the book a daily self-work process to support you in maintaining a practice to lift life up. If you seek to learn and gain improved self-knowledge, self-understanding, self-awareness, greater self-love and self-compassion then this is the ideal book for you get to know you. Venture into taking a deeper dive of who you think you are, to locate who you really desire to be, your higher best self is what this books strives to assist all who journey out to read it.

Outline
Chapter 1- Your Mirror Image - looking in the mirror and facing the wrongs you would like to make right can be an overwhelming challenge. This chapter focuses on providing the how to in addressing issues, tips and strategies to assisting with moving beyond negative aspects of you
Chapter 2- What and Who Do You Attract- patterns repeat themselves and paying attention to the information that it brings is vital to growing to new and increased levels of understanding. Learn how to recognize the messages that appear just for you, and how to attract what you hold in your heart instead of what you think about most. The two must be in partnership.

Chapter 3- Focus on Your Top Strengths, here's why- Many of us spend and waste time on addressing our weaknesses. This should not be the case.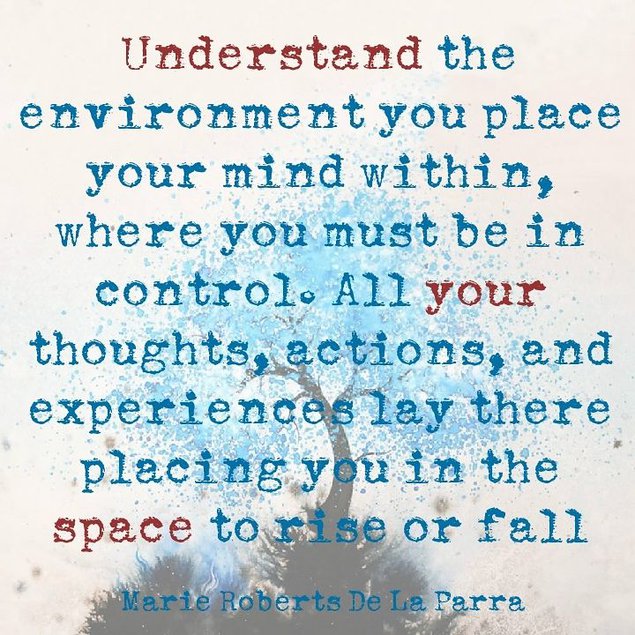 Chapter 4- Falling in Love with You-You can give something away to any one else without first giving unconditionally to yourself. The focus here is self-love and self-care

Chapter 5- 5-Steps to Maximizing You- How to maximize and enjoy your life, expand your business or career by incorporating a 5-step mindfulness practices into your daily life

Chapter 6- Your Personal Action Plan- Develop a personal action plan that grows and expands as your life, love, business and activities do. Move out of being stuck with lifestyle practice that transforms how you act upon opportunities and experiences that come your way
Chapter 7- Finding The Leader Within- how you lead yourself determines how and if you are able to lead others. Finding the success within your self-leadership is key to opening new pathways for the things you seek to know, obtain, create, and or experience. Your money, your relationships, your business, your career, your life

Chapter 8- Don't Make Excuses, Make Shit Happen- focuses in on how to live life and your decision-making relatively excuse-free
Audience
Self-help; spirituality;self-awareness; uplifting; wisdom; enlightenment; tranquility, emotional well-being, mental-health, being your most effective. These are some of the key words the target audience of this book may input. Mental health and emotional well-being is in need of assistance whether you are the next new entrepreneur, the corporate leader, CEO, or teacher overwhelmed in the classroom. Stated in Mental Health America, the U.S. has 44 million adults that have mental health concerns, while the youth depression rate increases with a MDE (Major Depressive Episode) statistics level at 62% and additionally, states on this site that 9 million American's have an unmet need. Based on economic indicators from Forbes, a 2019 recession is potentially underway and that the current predictors do not guarantee that growth will be sustained (Elizalde, 2018) https://www.forbes.com/sites/r...
Promotion
My promotion campaign includes; connecting and sharing the launch with my followers on social media currently at 3200, individuals around the world. I will create new social media campaigns to expand my followership. Additionally, I have followers that view the videos I create and post on YouTube, Vimeo, Instagram, LinkedIn, Facebook, and Twitter. I will create photo slideshows regarding the book, and create videos associated with the new book. I will link the book launch to my new media page and my existing business websites, and create a new business page on, LinkedIn, Facebook and Twitter dedicated to the new book and link the information to existing pages I have on social media for additional traction. In addition I will contact my web hosting providers to expand my "branding" on the internet and increase my website rankings, and visits. I have upcoming speaking engagements for corporate entities in the the U.S. as well as in Switzerland. In April 2019 I have been invited to meet with national media to potentially become a contributor on the topic of leadership for a national network. I have written and had articles published in global online magazines. Lastly, I attend various business and community events where I will be able to promote my new book.
The forward to the book could be written by one of my associates and colleagues who are published authors with best sellers on Amazon: Dr. David Lawrence, Dr. Patricia Mitchell, Dr. Larry Machi, Steven Samblis, or David Rohlander
Competition
Books that are in alignment with the purpose of the book "Words to Lift You Up In Thought Where You Are Formed" include:
1) The Alchemists, by Paulo Coelho (1988), publisher Harper Collins
2) As a Man Thinketh, James Allen (1906), publisher, G.P. Putnam's Sons, New York
3) A Purpose Driven Life, by Rick Warren, (2002), publisher Zondervan
4) Living the Wisdom of the Tao, by Dr. Wayne Dyer, (2008), publisher Hay House Inc.
5) Break Out, Joel Osteen, (2013) publisher Bookish.com
Each of the books above are focused on connecting the individual on a personal path of spirituality done through storytelling and provides quotes that correlate with the theme of the book.
In the book; Words to Lift You Up In Thought Where You Are Formed" is my personal journey of being filled with darkness and deep anger I found passion that filled me words and insight that uplifted in understanding were I gained insight into the lives and pain of others. During my journey I wrote down every word and quote that came to me and the deep meaning that has helped me in my leadership development.
The competitive books I have named are highly regarding and are profound. This is the standard I what I believe my book will achieve. Words create power in the mind-set.