Free resources
to write, launch & publish your book
---
Everything you need to know to launch your book. All you need is a proposal, cover & rewards and you're off!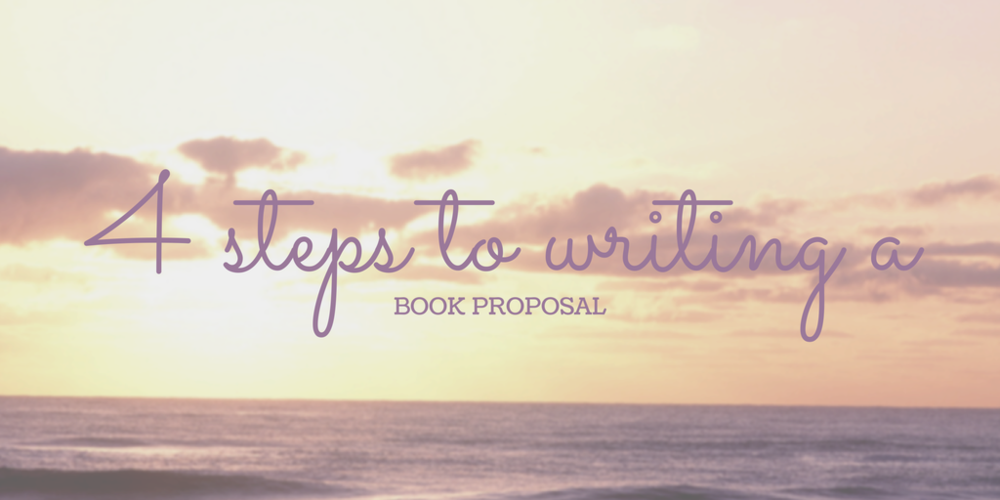 4 steps to writing a book proposal
Keep it short and sweet, at least 1,000 words.
1. Why are you writing it? 
A well-crafted story creates an emotional connection with readers, and builds trust. Take your readers by the hand, and walk them through your personal journey. What series of events have led you to this point? What struggles did you have to overcome?
2. How do you plan to publish it? 
Not everyone knows about Publishizer or crowd-publishing (yet). Heck, few of us even know how books get published in the first place. This section tells readers how you plan to publish your book, so offer them a timeline. Here's an example of an average timeline:
Run pre-orders campaign (1 month)
Finish writing, editing & layout (1-3 months)
Printing & delivery (1 month)
3. What is the book about? 
Offer readers a taste of all the juicy awesomeness that will be contained within the pages. We recommend including a table of contents, chapter summary and/or a first chapter. Make it very clear who the book is for, and why they should preorder your book. Here, you can also mention stuff like the rewards you'll be offering to readers who support your campaign.
4. Who are you? 
Your task here is to convince readers that you are the right person to write this book. Give an outline of your career accomplishments, places you've had your writing published and/or books you've written previously. Don't hold back on your bragging rights, make it clear you've delivered in the past and that you'll deliver again.
---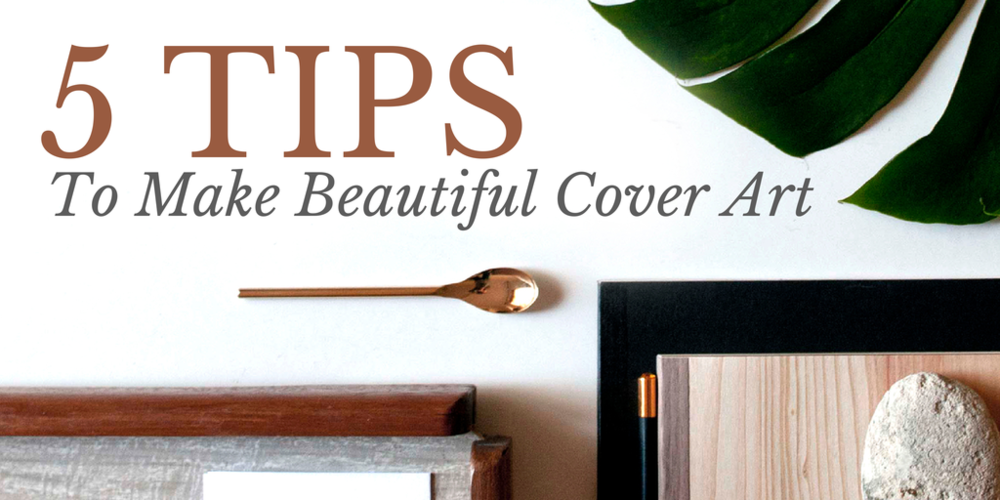 5 tips to make beautiful cover art
Beautiful cover art inspires confidence and trust in your book.
We've all seen the daggy self-attempts, shoddy stock images and outright disasters. No author wants their book to look bad.
While there is no magic bullet for beautiful cover art, here are some rules of thumb to get you started: 
Be clear on what you want
Find examples of covers you love
Use simple typefaces & layouts
Try out different concepts
Get feedback from friends, family & readers
If you want bestselling cover art, here's our #1 nugget of wisdom: Leave it to the professionals. Artists and designers spend years honing their craft — experimenting, failing, winning, learning & refining their skills. They understand visual hierarchy, composition & typography. 
Find a friend who is a designer, or hire a professional for a small fee, to produce a beautiful front cover for you.
---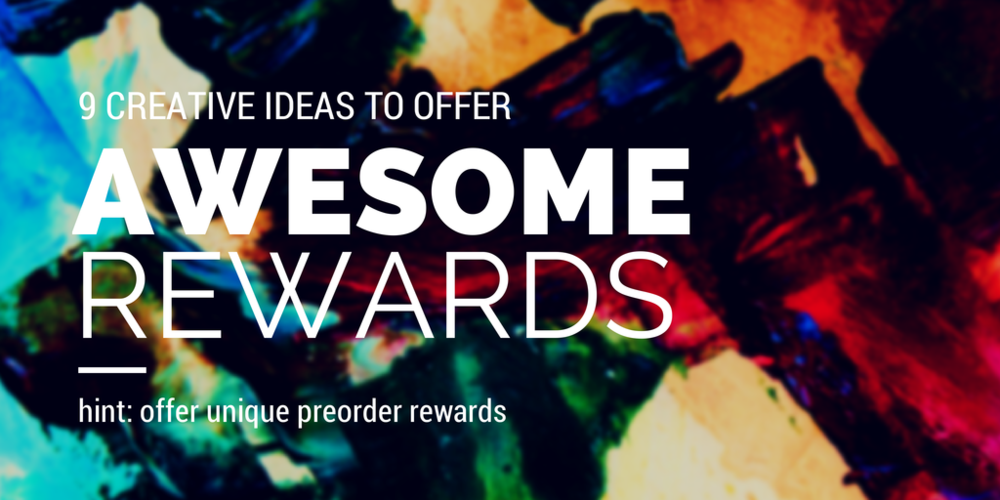 9 creative tips for awesome rewards
You have total freedom over the rewards you offer.
1. Ebook
Offer your readers an ebook bundle that includes an ePub, mobi & PDF. Don't know how to create an ebook? Hire us to do it for you.
2. Paperback or hardcover
Are there people out there who want to preorder a limited edition, first print run copy of your book? There almost certainly is. Offer readers a print bundle, which includes a free copy of the ebook when they preorder a print copy. It's no additional cost to you, and it's a fantastic reward for readers.
3. Patron acknowledgement
Are there people out there who would pay a little more to have their name acknowledged on a Patron's Page inside the book? Offer your patrons 2+ copies of the finished book, and thank them for their support with their name included inside the finished book.
4. Hangouts
Are there people out there who would love to connect with you on a more personal level? Whether it's a physical hangout, like grabbing a coffee or a beer, or a digital hangout like Skype or Google Hangouts, reward fans with the opportunity to ask you anything.
5. Shoutouts
Are there people out there who would preorder 10 copies of your book, in return for a shoutout to your blog, mailing list or Twitter followers? If you've built up a platform, there probably is. It's cheap PR for them, and you're selling larger bundles of books using the platforms you've spent time and effort building. Shoutouts are a win-win for everyone. Use them.
6. Coaching
Are there companies, meetups or groups out there who would be interested in hiring you to teach them something? As many authors know, coaching and workshops are a great way to build your professional profile and sell bundles of books. For example, offer 20 copies of your book, plus an hour or two of your time, online or offline.
7. Speaking
Are there 2 medium-to-large sized companies out there who would pay you to share your stories & insights in person? Increasingly, authors use speaking engagements to sell larger bundles or books. Keynote talks at events can sell many copies of a book, with the added bonus of being signed by the author.
8. Consulting
It's a fact that many authors publish books to secure larger consulting deals. If you're on the cutting edge of a new trend, companies want to know how to get in on it. As an added bonus for hiring you, they receive 100+ copies of the book to give out as a corporate gift to their staff. Nice!
9. Sponsorship
Sponsorship runs into the thousands of dollars, and should offer strategic value for the sponsor. The sponsor receives hundreds of copies of your book, an acknowledgement within the book, and speaking, consulting or workshops. Interestingly, this is not a new trend in publishing, books were traditionally funded by patrons and sponsors!
---
7 simple ways to promote your book launch
Online tools are plentiful and easy to use.
1. Make email announcements at celebratory milestones.
MailChimp, AWeber
Contacts you've built through the years are the most likely to support your campaign when it launches, since they already want to see you succeed.. Use emailing tools to make announcements at celebratory milestones: 1 week before launch, at launch, at 50% funded and 100% funded.
2. Upload a book video to build trust with readers.
YouTube, Vimeo
A book video serves a single purpose: building trust. For someone who does not know you, a video that helps captures your personality and vision is the most effective way to build trust. You don't need a full-blown trailer, a 1-2 minute video of you will do.
3. Write guest posts for aligned, relevant bloggers.
WordPress, Tumblr, Ghost
If you have an existing blog, write a blog post before launching your campaign, when it launches, and provide a summary of what worked and didn't work. For guest posting, contact relevant bloggers in your industry and offer them a high-quality guest post for their audience. Include a link to your campaign at the bottom.
4. Distribute a press release which shares your story.
PRWeb, iNewsWire
Share the story behind your book to capture the interest of journalists. Offer successes & failures, and the events that lead you to where you are now. Use a press release distribution service for a few hundred dollars to get your release in the right hands.
5. Use social media to celebrate the small victories.
Facebook, Twitter, Google+, LinkedIn
Use your social media presence to share small victories with your networks. When your campaign launches, when you hit 50% funded, when you hit 100% funded, are significant milestones of interest to your followers.
6. Create a slide deck to visually communicate your book.
SlideShare
A book slide deck is used to visually communicate the ideas in your book. Readers can slide through the deck and absorb the content of your book in an easily-digestible and shareable format.
7. Add a link to your email signature.
Gmail, Hotmail, Yahoo
This one is the easiest to implement. Add a link to your campaign on your email signature, for example, 'Pre-order out my upcoming book at www.publishizer.com/my-book-title and receive awesome rewards!' Each time you send an email during your campaign, potential readers will see this link.
---
Ready to rock & roll?
Signup to start your proposal.