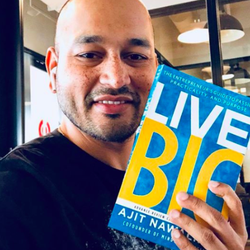 "With Publishizer, I got picked up by a phenomenal publisher."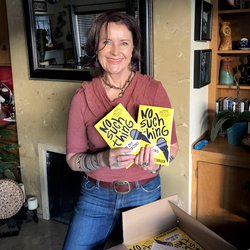 "Publishizer was amazing, extremely helpful, and helped take my coaching business to a whole new level."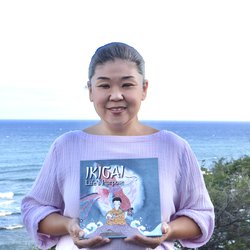 "From the bottom of my heart, I thank Publishizer for helping me manifest my dream ."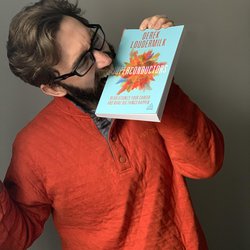 "Publishizer helped me take my book from concept to reality."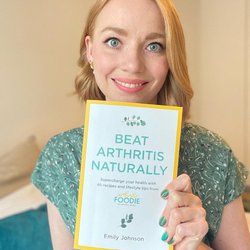 "Publishizer has been exceptional from day one. The platform enabled me to secure an exciting publishing deal."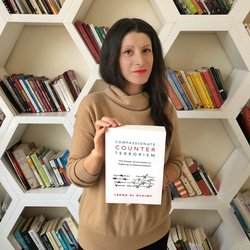 "I signed with Berrett-Koehler, which has a distribution agreement with Penguin Random House."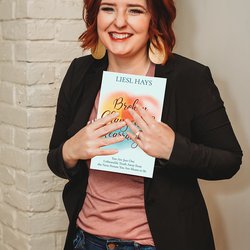 "Publishizer provided so much guidance and aligned me with a publisher that matched my values."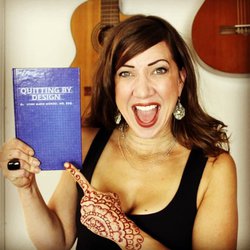 "Publishizer was as over the top full-service as I could ever have asked for."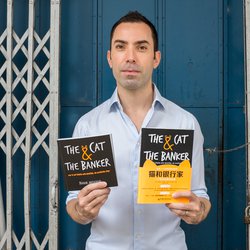 "It's been a pleasure working with the Publishizer team. "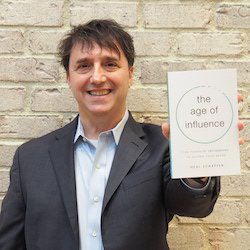 "Publishizer is a fantastic platform that helps influencers and authors get their books out there."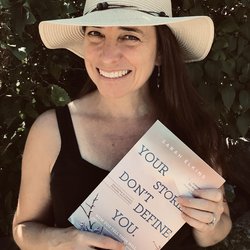 "Publishizer made it possible for me to find a quality publisher and demonstrate that my book had an audience."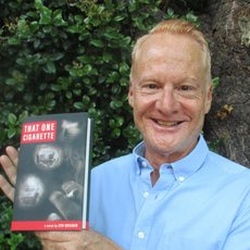 "My entire Publishizer experience has been a joy."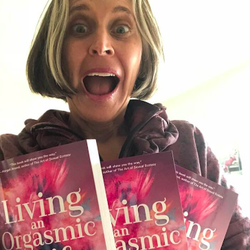 "As a first time author, I was thrilled with the results."