Thirty-nine months have passed since The Japanese Earthquake and Tsunami made the news.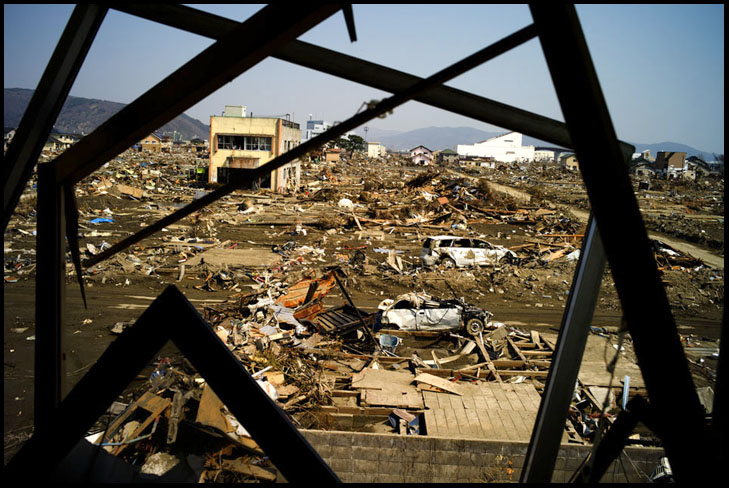 The Great East Japan Earthquake, which struck on March 11th 2011, inflicted serious damage on East Japan. It triggered powerful Tsunami waves that travelled up to 10km inland and reached a height of up to 40.5 metres. The M9.0 earthquake destroyed over 350 thousand houses, nearly 16000 people were killed and over 3000 people are still missing.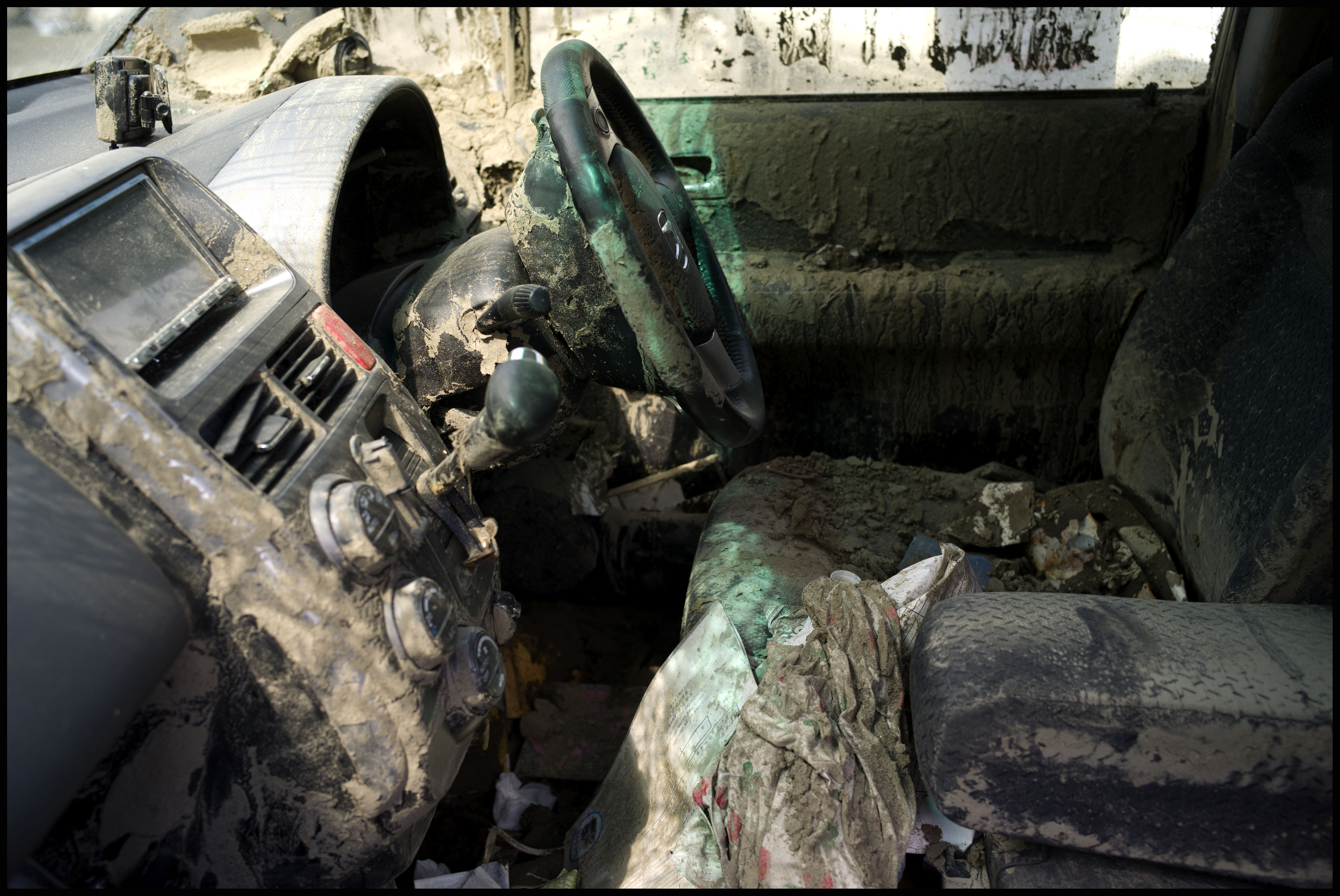 The earthquake and subsequent Tsunami also hit the Fukushima 1st nuclear power plant, which turned out to be disabled a few days later. The radiation leak from Fukushima flowed over Pacific Ocean and was detected in North America and even in Europe.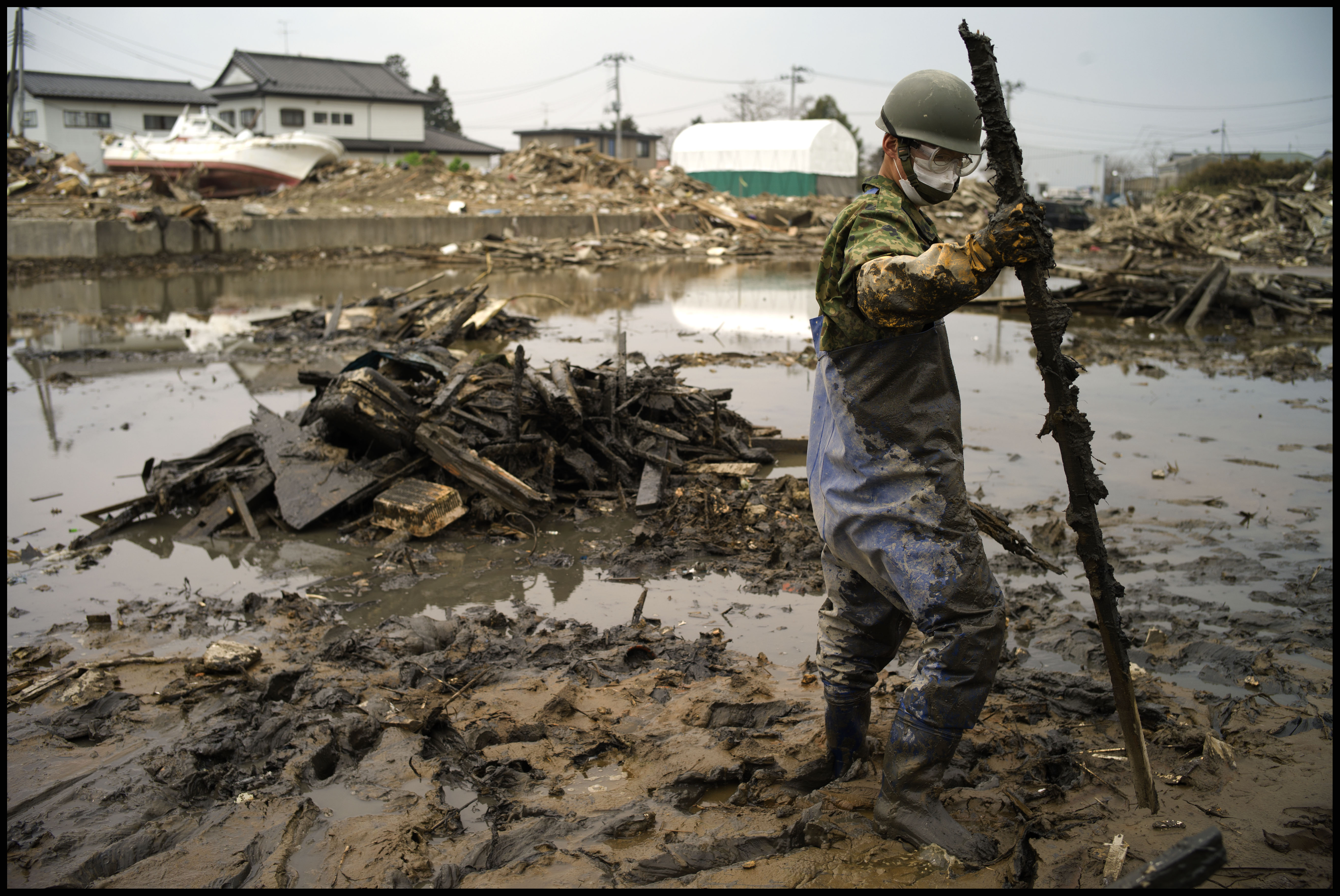 For Japan, this series of tragedies was the most serious crisis ever since World War 2. The world's third richest economy was challenged while its people were struggling to rise against the odds.
The whole country witnessed amazing humanity, a display of resilience and optimistic hope. Rescue efforts, supplies and messages from all over the world supported the victims through Japan's most difficult period. Survivors have helped each other. It is said that number of nuptials rose because the men and women found something extraordinary in their communities through the experience.
Japan is still enduring difficulties. People have lost their hometown and live in temporary houses. Apart from families and friends, they are still feeling isolated. Government policy for recovery is not fixed yet and people are forced to find the hope for tomorrow. This story that's universal, images that reach beyond boundaries and inspire us with hope, love and a shared human experience.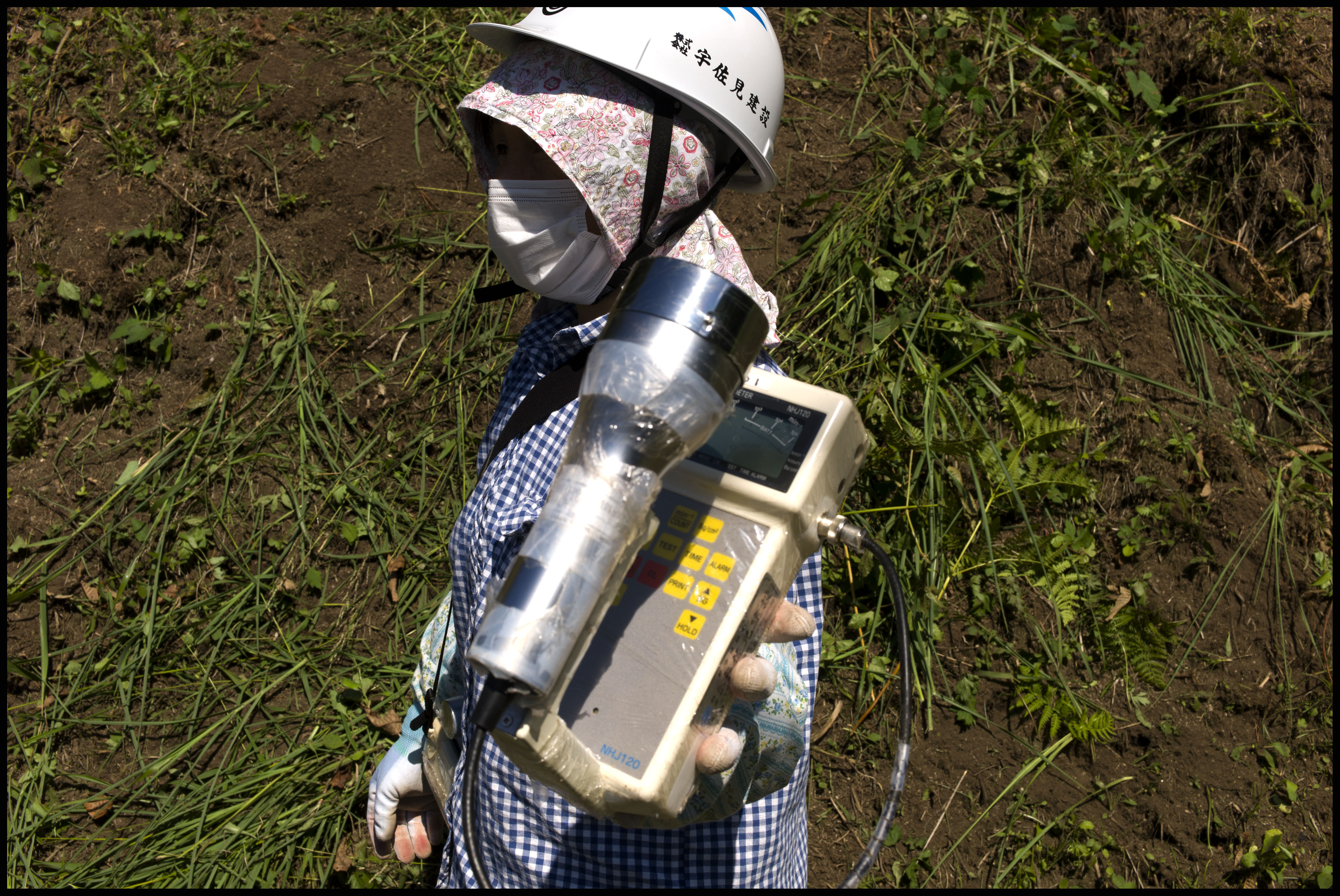 Faces of Hope, a touching tribute to the victims and survivors of the Japanese Tusnami. "Is really an attempt to record the resilient spirit of the Japanese people who rose above the ordinary to display their indomitable courage and selflessness," adds Mathias whose previous experiences included a release of a book on East Timor and photo exhibition documenting the war and conflicts in Iraq.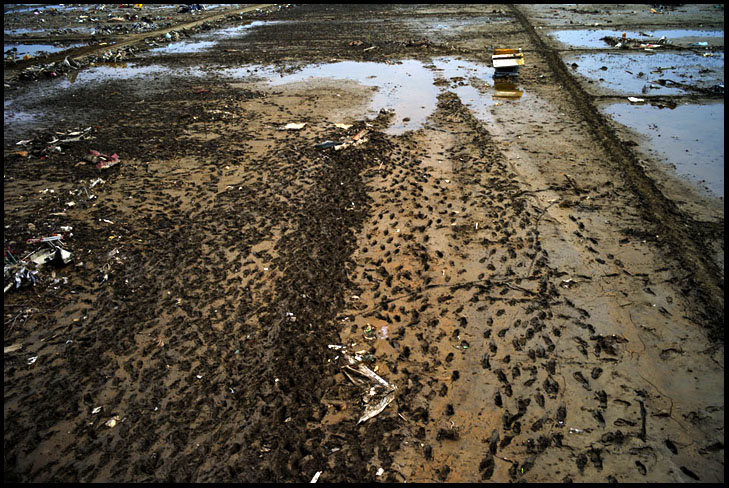 ---
---
An on-going project since March 11th, 2011 till present that will form into a book on the aftermath of the Japan Tsunami and Fukushima crisis on radiation.
With this pictorial book Mathias features 230 images, photographed over a period from 2011 to 2014. Mathias sees a quiet dignity and inner strength that is so rare in the face of disasters.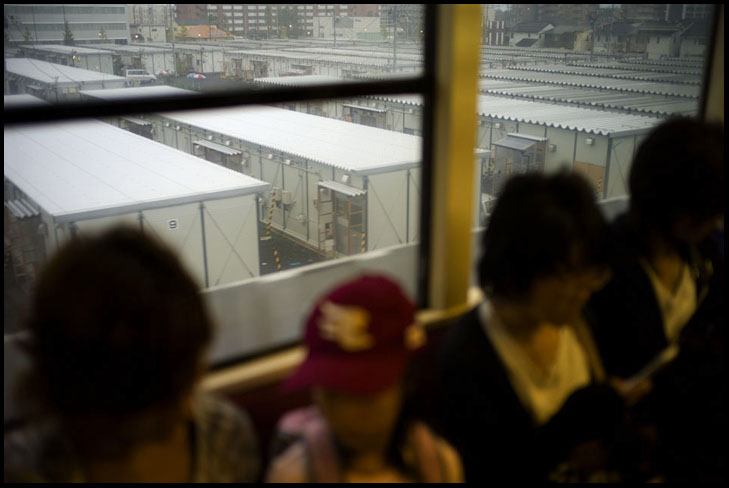 "It is inspiring for the rest of us who have our own moments of loss and disaster," observes Mathias.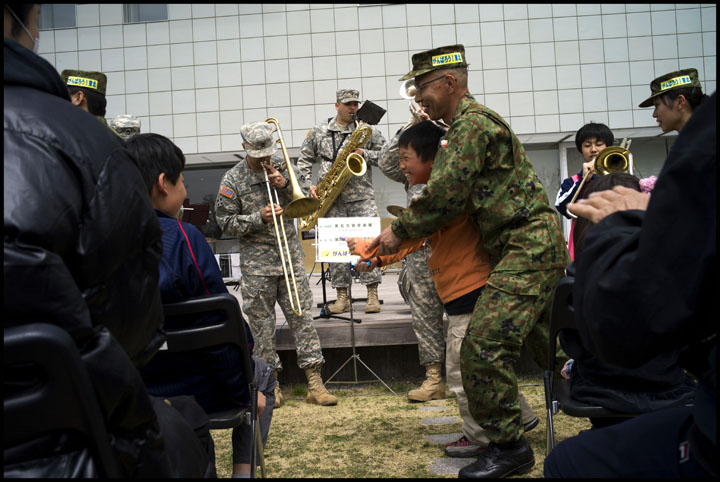 Mathias not only pays tribute to the people of Japan, he sees it as an opportunity for the world to reach out to one another. "It is important for the images to speak for itself, for the viewer to experience that one solitary moment, a gesture of solidarity with the victims and survivors," says Mathias.
"This is an exhibition of specially selected images of my attempt to capture and immortalise ordinary lives with extraordinary experiences in the face of tragedy, loss and uncertainty. It is to share with the rest of the world how the Japanese people collectively bonded, reached out to each other and rose above their unsettling experiences."
---
About Mathias Heng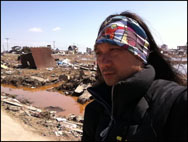 Mathias Heng spending much of his time on assignments and conducting photo workshops. He travels particularly to regions and countries experiencing conflict, war, natural disasters, poverty, social issues and human struggles.
Much of his work is emotionally charged, a visual documentary narrative of conflicts and its effects on the civilian population, capturing key moments and turning points of human history.
Much sought after, Mathias' work appears internationally in The Washington Post, The Guardian, The Australian, The Age and newspapers throughout Asia and Europe. Besides the mainstream media, his images appear in books and magazines worldwide too as well as non-government organization publications and journals such as Oxfam USA and Australia, CARE International, Caritas Australia, Australian Volunteers International, AusAID and International Labor Organization (United Nations).
He has worked extensively on topical photographic essays in locations such as Afghanistan, Australia, Bangladesh, Burma, Cambodia, East Timor, India, Indonesia, Iraq, Japan, Jordan, Kiribati, Mozambique, Nepal, Pakistan, Papua New Guinea, South Africa, Thailand, United Kingdom and Zimbabwe.
In 2002, Mathias published his first book, sponsored by Leica, Viva Timor Loro S'ae, Long Live East Timor 1999 – 2002 which was launched in Australia and East Timor.
In spite of his exposure to many atrocities, Mathias has never lost his passion and commitment to humanity, or his ability to capture images which speak to people around the globe.