Yael's work takes place at the intersection of professional growth and personal transformation. With an academic background in industrial social work from Columbia University, a post-graduate fellowship in Gestalt psychology, and a career of nearly twenty years as an executive coach, psychotherapist, and organizational consultant, Yael's expertise is on helping people grow and lead.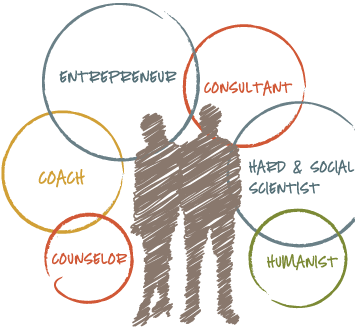 While originally setting out to be a psychotherapist, Yael's trajectory changed early in her career when she realized the complex dynamics that exist within families and individuals also exist in organizations. She observed that the human dynamics at the workplace hold great potential for individual and group transformation.
For nearly two decades, Yael has worked with thousands of employees, managers, and leaders in Fortune 1000 companies and non-profit organizations on topics related to personal leadership, emotional intelligence, and conscious collaboration.
She is the lead facilitator of the Princeton AlumniCorps Emerging Leaders program in New York City, in which she facilitates a 9-month course for early- and mid-career leaders through a journey of self-discovery, emotional maturity, and transformation.
Yael is also an annual speaker at the as Securities Industry Institute at the Wharton School of Business. Her presentations on generational intelligence for leaders, as well as creating collaborative teams, have been among the highest rated for years. Yael has also been a speaker on generational differences at the international Organizational Development Conference – and has been requested as keynote speaker on this topic by multiple organizations.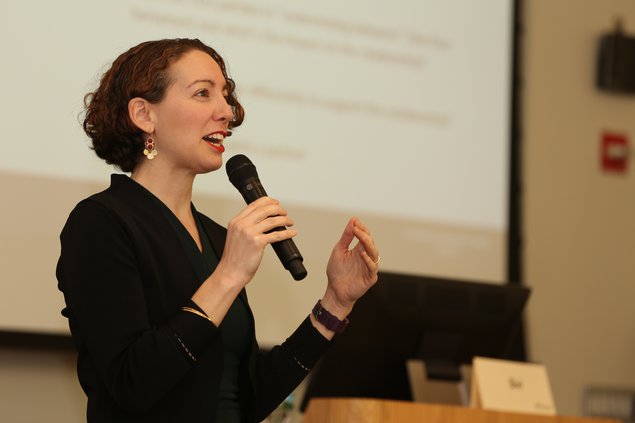 In her upcoming book, Growing Up at Work, Yael - with conceptual and writing support from her partner, Yosh Beier, draw upon coaching and psychotherapy to bring adult development, Gestalt, and other theories to life: our work life. By presenting real-life case studies, she examines how work-related dilemmas for professionals often lead to an equally personal journey of growth and evolution.