A seven-book series on Courtship, Marriage, Parenting, Money, God, Beauty and The Other Woman
A seven-book series of forgotten ancient folktales, proverbs, sayings, and poems from all corners of Africa, addressing beauty, money, God, marriage, parenting, courtship, and the other woman.
| | |
| --- | --- |
| | Mind & Body Beauty, lifestyle, Humour, Art, Business, God, Gift book, coffee table book, Decoration, History, Holiday Gift Season |
| | Kampala, Uganda |
| | 100,000 words |
| | 100% complete |
| | 7 publishers interested |
Synopsis
'Every undertaking begets a reward' is a proverb I often heard while growing up, and being the youngest of 5 siblings I heard it a lot, you got sympathy and attention for skinning your knees or after a scolding, but as a must, I could always count on a relative or friend to always sum up the situation with a proverb, saying or folktale.
And as I grew older these saying, proverbs and tales started to make sense and prove themselves as true and trust worthy guides in my life, as relevant to me today as they must have been to the ancestors that birthed them. Timeless, simple truths, often coated in humor and vivid, mind tickling imagery.
My natural curiosity lead to me to wonder if other societies on the African continent were like mine and this search lead to several nuggets of wisdom from several Ancient African societies of which I categorized and summed up under, God/Spirit, Love, Beauty, Money/Power, Marriage, Children/Family and The Other Woman. Hence the African Wisdom series.
Outline
The book is divided into 7 categories. North Africa, East
Africa, Horn of Africa, Central Africa, West Africa, South Africa and finally those Proverbs that fit under African Proverbs because are echoed allover the continent.
Each category is introduced by an insightful folktale from that
region.
Audience
My audience is the the Gift book,Coffee table and Home
decoration market, for the holiday seasons, ceremonies and occasions from birthdays, to christenings, coming of age ceremonies, graduations, mothers and father's day, weddings to Christmas, Hanukkah and Kwanza all year round these 7 series as a whole book set can make for a perfect gift or anyone by itself.
And their size is cozy and sturdy enough to carry with one for long periods of time since I intend them be hard covered and to come with a slip case which will make them great company for those who love to get lost in a world of words,thought and truths as old as time.
Author
A trained computer programmer whose curiosity and natural penchant for colors lead her to fall in love with graphic design and illustration that 8 years later she is happily working with both local and international organisations and still content professionally.
She has spared no expertise in creating the African Wisdom
Series books. Of which, she is fully confident and proud to bring
into the world, into the hands of fellow curious minds from all over the world.
Competition
Helen Axley Gift books at www.helenexley.com
Shades of Color at www.shadescalendars.com
and the Christian gift book Industry.
Sample
Individual Book Covers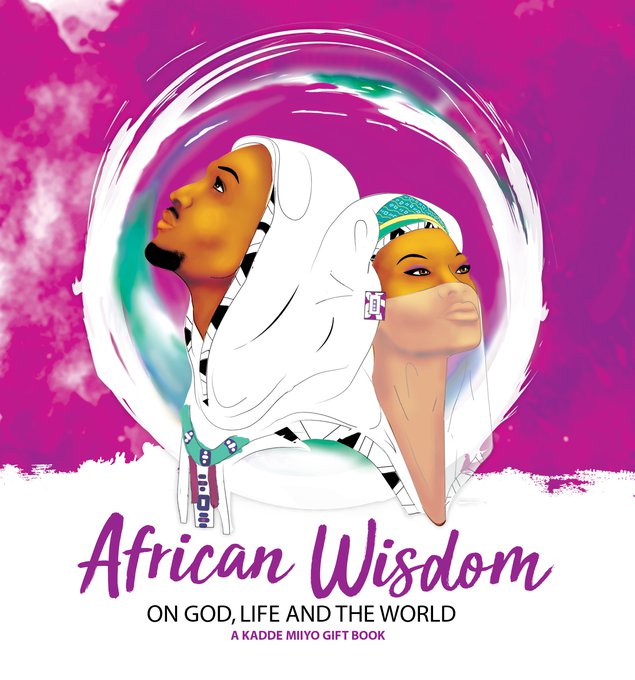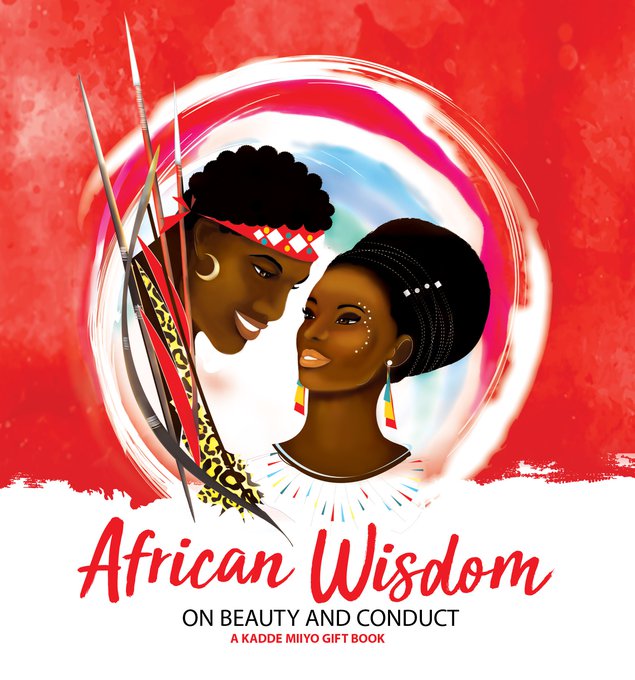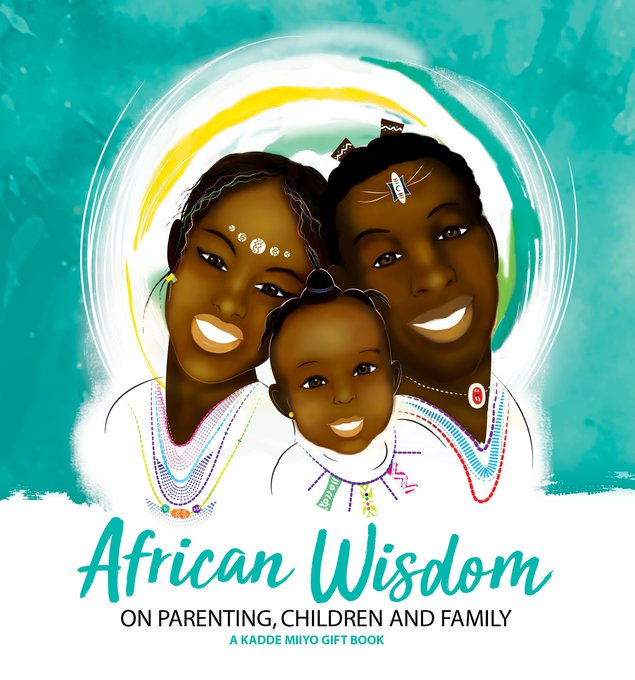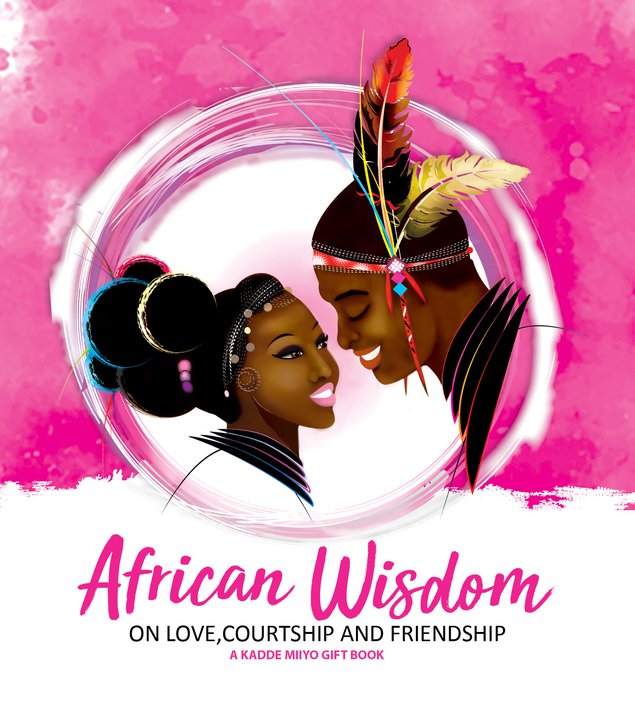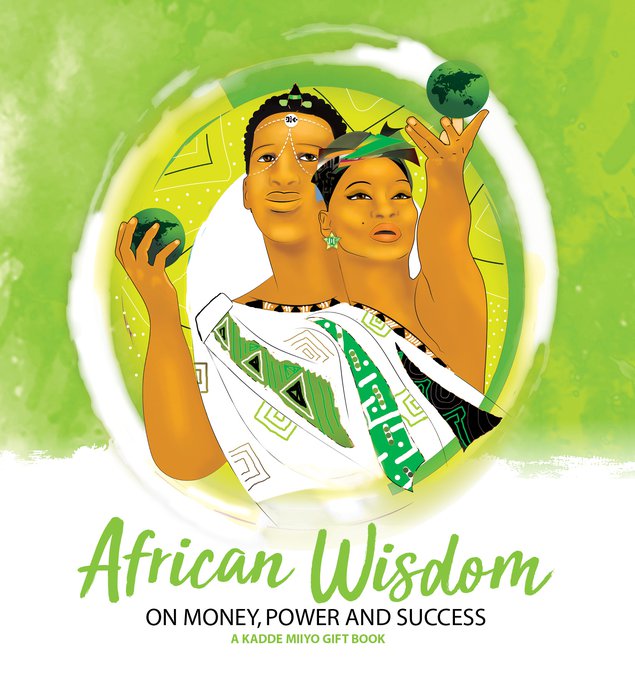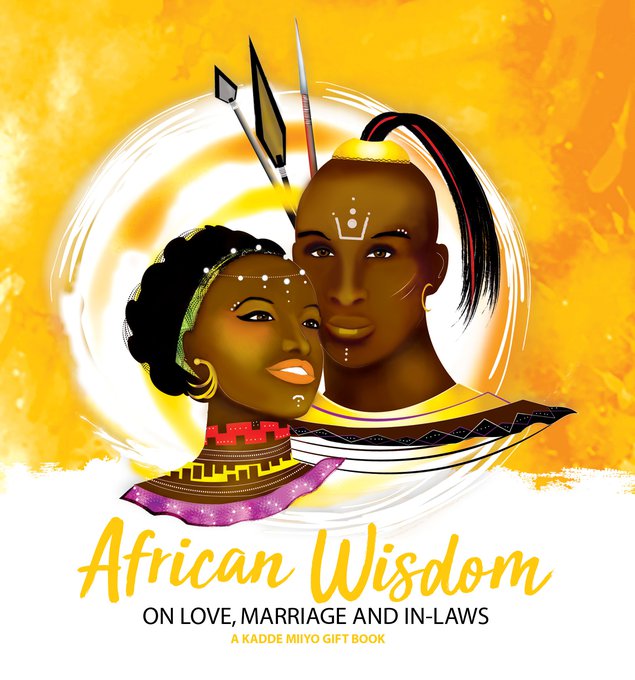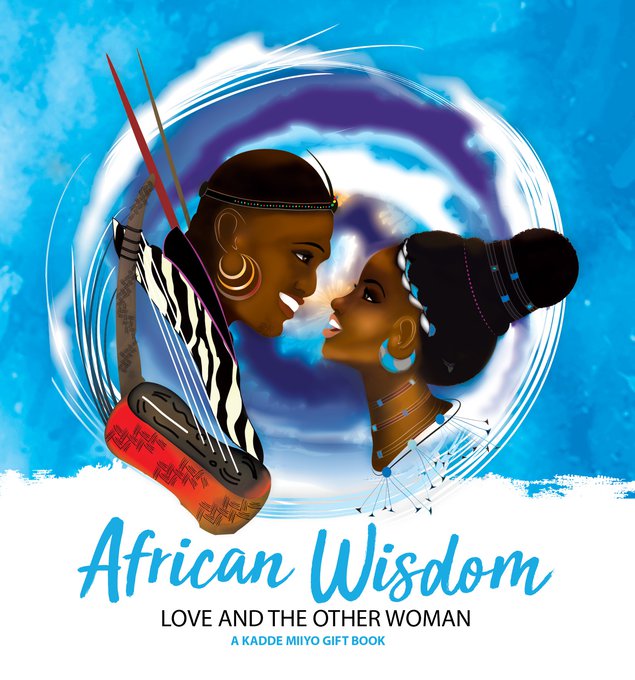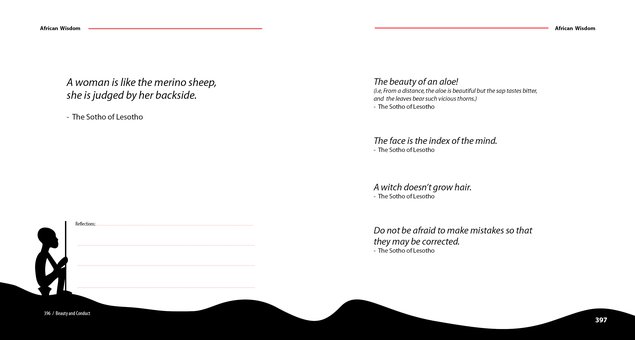 In case one wants to note down some thing there is space to do so as well whom to address the book to.