Hello!

It's been a while since I've updated you on the progress of your book order.
I wanted to touch base with some good news:

It's looking like the official launch date is going to be this March! That means that you will receive your copy/copies shortly thereafter.

Here is what the official cover looks like: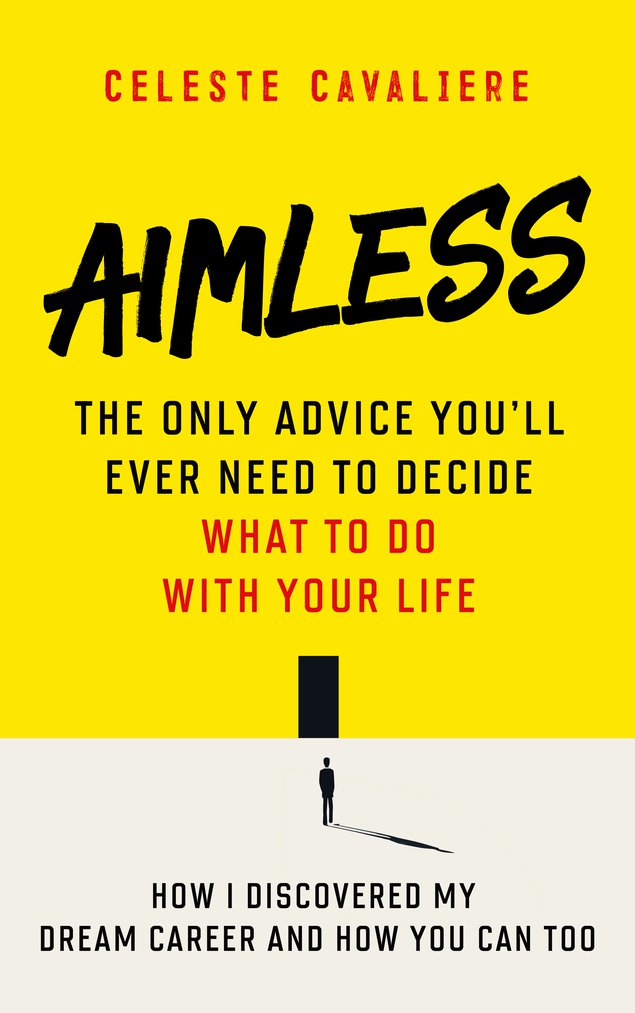 Thanks again so much for your support. It means a lot that you're helping me get my story and this message out to the world.
With love & gratitude,
Celeste