From the critically acclaimed and award-winning author, Azin Sametipour, comes a breath-taking story about forbidden love, heartbreak and identity.
Manuscript
| | |
| --- | --- |
| | Romance new-adult |
| | 90,000 words |
| | 100% complete |
| | California, United States |
| | 4 publishers interested |
Outline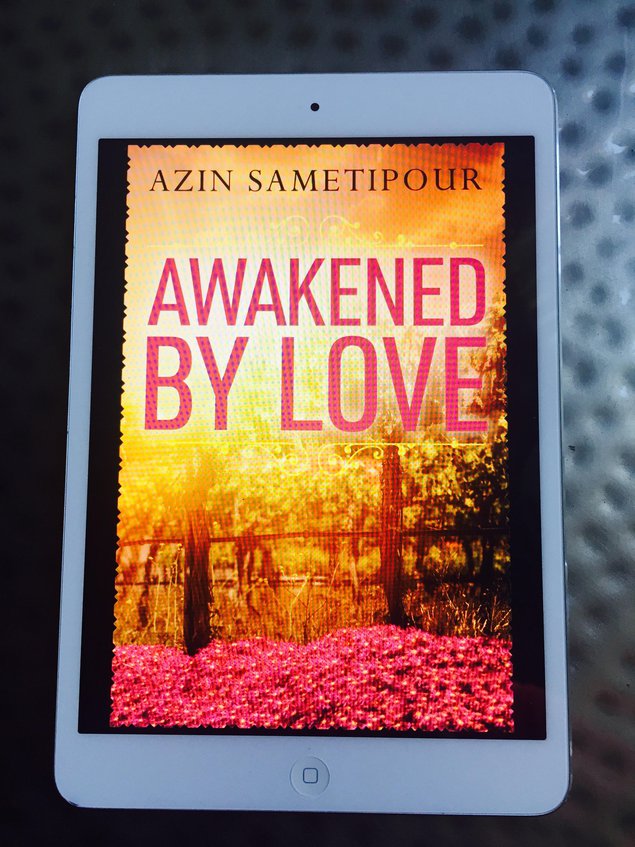 Audience
There are four main audiences for Awakened by Love: College students. Women who like to read romance. People who are interested in different cultures. People who like to read new-adult, college life books.
Author
Azin Sametipour is the critically acclaimed and award-winning author of Tehran Moonlight. She was born and raised in Tehran, Iran and moved to the United States at the age of 18. She currently lives in Northern California with her husband, two children and their cats.
Promotion
Facebook page, email, Instagram, Twitter, and Goodreads.
Competition
It Ends with Us, by Colleen Hoover
Twilight, by Stephenie Meyer
Eleanor and Park, by Rainbow Rowell
The Fault of Our Stars, by John Green
If I Stay, by Gayle Forman