Update:
We finished the campaign at 213% of our funding goal. You can now get the book by clicking here.
Thank you so much for all of your support!
The Story
Deep in the Amazon jungle, Ayahuasca: An Executive's Enlightenment chronicles a young man's self-transcendence to become one with the Mother of the Rainforest and the creator of the universe.
A successful advertising executive, Michael Sanders travels to Peru on a quest for clarity and enlightenment. He partakes in three shamanistic ceremonies with the psychedelic plant medicine known as Ayahuasca. What Michael experiences shatters the paradigm of reality in which he formerly operated, and opens him to new ways of thinking about life and the universe. He returns from the rainforest with an undeniable clarity and the determination to make as big of a positive impact on the world as he can.
Ayahuasca: An Executive's Enlightenment reveals what it's like to experience Ayahuasca, and inspires readers to unlock their potential and find enlightenment.
Praise For The Story
"Michael Sanders' book reminds me of Joseph Conrad's Heart of Darkness, except in this case, the riverine journey is a voyage not into something sinister upriver, but instead into lightness at the river's mouth as it spills into the infinite sea of the soul." - Guy Crittenden, Journalist (full Reset.me review here)
" Ayahuasca: An Executive's Enlightenment smacks of authenticity. Sanders places you in the jungle with its smells, sounds, tastes and sights, and weaves a splendid story about his Ayahuasca experience." - Stanley Krippner, Professor of Psychology at Saybrook University and Co-Author of Demystifying Shamans and their World

"I love this project." - Jonnie Penn, The Buried Life and Co-Author of #1 New York Times Bestseller What Do You Want To Do Before You Die?
As featured on: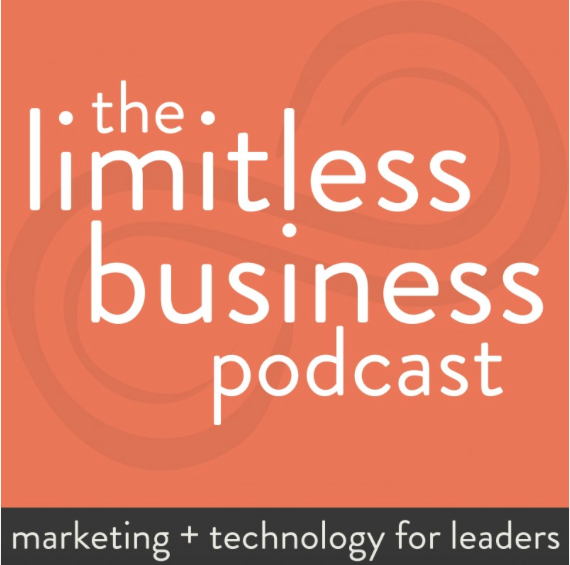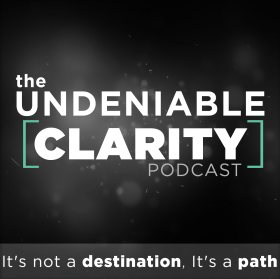 How The Story Will Help You
Ayahuasca can help you:
Realize your passions
Understand yourself
Heal physically and mentally
Awaken spiritually
Deepen your connection with nature
Challenge your belief system
Elevate to higher dimensions
Rid yourself of negative energy and fears
Overcome past and present traumas and emotional issues
Explore the cosmos
Journey to places you didn't realize exist, and
Find clarity
Ayahuasca: An Executive's Enlightenment takes you through multiple Ayahuasca ceremonies, letting you explore Michael's incredible psychedelic adventures and revelations. After reading this book, you'll understand what an Ayahuasca experience in the jungle is like. You'll see that anything is possible and be motivated to live an impactful life. You'll also be better equipped to decide whether or not you'd like to experience the medicine yourself.
Plus, if you are looking to experience Ayahuasca, pre-ordering the book will give you savings of up to $1,198 on an Ayahuasca retreat with Pulse Tours, the world's number-one ranked Ayahuasca retreat according to AyaAdvisor.
To note: Pulse Tours employs local shamans and local workers to build and maintain its facilities, thereby providing a significant boost to the local economy. Pulse Tours is committed to supporting both the environment and the local people.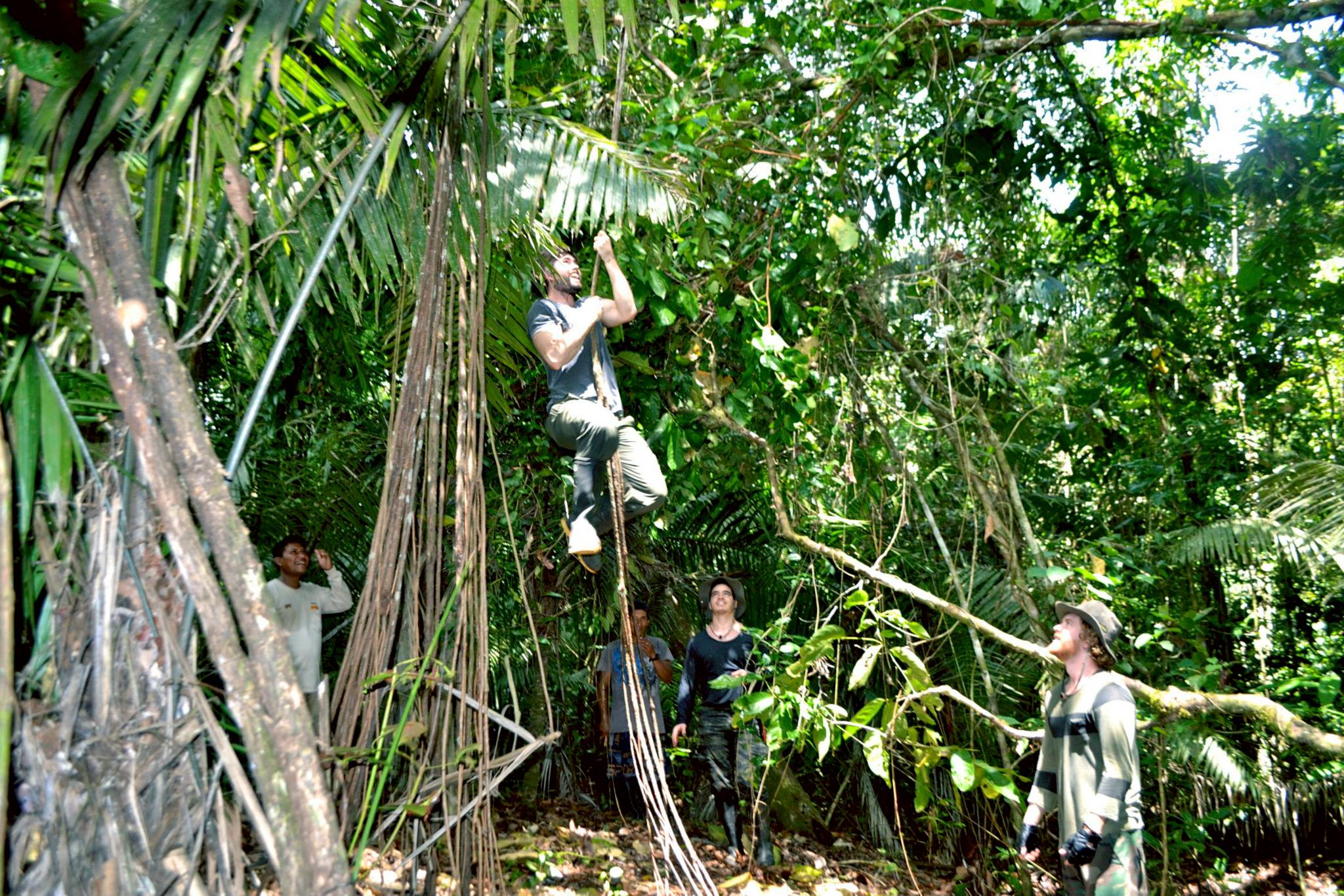 This Book Is Written For
The dreamers, the doers, and anyone who is looking to understand him or herself and the universe better. Executives, entrepreneurs, explorers, psychonauts, free spirits, seekers, and armchair travellers alike will gravitate towards this book.



What is Ayahuasca?

Ayahuasca, often referred to as "Mother Ayahuasca" or "Vine of the Souls", is a psychedelic and medicinal beverage brewed from the Banisteriopsis caapi vine and chacruna leaves containing dimethyltryptamine (DMT). South American shamans have been using the brew for millennia for divinatory and healing purposes and to treat conditions ranging from depression to cancer. With the brew's ability to provide clarity about life and our universe to its drinkers, many Westerners have called it "thirty years worth of psychotherapy in a cup." According to Peruvian shamans, plants have a double function: they can be used medicinally to treat various illnesses, or as plant teachers. Two weeks prior to consumption, a specific diet avoiding salt, spices, red meat, pork, alcohol, drugs, and sex should be practiced. Ayahuasca is said to have a female spirit.
About Me

Ayahuasca showed me aspects of reality that I was previously unaware of and inspired me to fulfill a lifelong desire to write a book--and now it's here to share with you.
The plant medicine deepened my bond with nature and led me to become a partner and Vice President in renewable energy startup SunMoon Energy. Our mission is to evolve humanity onto clean energy and heal our planet. I'm the Vice President at ClearMedia.tv advertising agency as well.
Believing that physical, mental and spiritual health are foundational to a fulfilling life, I practice sound nutrition, regular introspection and daily meditation. Passionate about travel, athletics and movement, I enjoy strength training, acrobatics, dance, Parkour, gymnastics, snowboarding, hiking, hand balancing, squash and other sports. I'm also an avid Burning Man participant committed to fostering human connection and improving the world.
My writing has been featured on Collective Evolution, Mind Body Green and The Stoner's Cookbook, amongst other websites. I've been interviewed on The Limitless Business Podcast, The Undeniable Clarity Podcast, the Traveling Cup, and others. Later this year, I'm appearing in a Collective Evolution web series on psychedelics and plant medicine.

I'm both grateful and excited to have you as part of this project.



How I'm Planning To Publish

The 170-page manuscript is complete, and to ensure you're delivered the strongest book possible, I will use the funds for a final round of editing, cover design, printing and promotion. Ayahuasca: An Executive's Enlightenment will be published through Amazon CreateSpace in conjunction with Sage & Feather Press. Books will be delivered in August.