(On positioning a product, or rather, "humanising" an offering.)
Thanksgiving is a day of gratitude, family, and peace.
It's followed, ironically, by Black Friday -- a day of crazy sales and materialism, the start of the holiday shopping season.
I thought this was a great opportunity to talk about positioning -- or rather, humanising!
In an effort to boost sales, the smartest companies figure out who they're selling to, and translate their offerings so it fits in the life/goals/aspirations of that person. For example: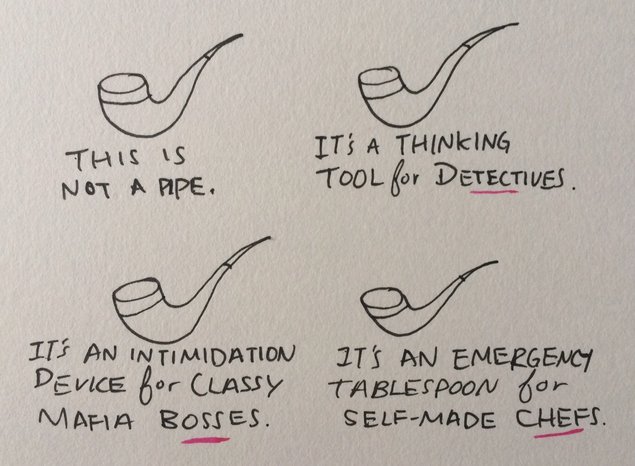 But in a more serious note...
I really like Apple's targeted landing pages of gifts to buy "for the artist," "for the learner," "for fitness enthusiasts: https://www.apple.com/gifts/for-learners/
They sell the exact same laptop, with a different title: "gifts to spark their curiosity." They help you feel that your gift is perfect, relevant, and inspirational. They nudge you to feel like a great gift giver, parent, and friend!
I see this targeted messaging a lot in fitness -- snacks are not sold by nutrition facts but rather to people who take care of themselves, who want to "get strong," "bulk up," "slim elegantly," "live energetically," "indulge intelligently."
I really like the comparison between feature (ie, laptop specifications), and the benefit (ie, that I can run my favourite, RAM-intensive programs smoothly).
The next step for me is to explore what that benefit MEANS (ie, that programs running smoothly lets me be the best musician and creative I can be).
The example above is about a new notebook -- something to write in.
But really... it's a a place to untangle, get clear, express emotions, be understood, be disciplined about writing down all good ideas, and restart with a clean slate.
And more meaningfully, it's a way to crystallise concepts, turn business plan designs into actionable, and live mentally clear and emotionally in tune!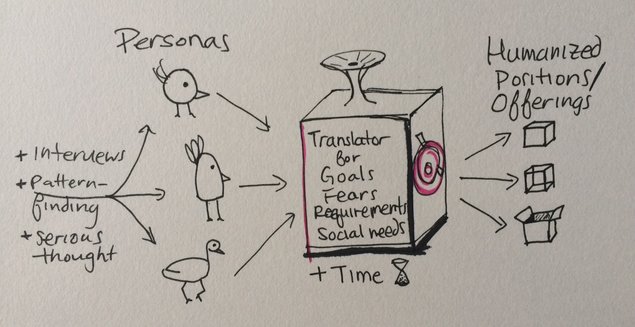 It takes time and conscientiousness to translate our personas -- the fictional people that our products/services benefit most, in specific ways -- into humanised offerings, but it's worth it. That translation creates understanding, attracts the right customers, and leads to more human (less robotic) businesses.
Enjoy your weekend!
Angela O
angelaognev@gmail.com