The more I tune in what's good/bad/curious about different designs and experiences everywhere, the more I'm able to spot opportunities or issues in my own work.
So, here's 4 designs* I noticed on my trip!
They each spark general questions that can be applied to other businesses/products/services.
--
*(Designs are not exclusive to Japan. Also, Part 2 will be more Japan-specific than Part 1!)
1. Overhead baggage compartments w/ mirrors, AKA how-I-know-I've-got-all-my-things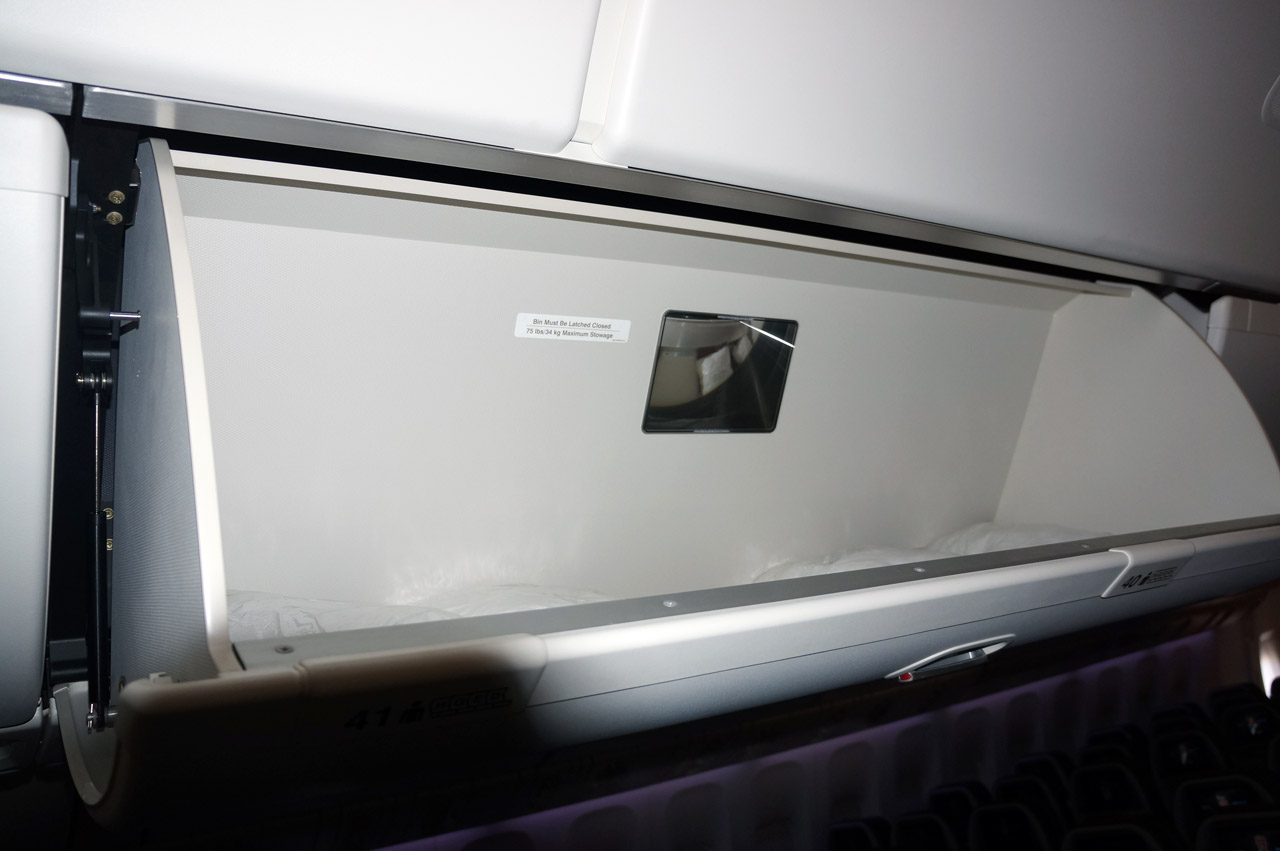 People constantly forget their jackets on planes -- the compartments are high, the people are low (and often in a rush.)

These tiny mirrors... prevent mistakes!

These mirrors spark questions about my own product/service:
-Where do I notice people forgetting, hesitating, making mistakes?
-How can I make errors easier to notice?
-How can I make double-checking more frictionless?
2. Moving walkways w/ paint stripes, AKA I-see-the-walkway-speed-and-where-it-ends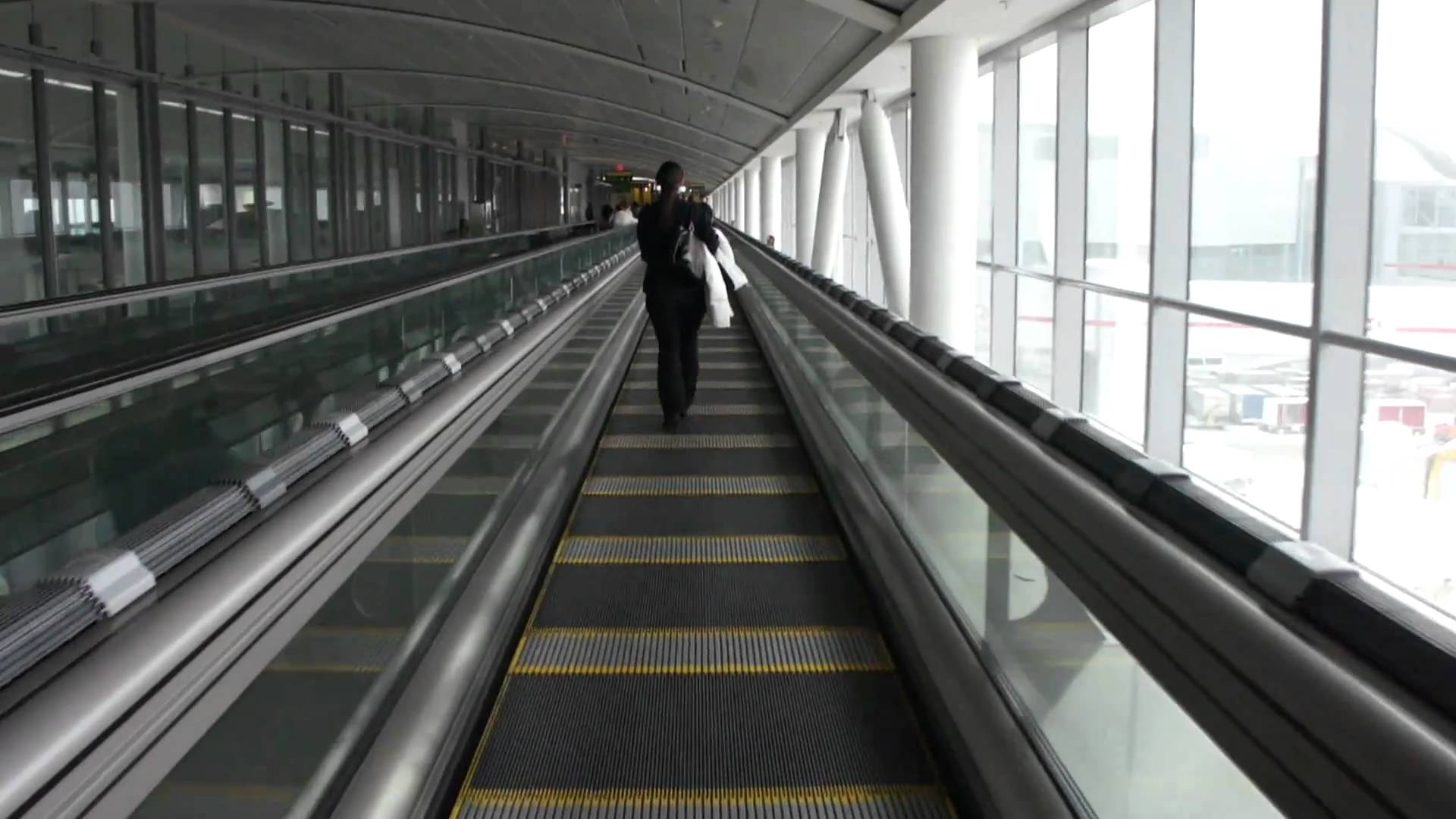 Some airports have signs for "the walkway is coming to an end." Sometimes I have to look closely at a walkway to see if it's moving at all.
Painted stripes allow me to... know the status, quickly and without reading!

These walkways make me wonder:
-Where am I using signs/verbal cues? How else that message be given?
-When do people demonstrate that they're uncertain about something?
-When do people need to know the status of something?
-How can the design allow people to be certain/informed?
3. Restaurant food ordering/payment machines, AKA get-exactly-the-noodles-I-want
Telling a waiter my food order takes time and opens doors for miscommunication or misunderstanding. This is particularly an issue in a foreign language/country! For staff, juggling food and money tasks can be unhygienic.
With ordering machines, ordering and paying... become streamlined!

These machines invite me to take a closer look at processes:
- What processes allow for error or misunderstanding?
- When do staff or customers needs to wait? (In this case, staff wait for customers to decide on an order, and customers wait for other customers to place orders)
- What bigger goal is this specific process aiming to serve?
- How can this specific process be eliminated or automated?
4. Red light & crosswalk countdowns, AKA it-feels-good-to-know-how-long-I-need-to-wait
*1st image is Eko light, from Relogik design.

Tokyo crosswalk lights often have non-numerical countdowns -- ie, a vertical bar that gets shorter as the light is about to change. This is just one of many ways we handle traffic lights and crosswalks lights!
The old goal of the lights used to be to "tell people when to GO or stop."
...But now, their real goal is pretty big -- these traffic lights must help us feel good about waiting, know when to prepare to go, decide which direction to cross first, and more.
These lights make me curious:
- Where do people want to know how much longer they need to wait?
- When is it good to be ambiguous about wait time (or current status)?
- For a specific piece of information... how do people feel about the way they're being informed? What decisions or actions are they trying to make using that info?
I'm in Japan for another week, so look out for (a more Japan-specific) Part 2 next week!
Angela