I'd really like to do a good pull-up! I've been doing them wrong -- because of weakness in my lats (huge back muscles), I've been compensating with my traps (shoulder muscles, which are now really tense).
But I won't improve if I keep strengthening my strong muscles and forgetting my weak ones!

It turns out we have business and design "muscles," too.
What makes you a strong business person?
Or rather, what makes you good at understanding customers and making what people want? What lets you gather and process insights to user needs, goals, behaviours, and experiences?
A combination of many things... which we can untangle and train individually!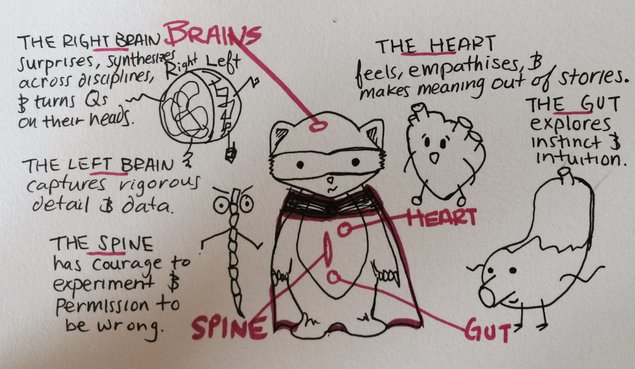 By zooming in on individual "muscles," I can make sure each one gets stronger, and not just my favourite ones.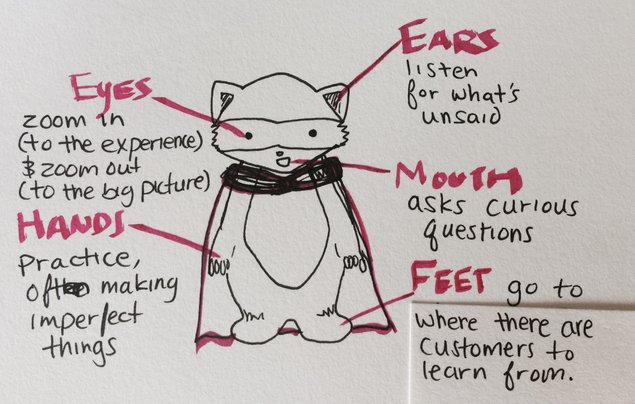 Try this exercise over the next few days: notice what "muscles" you are using in your work. Notice which "muscles" are aching to be used.
Bonus: notice the different ways ONE specific muscle can be trained.
Let me know what you think!