"The world needs a vegan coffee table book", I mused one day after a stroll through a street of lovely shops in Bowral, NSW, Australia, filled with beautiful coffee table books. I earnestly searched through the displays of books hoping to find one, but didn't, so I decided to create one.
Everyday Vegans features beautiful photos of vegans from many countries including Australia, USA, UK, Colombia, Sweden and Japan. Alongside each photo there is an interview with the person where they share their thoughts about their vegan journey as well as their vision for the future of the planet. There is a lovely diversity among the contributors that includes women, men, children, couples (straight and LGBTI), families, best friends and groups of friends.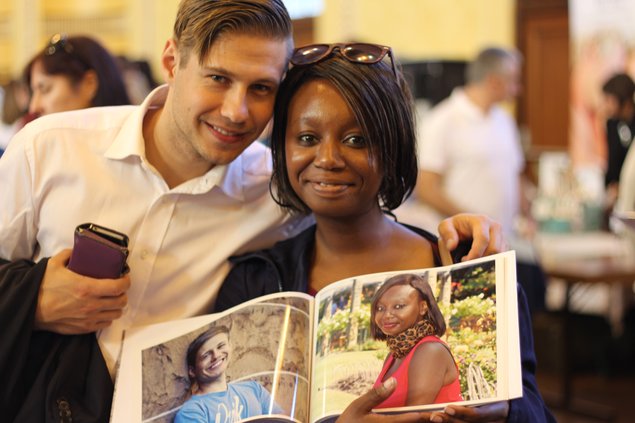 The book features the usual beautiful vegans you see online and in books from the modelling, acting and fitness arenas as well as vegan surprise packages in the form of a race car driver, an electrician, an architect, photographers, a couple of veterinarians, chefs and many more vegan awesome individuals. Also included are behind-the-scenes photos from some of the photo shoots, so you can share in the fun we had!
More than 80 people contributed to the book and as a result it is a very rich cross-section of the vegan population. It is the perfect gift for your friends and family and a lovely centrepiece for any coffee table.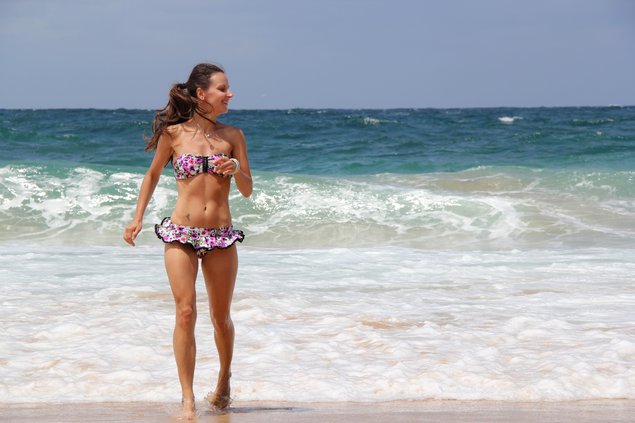 What's even more vegantastic is that all profits from the book go to the Paramatma Animal Sanctuary in Colombia. The Sanctuary is run by committed vegans who have big plans and visions and with a bit of support, can fulfil their dreams of helping save the lives of the countless animals that live on the streets of Colombia and others that have been abused on farms.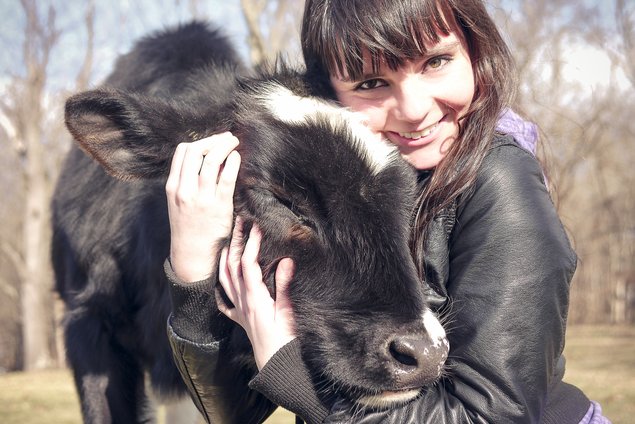 As well as being the proud owner of a beautiful coffee table book about vegans, you will also help fund the following projects for Paramatma Animal Sanctuary:
* Adopting a rescued pig. This is a very significant step for the sanctuary as it will help local people who visit the Sanctuary connect their food choices with an adorable piggy, with the aim of helping people realise that kinder vegan choices are the right choice for them and for animals;
* Free vegan meals, workshops and cooking demonstrations to encourage people to adopt the vegan lifestyle;
* Veterinarian bills for the newly adopted four dogs and two cats; and
* Adopting and taking care of more animals, according to the amount of funds received.
For more information about Paramatma Animal Sanctuary, please see
https://www.facebook.com/vegananimalshelter and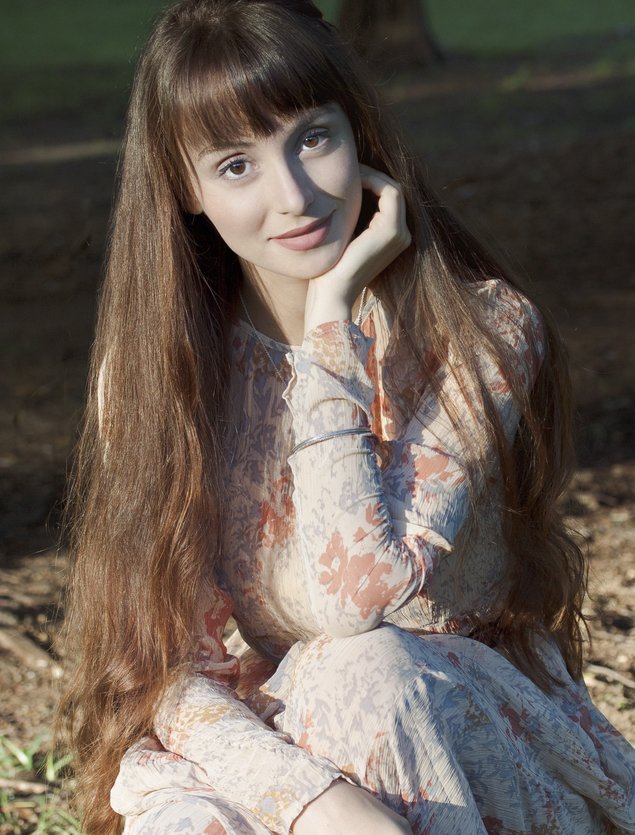 Basic specs for the book:

* Full colour, glossy, sustainably-sourced paper
* Printed in Australia
* Over 150 pages
* Dimensions: 21cm x 27 cm (landscape)
* Soft cover
Books will be posted around September/October 2015.
We are doing one print run ONLY. Now is the one-and-only opportunity to order your copies of this book. To maximise the profits for Paramatma Animal Sanctuary and to avoid any environmental waste, we will only print what we will sell immediately, so please order as many copies as you need now, to avoid any regrets later.
IMPORTANT PARAGRAPH COMING UP. PLEASE READ:
The packs offered on this page refer to postage to Australian addresses only. Due to the magnificent size of this book, postage outside Australia is rather pricey. If you are from outside Australia, please do not order a book from this page. Instead, please email kathy(at)kathydivine.com and state your country and the number of books you wish to order.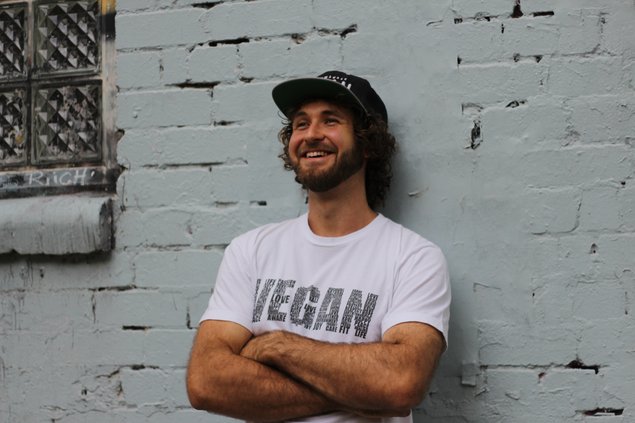 Thank you for checking out our pre-order campaign!
Have a brilliant day!
All the best,
Kathy Divine