"S**t! I forgot to pre-order your book!"
That happened AT LEAST 10 times yesterday.
I'm excited that there was so much passion for my upcoming book Extraordinary: Overcome Extreme Adversity and Create Your Best Life.
So I spoke to the team at Publishizer, and though they don't normally do it, we're open again until December 4th.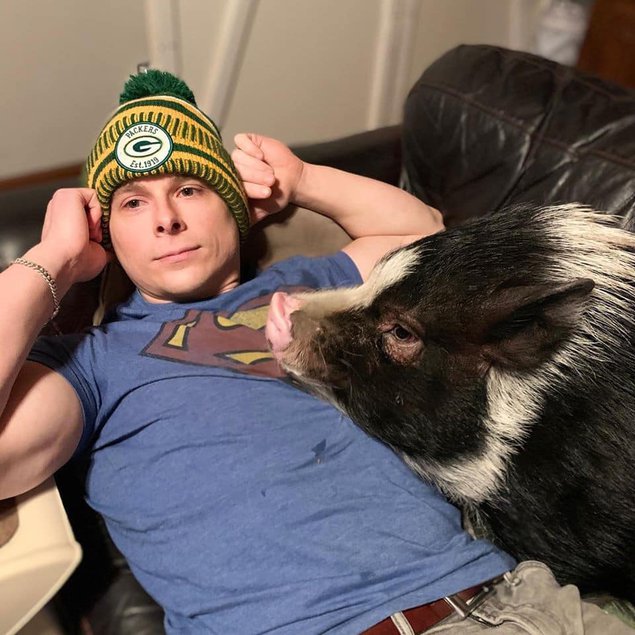 Due to demand, we also made an additional 100 books available for pre-order.
Please support the pre-order today and let's make this world Extraordinary!
- Jeremy
PS - Remi the pig came in the house last night, he was "Extraordinarily" Cold