You are incredible.
You are extraordinary.
Your ability to create is greater than you can imagine.
Your present may be hard, your future will be beautiful.
Have faith in yourself, I have faith in you.
I'm your biggest fan and I can't want to be celebrating your victory.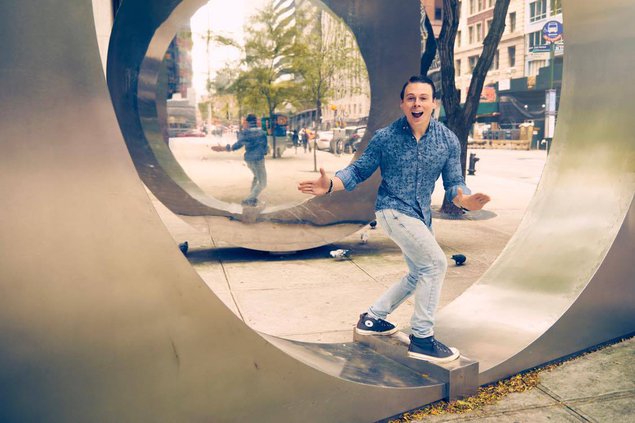 Be Extraordinary:
https://publishizer.com/extraordinary/
PS - It's the final day of the book pre-launch before I go heads down on wrapping up the writing process.
Please support us if you're so moved.