Hi everyone sorry for the radio silence over the past month or so. I have been completely heads-down finishing the Floating in Darkness manuscript.
I am very happy to report that as of tonight - I'm done!!!
I'm just going to make one more proofread pass through it then send it out for some editing.
I am really excited about finishing and I am really happy about the way it turned out. I truly believe that the story can make a difference in the world.
To date, we have over 25 publishers interested in publishing the book. Now that the manuscript is complete I can spend more time determining the best path to publication.
With some time freed up, I can also devote more focus on launching our Floating in Darkness podcast and blog.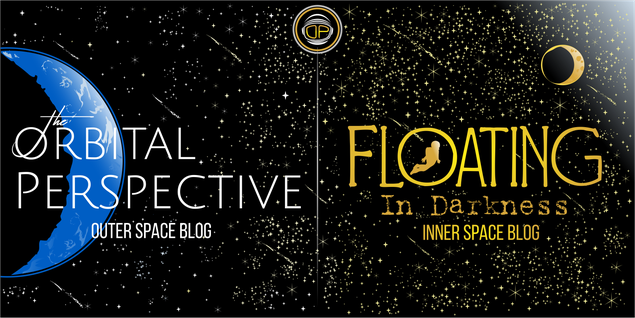 Thanks for sticking with us through this journey and please stay tuned, Ron