Hi Guys,
So I was ecstatic when one of my readers told me she received her paperback, until she sent me this picture: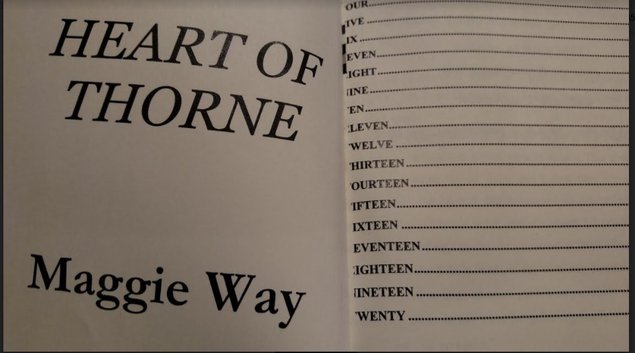 And this one: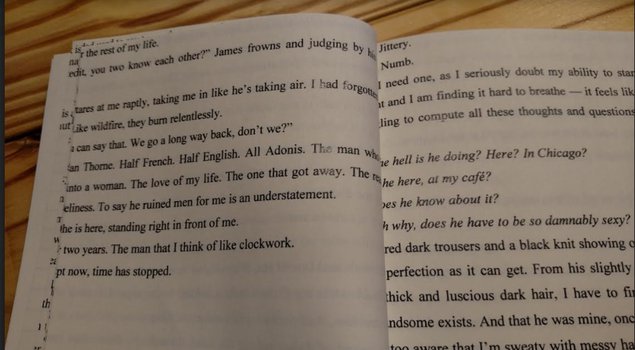 This was my first time dealing with Ingram Spark, and as you can it hasn't been a good one.
The good news is that they will get this fixed up, and will re-print the books and re-send them out.
So I ask you to wait a few more weeks until the brand new, correctly printed version comes to your door. If you have already received the badly printed one, I suggest using it as a doorstop!! So sorry for this mix up, third time's a charm right?
I will give you guys an update on the publishing front shortly. Can't wait!!
For those of you who have read the book already, I would love to hear your feedback (which I can take to the publisher I end up going with, so I can make it the best book it can be). Alternatively you can leave a review at https://www.goodreads.com/book...
Until next time!
Best wishes,
Maggie
xx