Hi there,


It's crucial that we look after and share our mental health openly, especially since we might not have been able to access our normal support networks in recent times.
If you're finding your anxiety or fear of the future difficult to deal with by yourself, there's good news! Thanks to the support of people like you, I have just approved the proofs and cover of the Hidden Demons book. The e-book will be pre-launched within three weeks, followed by the full printed version in July.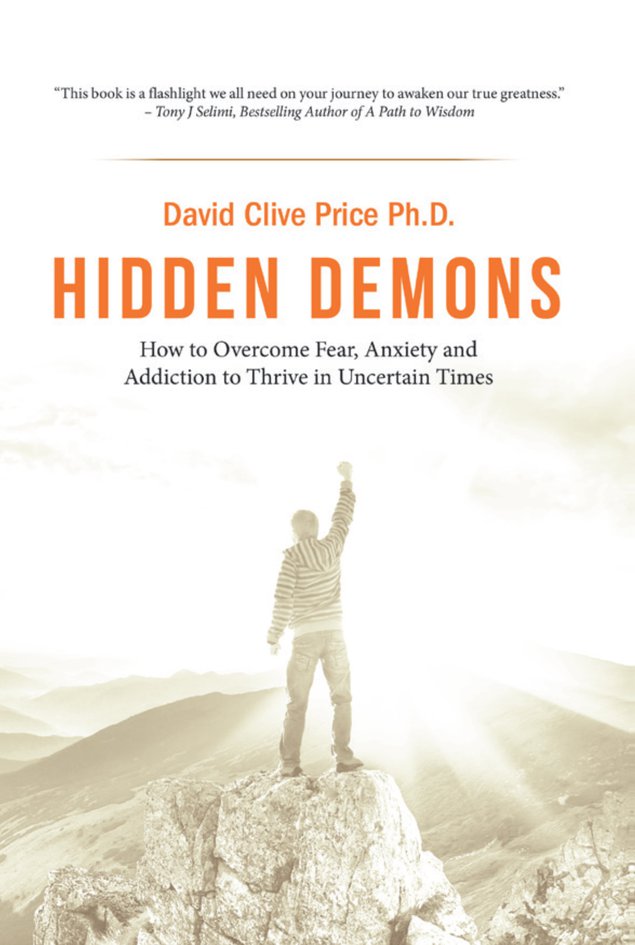 If you'd like to have news of the book, receive special bonuses and order a copy, please Click Here for further updates and to join the Waiting List.
To your bounce-back-ability! (I just learned that expression)

David
David Clive Price Ph.D.
Mental Wellbeing Mentor,
CEO and Life Coach,
Author and Speaker