I Am & I Can is a poetry activity book designed as a collaborative effort between caregivers and their 5-8 year olds–one where talents and interests are highlighted as children's unique tools to uplift the world around them. The book helps children identify nouns and verbs and then relate these words to their own experience. With 8 characters from across the continents, I Am & I Can encourages an appreciation for diversity and creativity.
There are many books in this day and age that allow children to learn and engage independently; however, I Am & I Can was developed to be an interactive experience between an elementary schooler and a parent, teacher or friend.
Preview the book below:

The 46-page activity book features:
An explanation of nouns and verbs, and activity instructions written in rhyme.

Two customized poems:
I Am--a poem about how every child is a luminous light. In this poem, children are asked to identify nouns that "light the sky" and that they "use at night". They are then encouraged to think of their own ideas. During the test groups, children thought of modern lights such as stoplights and skyscrapers. Next, they are asked to identify and add verbs that are used for art and exercise. With two nouns and two verbs of their choice, they fill in the blanks for a customized poem.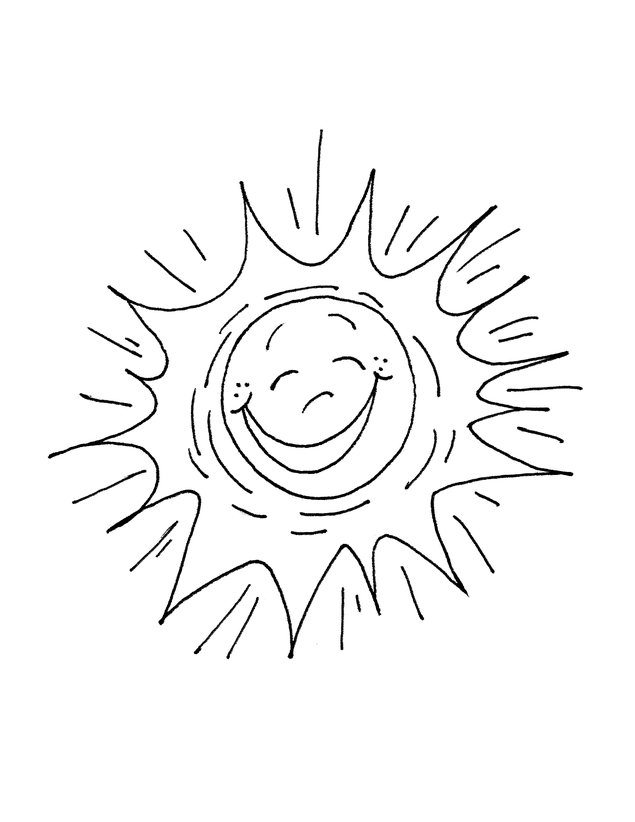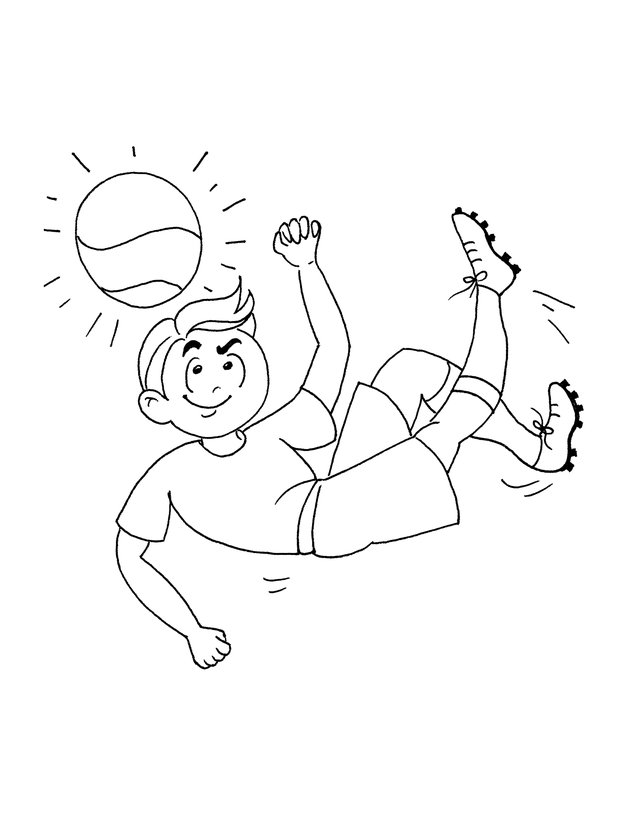 I Can--a poem about how every child can help themselves and their world. In this poem, children are asked to identify and add verbs that help take care of their bodies and the land, as well as nouns that they share when they play and use on rainy days. Again, children choose two verbs and two nouns to finish their poems.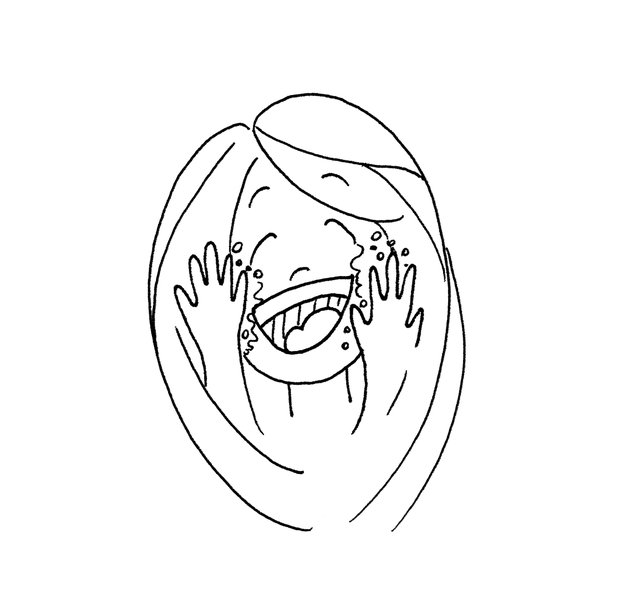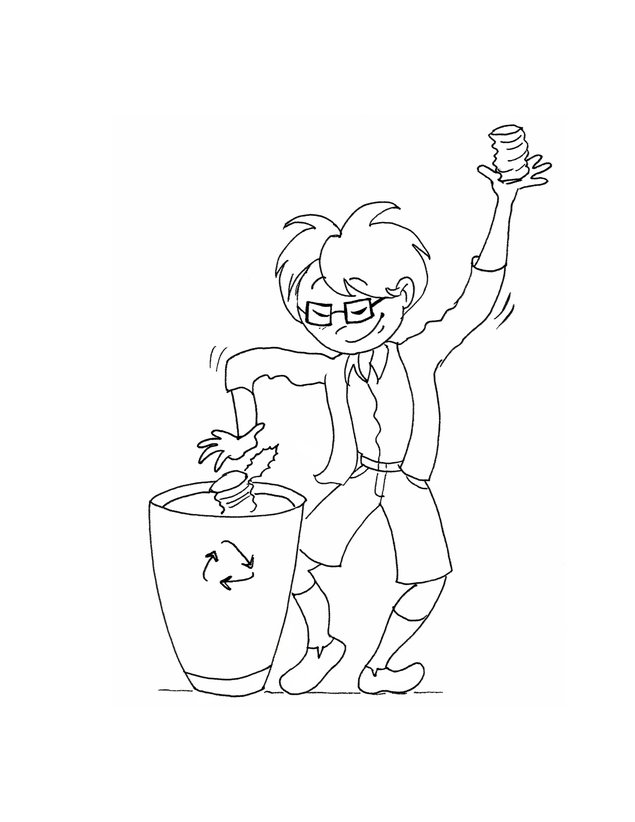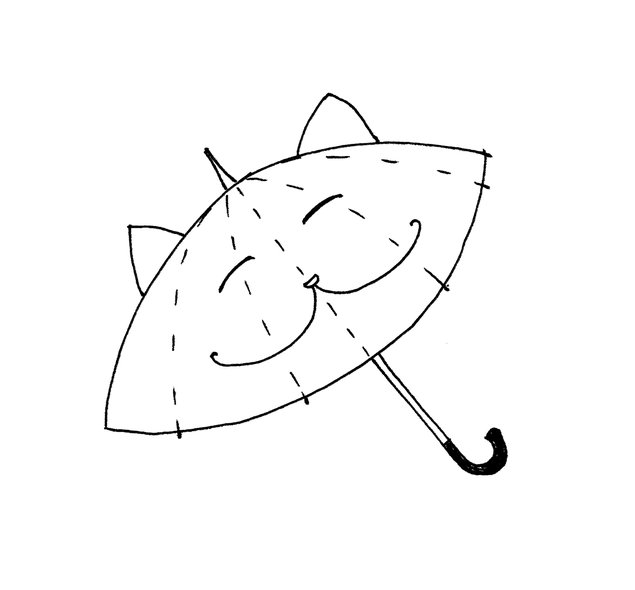 Then:
OH JUMP, TWIST, AND SNAP! WE WROTE A NEW POEM, HOW ABOUT THAT?!
The activity pages include coloring, drawing nouns and verbs, matching rhyming words, a word search, spot the 7 differences, and writing and drawing emotions.

About the project:
Andrea Hope is a performance poet who has given writing workshops to youth and children. Through her poetry, she explores spiritual concepts, virtues and values. When her mother suggested that she give a poetry workshop at her niece's school, Andrea Hope realized that she did not have much material for young children. That is how I Am and I Can began! Andrea Hope started to write 'Mad Lib' type poems where children could fill in the blanks with words that relate to them. She hoped to show that, whatever their talents, children could use them joyfully and creatively, and to contribute to society.
A few months into the project, Andrea Hope met lively illustrator Nelli Newport while volunteering. Her fun and active illustrations caught Andrea Hope's attention (as well as that of many others) and a consultative and close partnership and friendship developed. They worked to incorporate their Baha'i values of striving for excellence, freedom from prejudice, the equality of men and women (and girls and boys) and joyfulness into each picture and poem. After many lunch meetings, drafts and redrafts, the books were sent to test group families. Feedback was received, and after three dedicated years, I Am & I Can is ready for publication!

The activity book has already been marketed to faith-based, family, and children's book blogs that will review the book after publication. I Am & I Can has 100+ followers on Facebook and a growing mailing list. After this campaign the book will be printed and shipped from small businesses in Washington, D.C.

Pre-order now and get your book in time for winter break!