My goodness! The response to my last message has been phenomenal!
I can't tell you how much I appreciate it!
In just a week, so many have taken advantage of the special holiday pricing for Book 1 of The Man Who Loved Too Much trilogy.
Perfect for this time of year. After all, the book opens at Detroit's annual Thanksgiving Day parade, climaxing with the arrival of Santa himself!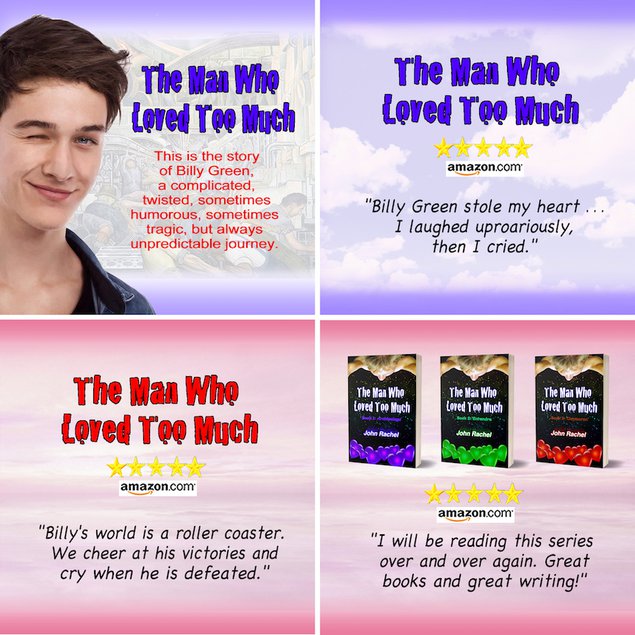 Remember! This book comes with a money back guarantee. To paraphrase Groucho Marx, if you're not completely satisfied, just return the unread portion of the book, and we'll return the unused portion of your money.
Ha ha ha!
I love Groucho! My other favorite quote of his . . .
"Outside of a dog, a book is man's best friend. Inside of a dog, it's too dark to read."
WHY WAIT? YOU CAN GET IT RIGHT HERE!