OH YES! The excitement is building!
LIVE FROM JAPAN! will
be in the hands of readers across the globe!

People just can't stop talking about it.

YOU CAN FEEL THE ELECTRICITY IN THE AIR!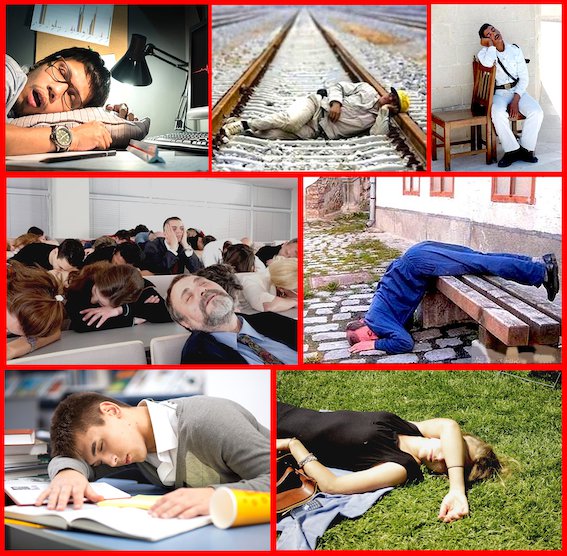 You can't buy the paperback yet, but the ebook can be pre-ordered so that right on Valentine's Day, February 14th, this fun-filled anecdotal tour of Japan will pop right up on your e-reader.

Don't be shy.

Just click on the link below, go to the bottom of the page, choose your favorite place to buy ebooks. We're sure most of them are there ...
Amazon, Barnes & Noble, Apple, Kobo, Indigo, Smashwords.
JUST GO HERE TO PRE-ORDER THE EBOOK ... NOW!