For the next 14 Days . . . the ebooks for LIVE FROM JAPAN are only $2.99
My deluxe, full-color, large-format book about Japan, as viewed through my American expat eyes, is arriving February 14th (yes, that's Valentine's Day!)

With over 450 color photos, it's a luxurious volume, coming in at $35.95 for the paperback, and normally $9.99 as an ebook.

HOWEVER!
For the next two weeks, the ebook is available as a pre-order in every popular ebook format for only . . .

$2.99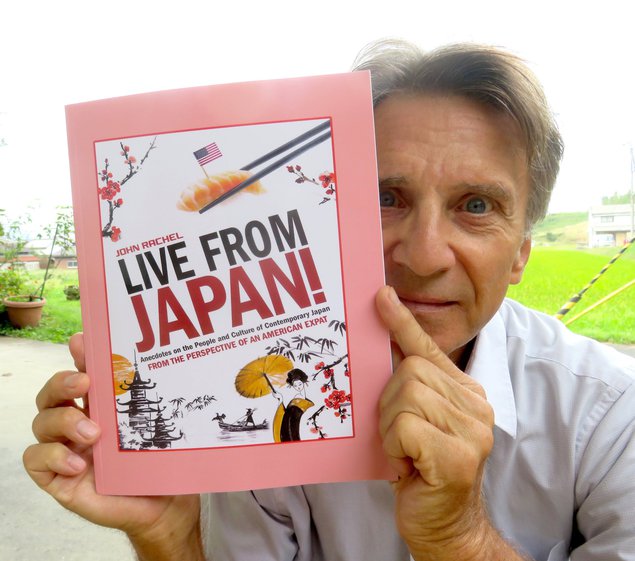 I really want everyone to have this book. It offers a side of Japan they will never get anywhere else, and unless they come here and stay with me for a few days, are unlikely to experience themselves as a tourist.

Please think about it!
If it feels right . . .
DO IT!
Click HERE to order the ebook for only $2.99 (scroll to the bottom of the page for links).