"What should I read?" How about some fun stories about a side of Japan most people will never see!
REMINDER!
My deluxe, full-color, large-format book about Japan, as viewed through my American expat eyes, is arriving February 14th (yes, that's Valentine's Day!)

With over 450 color photos, it's a luxurious volume, coming in at $35.95 for the paperback, and normally $9.99 as an ebook.

HOWEVER!

Until Feb 14th (that's only 8 more days) the ebook is available as a pre-order in every popular ebook format for only . . . $2.99!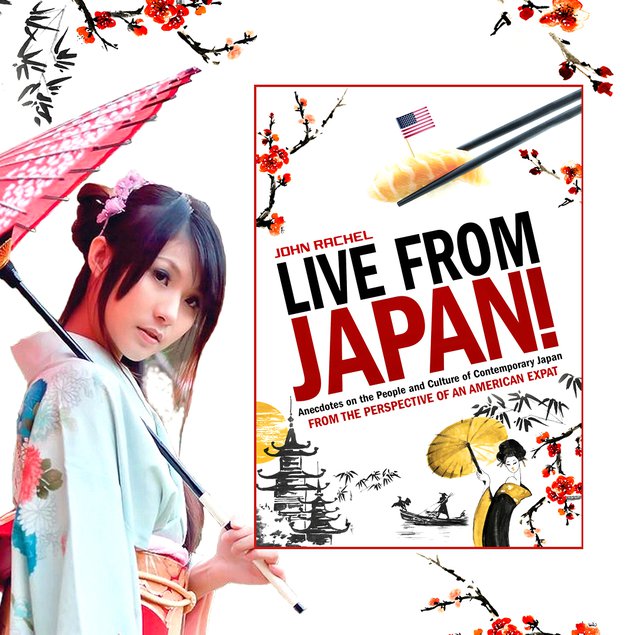 I realize I'm a bit prejudiced. As you know, I'm VERY ENAMORED with Japan. Even so, way before I knew I would end up living here, I was very curious about this enchanting land. And back then I sure had some crazy misconceptions about the people, the culture, the nation as a whole!

Did you know 70% of Japan is forests?
Anyway, if you're looking for a great read, with lots of photos and interesting stories, and if it feels right . . . DO IT!
An ebook in any popular format can be pre-ordered for $2.99 by clicking HERE.
The Kindle version can be ordered for $2.99 directly from Amazon HERE.