My wife has become fascinated with pandas. If I'm not mistaken, there are eight pandas in Japan. We went to see three in Wakayama, then Tan Tan who lives in Kobe.
You can watch a video of him on my Facebook page.
This past week the cherry blossom trees came into full bloom. They're EVERYWHERE, lining the streets, the banks of the rivers, as far as the eye can see! And at night around Sasayama Castle, they light the area with hundreds of lanterns, people stroll, throw out blankets and eat a late dinner. Truly incredible!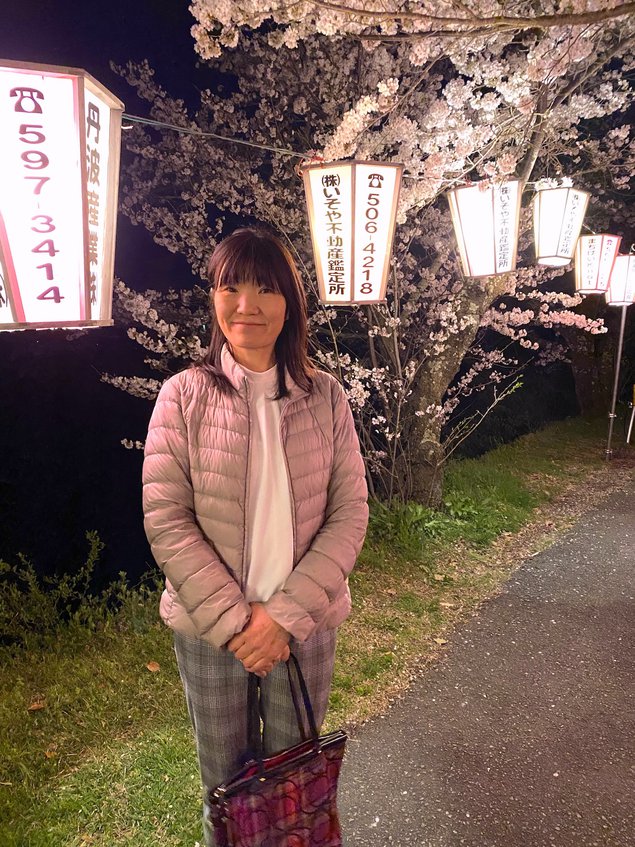 I make no apologies. My life here is great!
You can join me from the comfort of your reading chair, with LIVE FROM JAPAN!
People love this book!
5-Star Reviews at Barnes & Noble
Click HERE to learn more (links at the bottom to order this beautiful book).