Yes, the translation is half complete!
Several of my Japanese friends here, who speak and read English, told me native
Japanese folks will love my book.
So I hired a brilliant fellow, living in Singapore, to translate it.
It's halfway finished . . . I'm very excited!
Not quite sure when it will be available, but I'll certainly keep you posted.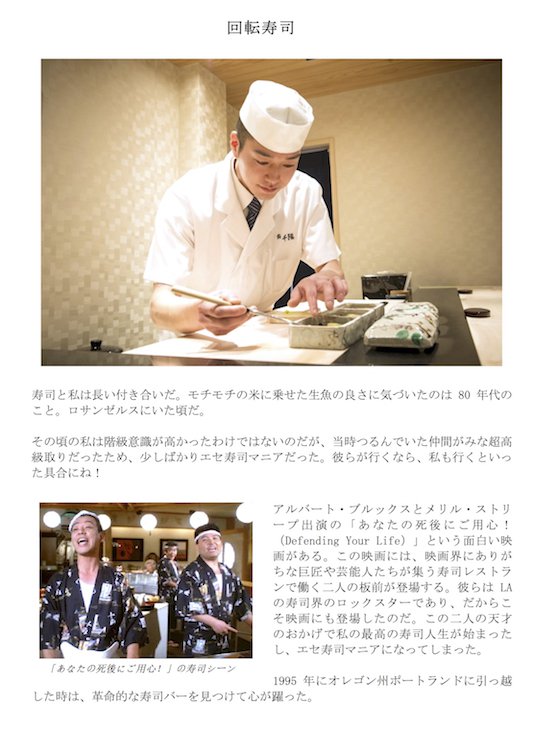 My collection of 63 anecdotes about life in the Land of the Rising Sun is,
of course, available right now in my "American" English.
People love this book!
5-star reviews at Amazon (US)

5-star reviews at Barnes & Noble
Click HERE to order (links are in the middle of the page).