Four publishers expressed interest. It was not even close. Deal is signed and sealed!
As a deluxe oversize paperback, Live From Japan! will be just under 180 pages, full-color cover-to-cover.
Very exciting!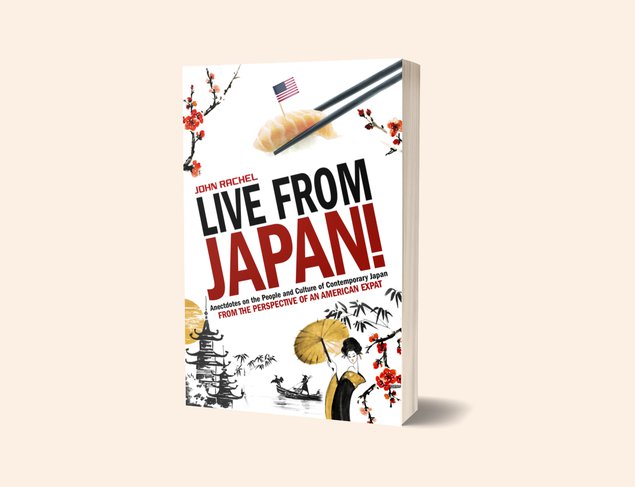 Thanks again to all of you who pre-ordered. Your personalized, signed copies should arrive end of October.
The book will go into commercial release at the latest first week of December.
Just in time for holiday shopping!
Again, I sincerely hope you are healthy, not too burdened by the craziness surrounding the Covid-19 pandemic. If anything, this has made us all appreciate the way things were when they were "normal".
Peace!
John Rachel