I love the special purpose shrines and temples here in Japan!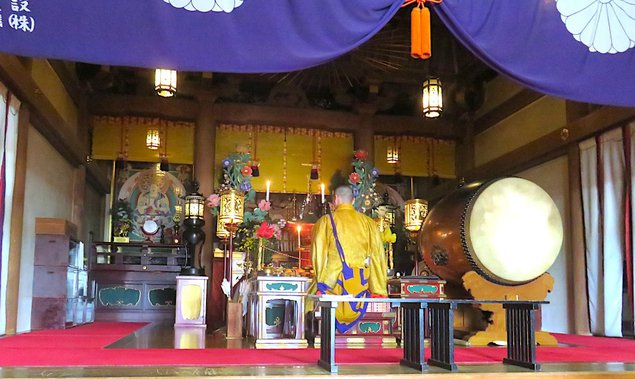 There are shrines and temples devoted to the usual things: money, health, happiness, long life, good marriage. There are ones dedicated to uniting two people in love or in friendship. Interestingly, there's at least one shrine for breaking up! This could be a lover, a friend, an employer. At all of these temples and shrines, the donation box beckons you for your coins. There is often the option to light a candle or buy incense. The money apparently is chalked up as payment for "services rendered" by whoever or whatever is fulfilling your request.
Nishinomiya Shrine [西宮神社] in Nishinomiya is dedicated to commerce and wealth. Tainohata Yakuyoke Hachimangu Shrine [ 多井畑厄除八幡宮] in Kobe is for warding off the evil spirits of folks in their Yakudoshi (bad luck years). This would be men age 25, 42 and 61; women 19, 33 and 37. Kakinomoto Shrine in Akashi is dedicated to the deity of education and literature. My own village shrine honors Benten, goddess of art and music — perfect for my wife and I, as we are both musicians.
The photo at the top was taken at Mondo Yakujin Toukou-ji, also in Nishinomiya, a temple where people bring their trials, tribulations, crises, catastrophes, problems, and heartache. The idea is to reverse your fortunes and get on a positive track again. My wife calls it the "Karma Temple, so I guess you could say you go there to tune up your karma.
A few months ago, middle of spring, we headed about 40 km (25 miles) north to one of the most unique and beautiful temples in our area. This is the Hydrangea Temple, set on the outskirts of Fukuchiyama. We got there at the peak of blooming. And you'll never guess. The place was wall-to-wall hydrangeas.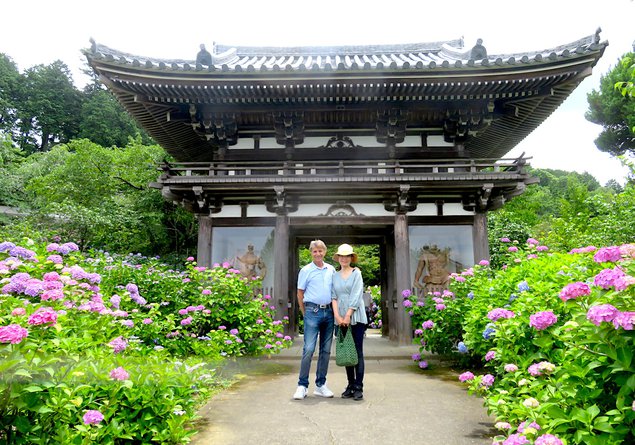 Please remember that my large-format, full-color, deluxe LIVE FROM JAPAN! is full of photos and anecdotes about the "other side" of Japan, stories just like this one, about life away from the urban frenzy, out in the country in a traditional, rural community. As I have said many times . . . "It's like living in a fairy tale!"
Let me share with you my adventure of discovery in the Land of the Rising Sun.
The Kindle version is available HERE.
The deluxe full-color paperback is also available from Amazon HERE.
An Apple iBOOK is available HERE.
A B&N Nook Book is available HERE.
Other popular ebook formats are available HERE.
A deluxe full-color paperback is available from B&N HERE.
A deluxe full-color paperback is available from the printer HERE.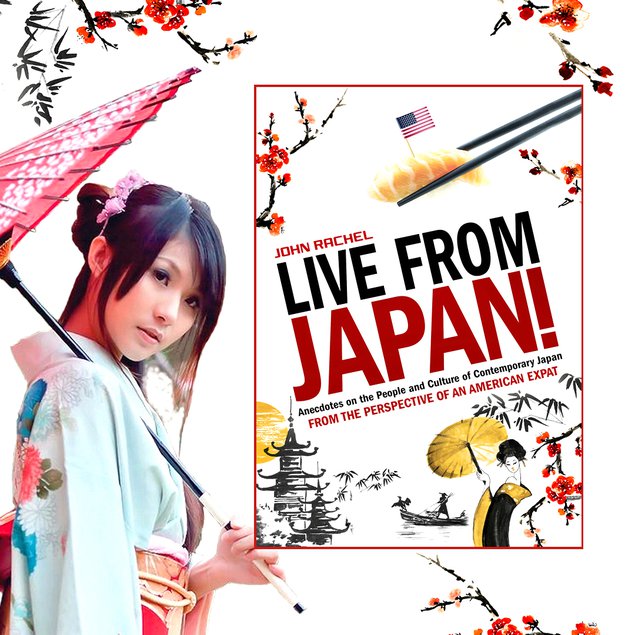 To learn more about this book and its quirky author, click HERE!