Is this how you picture Japan?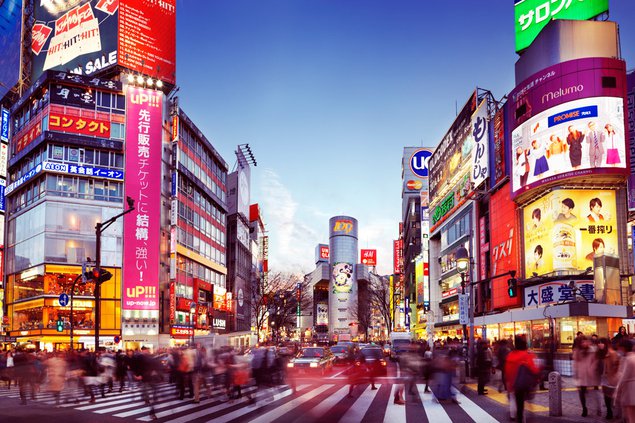 I can totally relate. Because that's how I pictured this country before my first visit. Of course, Tokyo and other big cities like Osaka and Yokohama do indeed look like that.


But 70% of Japan is covered in forests. And much of the land is devoted to farming. And there are rivers and lakes and hills and mountains.


So here is a photo of my wife, Masumi, taken when we recently visited Hiruzen, a community near the Sea of Japan. Not exactly a concrete jungle, eh?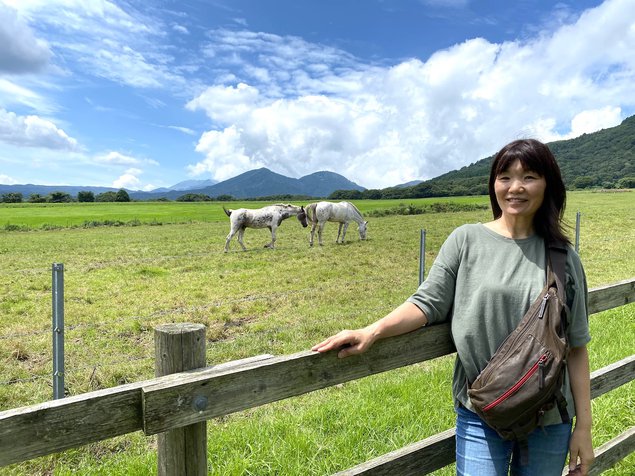 LIVE FROM JAPAN! with over 450 photographs and 62 anecdotes about my experiences here since I first arrived July 2007, will show you another side of this amazingly beautiful and charming nation. The people. The traditions. The food. The morals and the customs.
ARRIVING IN NOVEMBER!
Please tell your friends to sign up for our newsletter . . . HERE!