After stuffing yourself with Thanksgiving dinner . . .
By golly, it's entirely up to YOU!
You spend the rest of the day like this . . .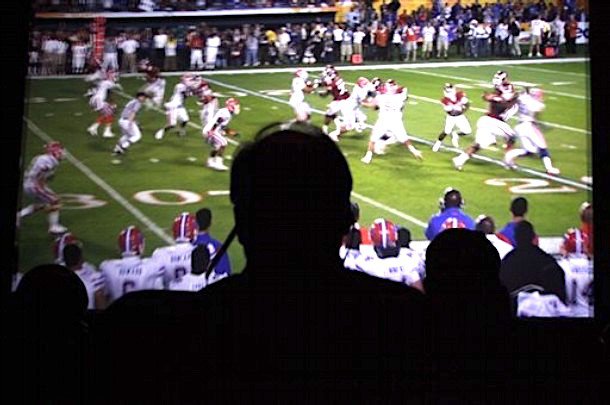 OR . . .
You can spend the next three hours doubled
over laughing at one of the funniest books
to come out this year!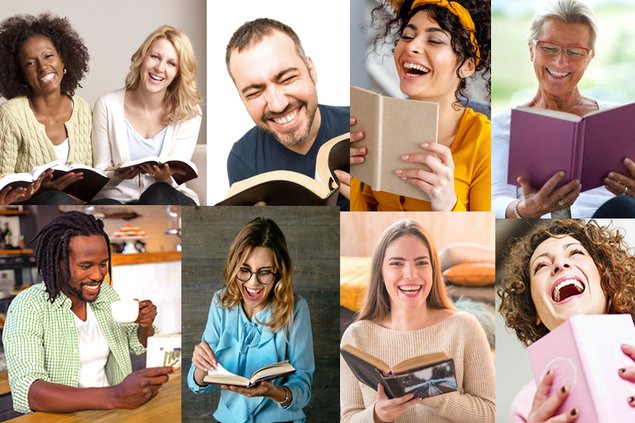 WINNER OF THREE INTERNATIONAL AND FOUR
U.S. AWARDS FOR LITERARY HUMSEX, LIES & COFFEE BEANS
Only $2.99 as an ebook and $8.99 in paperback.
Click on any or all of the links below.
Deluxe paperback from Amazon (US)
Kindle ebook from Amazon (Canada)
Ebook from Kobo Indigo (Canada)
Every popular ebook format at Smashwords
Deluxe paperback direct from the printer