So what do folks do for fun here in Japan?
There is, of course, everything from motorcycle clubs to sumo wrestling tournaments. Baseball is extremely popular. Nearby Osaka has a Universal Studios, Tokyo a Disneyland.
But the "typical Japanese" spends a lot of time visiting shrines, temples, castles, all sorts of historical towns and settings. Japan has 23 World Heritage Sites. My wife and I visited one recently. Shirakawago is a town that goes back centuries, featuring the traditional thatch-roof houses from yesteryear. They still provide great shelter, don't leak, and look stunning!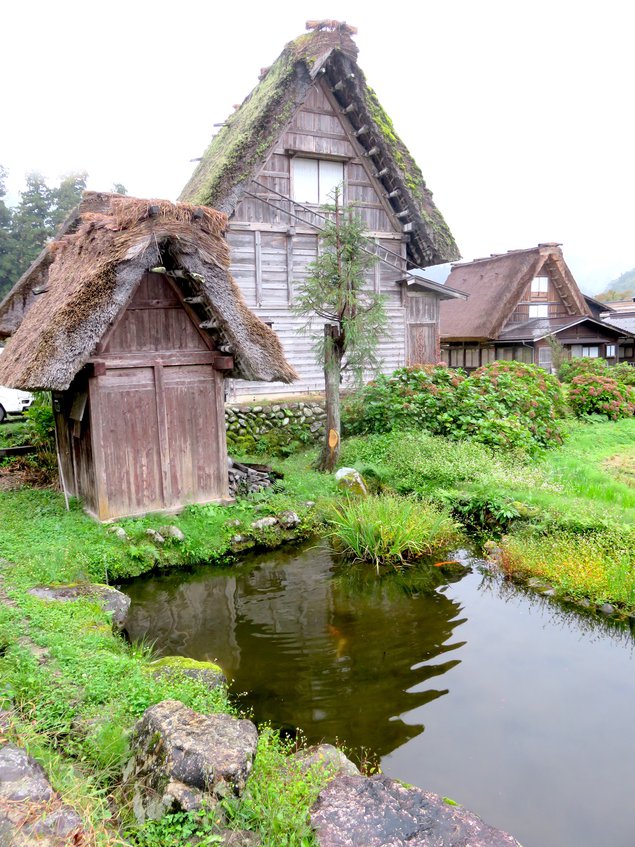 On the back cover of my newest book, "Live From Japan!", I'm quoted as saying:
"It's like living in a fairy tale."
Yes . . . it certainly is!
YOU CAN PRE-ORDER THE EBOOK FOR LIVE FROM JAPAN! FROM AMAZON . . . HERE!