Hello there! I've been getting lots of emails saying "what happened to that book I ordered so long ago"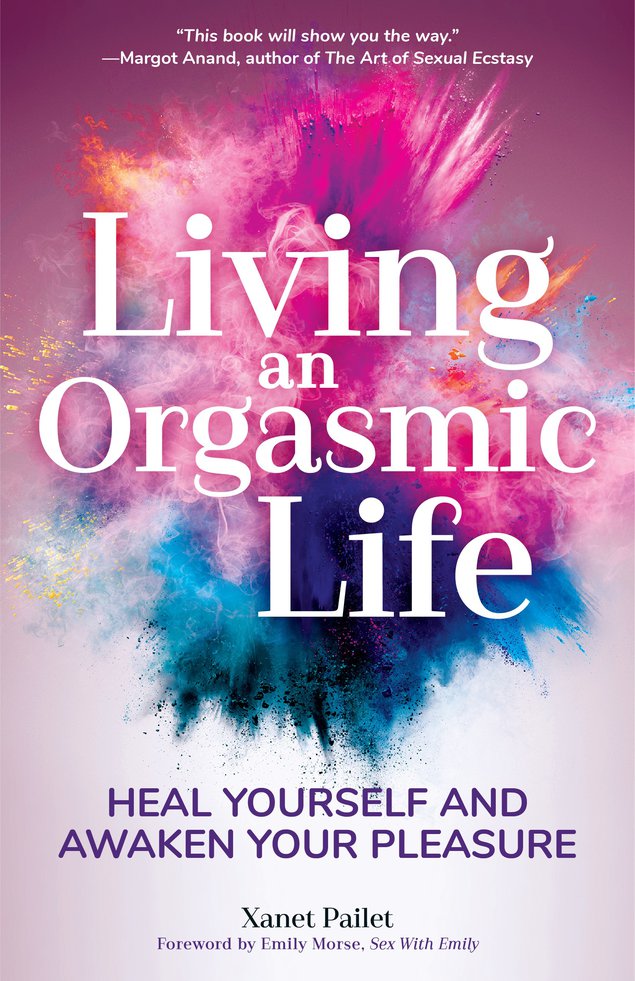 ! I know that you are anxious to get your hands on it and believe me I am really anxious for you to be able to experience what's inside. I'm super excited about this book and have gotten such positive feedback and endorsements from leading experts in the field. It's actually a bit overwhelming for me to be able to receive all of that.
I have the good fortune to be working with a crack publishing team who is working really hard to help make this book a best seller. For starters, they've completely redesigned the book cover. We haven't revealed this yet to the general public, but I wanted you to get a sneak peak!
We're also in the process of creating a comprehensive marketing and PR plan to help support the launch of the book. Reviews will be super important in the first week and I will be in touch about that later this year.
This book will launch in the beginning of September and will start being shipped sometime in August.
Thanks for hanging in there with me.
With deep gratitude,
Xanet