Dear Friends,
On the Anniversary of Pamela Colman's Smith's birthday, I just wanted to thank you again for all your support in pre-ordering Magician and Fool. The book is now for sale on Amazon and Amazon UK and the book itself is under consideration for U.S. distribution by several publishers here in the States. Your feedback on the Amazon website has been especially helpful for those who are considering picking it up, and I am most grateful for your help in providing a review.
https://www.amazon.com/Magicia...
The series on Pamela is in full swing, the second book, High Priestess & Empress is awaiting final edits and I am working on the third book, Emperor and Hierophant. It has been such a gift to follow the journey of Pamela's cards, to learn what aspect and character might help her along her way. I thought I would give you a preview of who some of the role models for the tarot characters in the upcoming series.
Here are some upcoming major characters: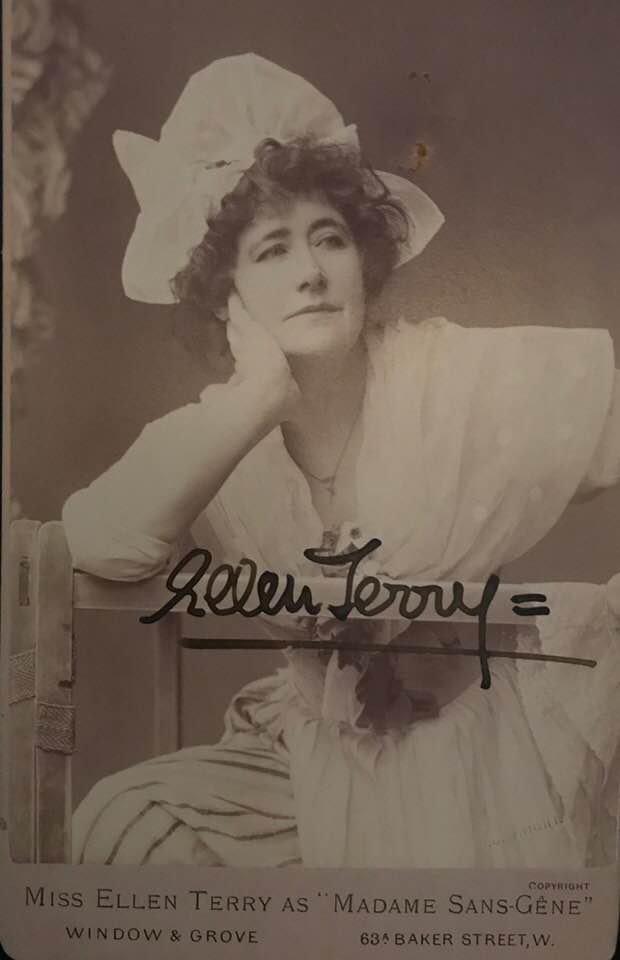 Dame Ellen Terry, Actress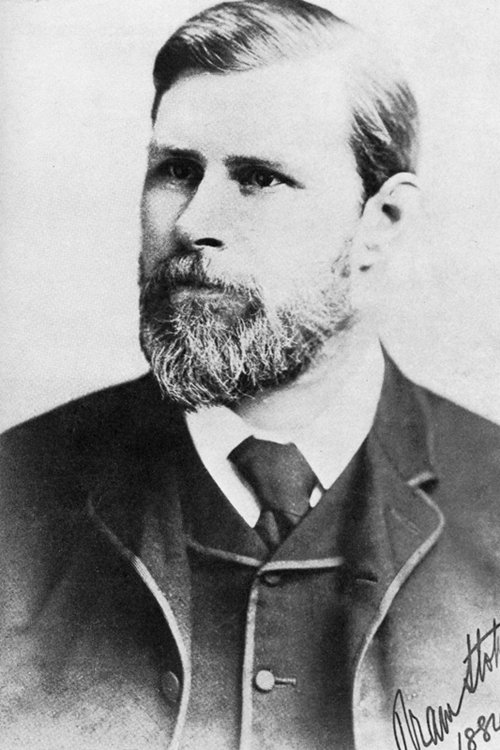 Bram Stoker, Novelist, Newspaper review, Production Manager for the Lyceum Theatre

Ahmed Pascal, Egyptologist

Florence Farr, Actress, Teacher, Golden Dawn Leader
I will let you know as soon as the series gets picked up here and in the meantime, gratitude for all your assistance to get this book out into the world. In these dark times, I look for the light and see hope in our collective energies. You have inspired me to keep going and to continue to investigate this big, beautiful world of ours.
Light and Love,
Susan