Dear Creators of Magical Happenings and Foolish Dreams,

In the two and half weeks since the Publishizer campaign for my book, Magician and Fool, ended several publishers have stepped forward to offer contracts for publication. Hooray! I'm in negotiation with the top four now, and will be meeting with an attorney on Monday to suss out the details and weigh options. After determining which publisher to go with, I will have a final answer on the fulfillment date and delivery of the printed copy and book. I will let you know as soon as possible when you will get your book and e-book!
Thank you so much for your support in pre-ordering my book, it has meant the world to me to get my book out in the world.
The second book, High Priestess & Empress, is awaiting final edits and I will be going to England June 5th - 15th to research the third book, Emperor & Hierophant. Mary Greer, a leading authority on Pamela Colman Smith, will be leading the tour, Travel from Avalon to Camelot - a Tarot magic quest through the mists of time. If you would like to consider this tour sometime in your future, here is the link:
https://globalspiritualstudies...

Thanks once again for your support and I will be in touch very shortly!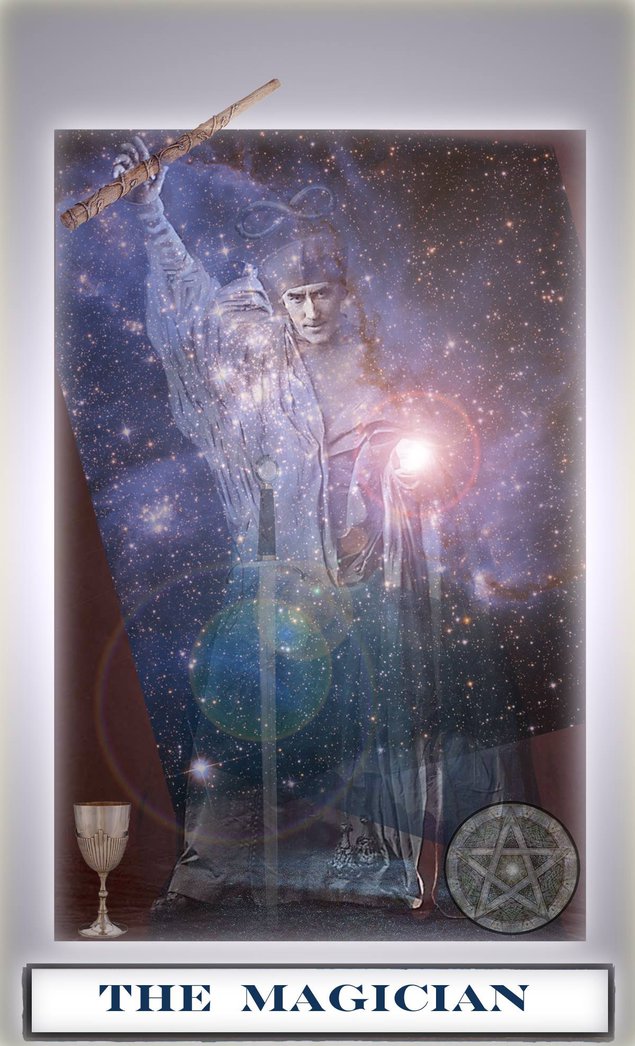 Cheers!
Susan