"Motherhood does not define who you are, but your children are an external reflection of who you've been." – Patrina Wisdom
Come join me as I reveal a sneak peak into my upcoming book "Motherhood's not for punks; How to have it all when you do it all" being released this fall.
I will share the ups and downs of my motherhood journey and how I turned tragedy to triumph using mindful mothering techniques.
Lets come together in this womb like container to connect, share, and celebrate motherhood.
In this intimate experience you'll discover:
• Ways to release doubt and get your needs met so you don't get lost in the shuffle
• Ways to show up powerfully in your child's life and lead by example
• How to tune into each child's individual needs and nurture their potential
• The single most important daily practice for setting the tone of your day
• The importance of community and support (Stop doing "It All")

Alison Elsberry who is featured in the book will also be sharing insights into how to recognize your child's behaviors as their greatest spiritual gifts and talents.
When: Saturday August 29th 2:00-4:00pm
Where: The Tree of Life Birth Center 617 Saxony Place Encinitas, CA 92024
Admission: $20 per person (all proceeds will benefit the publishing and marketing of the book)
Space is limited to 20 women
Click here to register: http://patrinawisdom.com/bookpreview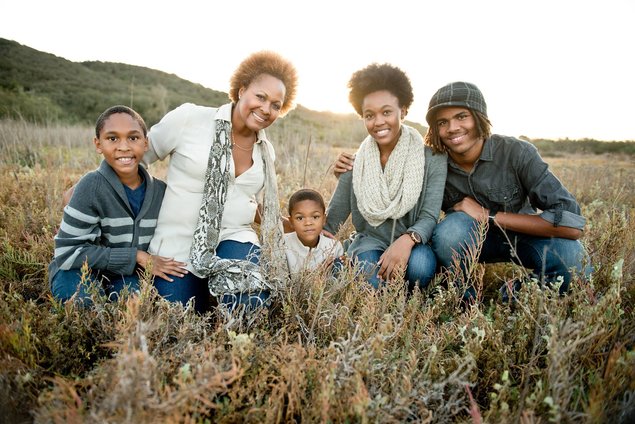 Photo credit to Jennifer George Photography