About the author
Jason B. Ladd is a Marine, an Iraq War veteran, and author of the award-winning book One of the Few. He's the founder of Boone Shepherd, creator of IndieListers, and writes for FIGHTER FAITH, a blog on leadership, parenthood, and worldview development. He and his wife Karry live on a mountain in Alaska and are the parents of seven children. Jason is represented by Julie Gwinn of the Seymour Agency.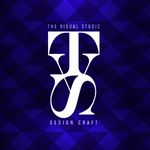 TVS Design Craft
Professional architect and interior designer specializing in photo-realistic illustration and motion graphic design.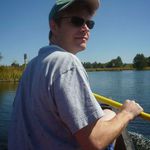 Andrew Tuttle
Andrew has been writing professionally since 1998 as a reporter, screenwriter and copywriter. He currently writes for MotoSport.com.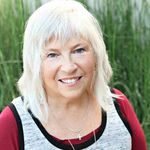 Susan Irene Fox
Susan is a writer and blogger who served as an elementary school teacher for over twenty years and is currently writing a series of biblical devotionals for families with elementary aged children.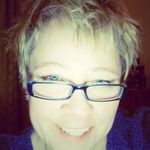 Sandra Lloyd
Sandra is a writer, blogger, and retired RN who serves via mentoring, art, writing, and by providing proofreading and editing services for Christian authors.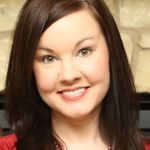 Melissa Cain Travis
Melissa writes apologetics books for children and serves as Assistant Professor of Christian Apologetics at Houston Baptist University.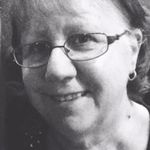 Linda Maciulis
Linda is a writer with experience in technical publications and public relations. She also teaches children with autism with the Boards of Cooperational Educational Services of New York.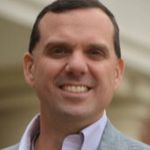 Steven Garofalo
Steven is an author, speaker, and founder and president of Reason for Truth, a teaching ministry committed to training believers in Christ to impact their world with the truth of the Gospel of Jesus Christ.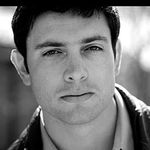 Rye Barcott
Rye is an author, speaker, social entrepreneuer, Marine Corps veteran, and co-founder of Carolina for Kibera, a non-governmental organization which uses participatory development to break cycles of violence and extreme poverty.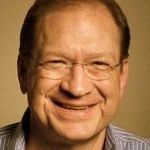 Steve Wyatt
Steve in the author of two books and Lead Pastor of Christ's Church at The Crossroads in Anthem, AZ.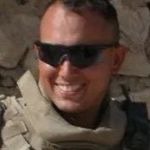 Jason Brigadier
Jason is an Iraq War veteran and currently serves with Marine Forces Europe and Africa as Assistant Current Operations Officer for African operations.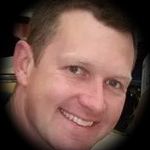 Louis D'elia
Louis is an Iraq War veteran, an F/A-18 pilot with the Marine Corps Reserves, and a First Officer with American Airlines.

Tom Morkes
Tom is an Iraq War veteran, author, and CEO of Insurgent Publishing.

Karalyn Ladd
Karalyn is a military wife, home schooling mother of six, and the woman who asked the question that started it all.

David Diperstein
David Diperstein is an award-winning film director and editor based in Hollywood.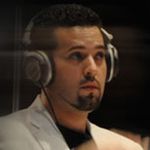 Jacob Yoffee
Jacob Yoffee is a concert & film composer based in Los Angeles.

Joel M. Bauer
Joel M. Bauer is a U.S. Army Veteran, author, and creator of The Bottom Line, a ministry outreach of Christian writers.

Frank Turek
Dr. Frank Turek is the President of CrossExamined.org and an award-winning author or coauthor of four books: Stealing from God: Why Atheists Need God to make their Case, I Don't Have Enough Faith to be an Atheist, Correct, Not Politically Correct, and Legislating Morality.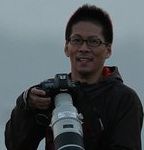 Satoshi Hirokawa
Aviation photographer Satoshi Hirokawa is well-known in the military community for his professional portfolio of military aircraft.