To the Few Publishizer Supporters,
The book launch date of November 10th is rapidly approaching (happy future birthday, Marines!). I want to let you know how to receive your Kindle version of One of the Few.
Whether you purchased the ebook during the pre-order campaign (thank you!), or you ordered a soft cover or package (which included the ebook), the download process is going to be the same:
Kindle ebook delivery process
Order the Kindle ebook through Amazon for FREE from November 10-12.
You should find it priced at $0.00. This is not only the easiest way to download the ebook, it's also the most helpful for the campaign.
Mark your calendar for November 10th!
Tell Siri to set a reminder!
Don't miss the 3-day window to download your copy of the book!
But if you do, don't worry. I'll work something out to make sure you receive your copy as promised!
Want to continue helping out with the campaign?
If you do, here are some action steps you can take:
Check out the Online Media Kit at www.jasonbladd.com/online-media-kit , and share the memes in the "Shareable Content" section.
Support and share my Thunderclap campaign at http://thndr.me/5TbCRN
Support and share my Headtalker campaign at https://headtalker.com/?p=28786 (this one has a $50 giveaway!)
(Supporting these "campaigns" only involves a few clicks which allows the service to send a single social media share from you on November 10th. The end result is a blast of social media on launch day that will crash Facebook and get me lunch with Mark Zuckerberg.)
My Launch Team will begin the social media push on October 10th, and will ramp it up a few weeks prior to the launch. If you are interested in becoming a member of the One of the Few Launch Team, request to join our Facebook Group here or contact my Launch Team Manager Jane at Insiteskill.
Audiobook free for Launch Team members
And by the way, Launch Team members will be getting the One of the Few audiobook FREE. That's over seven hours of my golden voice (fool's gold?) injected digitally into your brain via Mp3.
(In my best Jim Gaffigan-old-lady voice: "I don't think I want to be a member of that launch team...")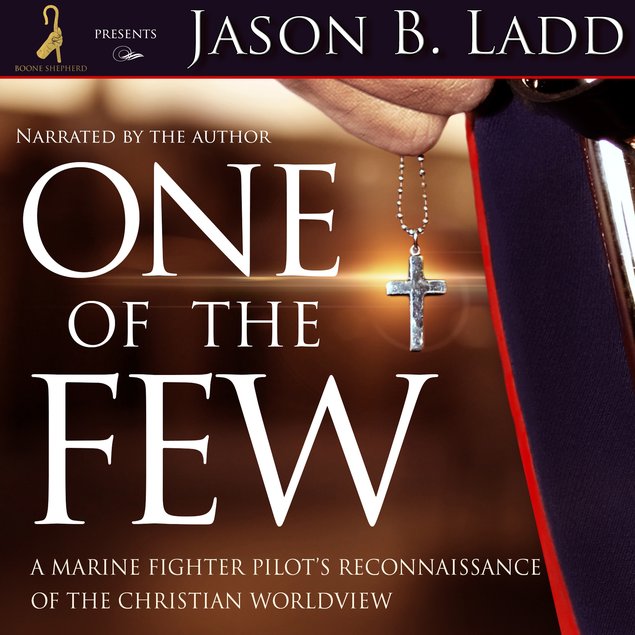 Lastly, the hardcover edition is in the works. I think the dust cover with flaps, along with pull-quotes in the text are going to be a nice option to have. The hardcover should be available through Barnes 'n' Noble through Ingram.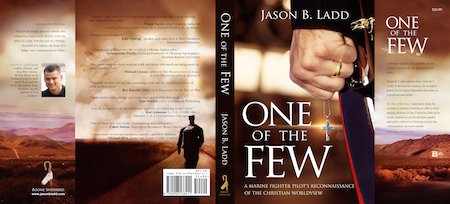 Thanks for all your support during this Publishizer experience!
-Jason
You really believe that?