A rare opportunity is ripe for the taking.

Are you tired of finding out that half the world knows something before you do?
Well, here's your chance to say, "I was one of the first to find out about Celestial Hats!"
The world will say, "What the heck are Celestial Hats?"
You'll be able to stick your nose in the air and say to the world,
"Read Presidential Souls like I did and you can find out."
You'll be ahead of the curve and out in front for a change!
So what's this all about?

I was given an assignment by one of our former United States presidents. He, along with the other presidents, wanted me to write a book. I wasn't initially on board with the idea, but I came around.
They used to be world leaders, so they're kind of pushy.
The whole thing began when I started seeing Celestial Hats on Souls. It just happened one day, like a switch had been flipped. One day no Hats, the next day – Hats. The same thing happened when I started seeing auras. One day they just turned on.
But what did the Hats mean? Through experimentation, I discovered that I could see Hats on everyone, and they didn't have to be alive. Living or not, we still have a Soul.
But how do I verify that what I'm seeing is correct, especially when it's someone on the Other Side?
I approached this mission scientifically.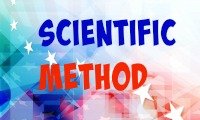 Proposal: Can I prove through research if the Celestial Hat is correct?

I received feedback from those on the Other Side, but that's hard to prove, so I had to rely on the research for proof.
Hypothesis: If a Celestial Hat can be identified, then it can be matched to the history of the individual and the Hat can provide an accurate psychological analysis.
Experiment: Determine the Celestial Hat, then conduct research to see if it matches the history of the person.
This was a "fair" test because the history was not researched until the Celestial Hat was identified. There were enough presidents that I was not familiar with, so their histories were unknown to me. Even those I knew, I didn't know (or remember) specific details about their lives.
Analysis: A definitive Celestial Hat match could be made for forty former leaders. Not only did their Hats match, they were spooky accurate matches! I didn't have to stretch to fit any of them, in fact, the more I looked, the more evidence for the match I'd find.
The Presidents assisted a great deal, but there's more on that in the book.
Conclusion: Celestial Hat identification is a reliable tool to be used to determine a Soul's personality.
It's also proof that these men are still very much alive on the Other Side, but that goes without
saying.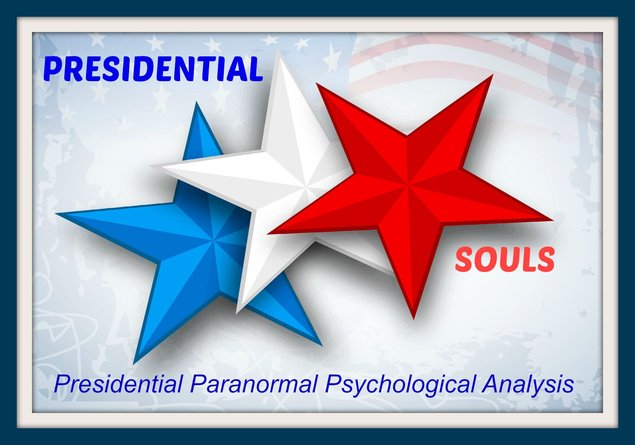 In Presidential Souls, you'll get to know thirty-nine incredible men. There are forty men in the book, but one is not very nice. Actually, he's really bad.
Some of them made me cry and they break my heart every time I think of them.
Some of them are hilarious and crack me up. I have a favorite and he's a real trickster.
Some show off their pets and some show off their dancing skills.
Two are not former Presidents, but they insisted on being in the book. The others allowed it and I agreed, so it wasn't a problem.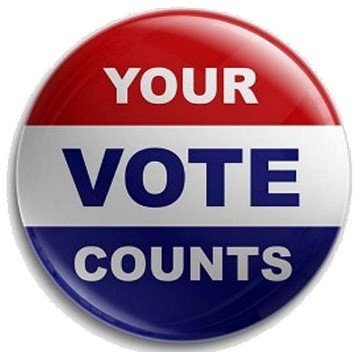 How I'm Planning To Publish
The 275-page manuscript is complete and I will use the funds for printing and promotion. Presidential Souls will be published as soon as possible. It is critical that the messages of the former U.S. Presidents are released now – before the 2016 presidential election. The presidents want you to hear what they have to say, before you cast your vote.
The Book Format

Each president (plus the two guest additions) have their own chapter, which includes:
A Portrait - so you can put a face with the name while you're reading about them.
The Reading - A description of my encounter with each of them when I determine their Celestial Hat.
Celestial Hat Reveal - find out the Celestial Hat for each leader. A description and a drawing of the Hat are included in each chapter.
The Research - discover the connection between the man and the Celestial Hat.
The Message - each leader was given the opportunity to give us a message. Some are funny, some are sad and some are downright terrifying.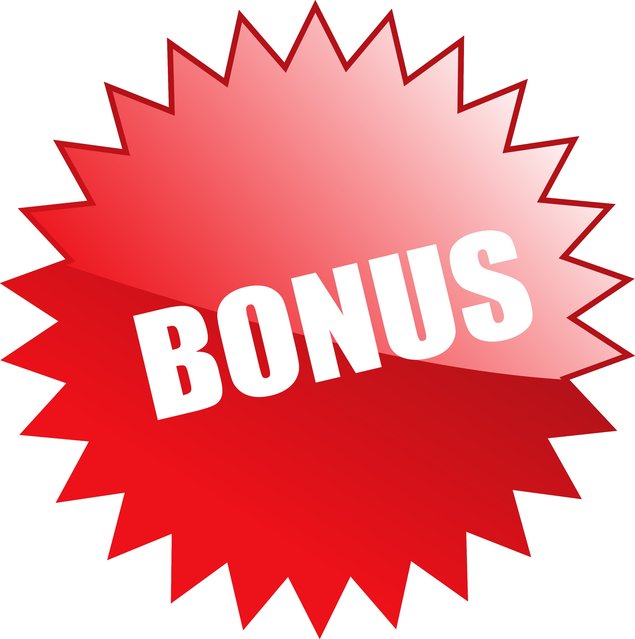 PRE-ORDER BONUS EXCLUSIVE!
In Presidential Souls, I intentionally excluded the living presidents Celestial Hat readings because some of the readings will NOT be well received by everyone. I issue this challenge:
CAN YOU HANDLE THE TRUTH?
If you think you can, then I'll include an e-Book copy of the Celestial Hat readings for:
The Living Presidents
The Top Presidential Candidates
One Bonus Non-Political Celebrity - he keeps Hat-Reading-Bombing me, so I'll add him as a bonus to make him happy
**Warning: Read Presidential Souls first! If you don't see how the process works, you may not have confidence in these Hat readings because you're too emotionally involved. You need to trust the process before you can handle these truths! A person will lie, but your Soul will always reveal the truth.**