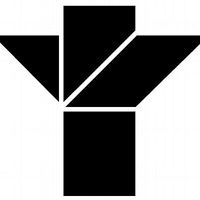 Grove Atlantic
Grove Atlantic is one of America's oldest independent literary publishing houses.

Merged in February 1993, its two imprints, Atlantic Monthly Press, founded in 1917, and Grove Press, founded in 1951, have over the last 90 years published thousands of titles that have made an important contribution to American and world culture.

The books and authors have had numerous best-sellers, and won every major award, including more than 20 Pulitzer Prizes, numerous National Book and Man Booker Awards and eight Nobel Prizes for Literature.