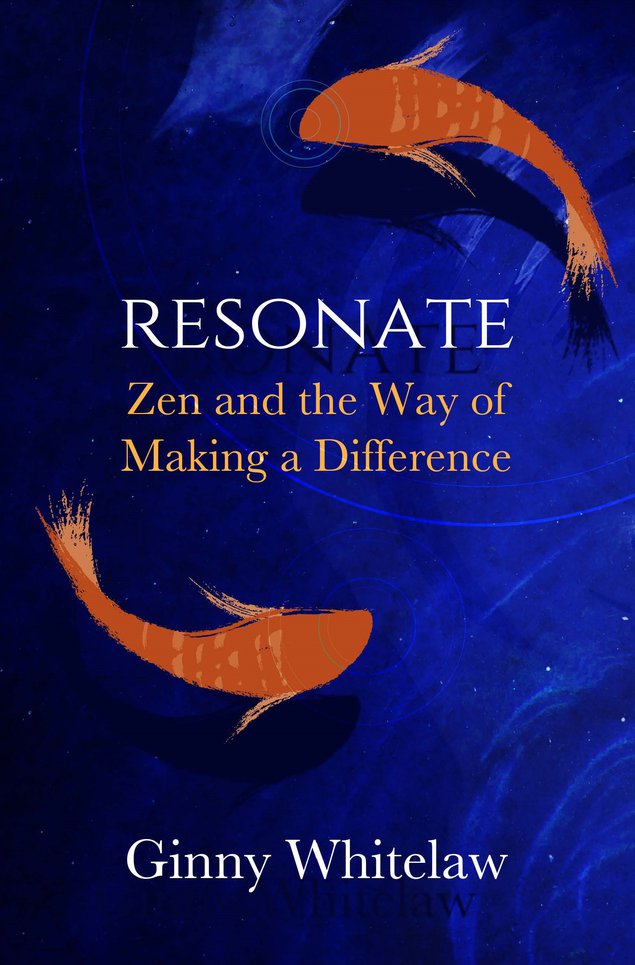 A year ago, you helped push Resonate's pre-order campaign over the top. You helped find the right publisher. You helped other people hear about the book. You helped pick the book cover. You were an inspiration to me all year as this book came to life. And now I want to say thank you!
You're invited to a Zoom pre-launch party on Oct 12 - the day before Resonate is available to the general public. We're on track to get you your pre-order copies the first week of October, and I'd love to bring parts of the book to life for you at this event. We'll also have giveaways, a contest, and a free mini-video series to go with the book.
What time is the party? You help me decide. Take this 5 second doodle poll and let me know what time of day you could make it. Vote for as many times as work for you and the time that resonates with the most people as of August 20 will be it. Vote now while you can find the link :-).