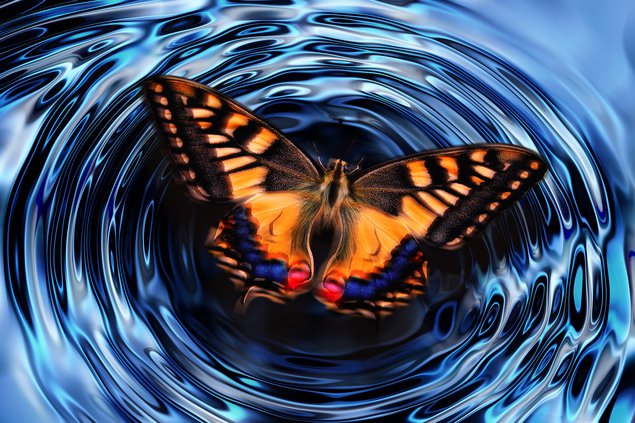 Resonate is almost ready for take-off! Mark your calendars for October 12 at 12 noon ET - the winning time for the Resonate pre-launch party. Add it to your calendar now so you don't have to hunt for the link later.
https://us02web.zoom.us/j/86332218656?pwd=WjA0VUZLTURCai9KOEpDZmZBaU9DZz09

While I would have loved to thank you in person, I'm inspired by recent gala gatherings at just how much we can celebrate online. Fireworks are discouraged, though balloons may be involved (if you provide them), and of course you're welcome at any point to spontaneously break into applause on gallery view. Seriously, I'm as excited as I am grateful to launch Resonate into the world and share this time with you who made it possible. We'll have Resonate highlights, giveaways, and a contest to announce, plus a preview of the Resonate companion video series. Have a question about resonating? Send it to me and I'll be sure to address it. My hope for you is that you come away less riled and more resourced to resonate with these times.
Even if this time does not work for you, good news: Our Chosei Zen Virtual Dojo is hosting a Day-of-Launch Webinar Party on Oct 13 at 8:30 pm ET, conveniently coming to a computer near you. The idea for Resonate sprouted from this dojo and this session will further explore how Zen training changes how one resonates. Register in advance here:
https://us02web.zoom.us/meeting/register/tZIpc-ygqzkpGtKJhVdOLxNC146Yc2hrH2uB
and you'll receive a confirmation email with information for joining the webinar.
Hope you can join us for one or both!
gratefully yours, Ginny