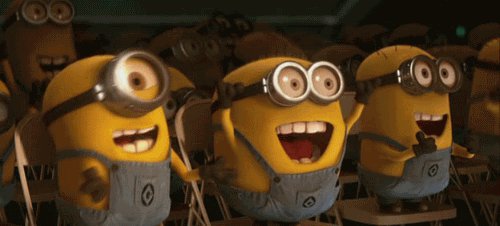 3, 2, 1 - Liftoff! We have liftoff for the book, Resonate. Thank you for the energy you've put into this launch. Your support has made a world of difference. In fact, Resonate climbed to #1 bestseller on Amazon last week in the Personal Success and Spirituality category. Roger that!

You should have your book by now. We had a couple week delay in getting the pre-orders shipped to us - something about a Covid pandemic - but from the moment they arrived, we were busy fulfilling orders and getting them on their way to you. If you have any questions about your order, bill@zenleader.global can help. Remember you can also download your e-book copy here: https://zenleader.global/resonate/. Use the same email as you used when pre-ordering. If you have any problems getting your e-book, emily@zenleader.global can help.
If this book resonates with you, we'd love for you to help others find it with a review on Amazon. In fact, we'd love it so much we'll give you a beautiful infographic bookmark designed by Resonate's illustrator, Mary Michaud. PLUS we'll enter you in a drawing to win a free coaching session or a seat in an IZL program. Send a screenshare or photo of your review to resonatethebook@gmail.com by Oct 31 and you're IN.
Gratitude from my heart to yours. Ginny