Why this book?
Restaurants are notoriously traditional in their operation and dogma. Marketing is no exception. I have yet to meet any chef- from a food truck to a five star restaurant- who is more concerned with his advertising than the creation of his cuisine. Automation and systemization is tempting, but the best restaurateurs and chefs are just in the beginning stages of embracing technology in the back of house with Cloud ERP accounting systems. There are still restaurants that have no online reservation system or who have barely begun using the basics of Open Table. This all makes perfect sense. In the same way that a great craftsman is more focused on the quality of the wood he is working with to create a beautiful dining chair, a chef is more concerned about the quality of his food and team than how the world will hear about it. Good food travels quickly thanks to word of mouth in even the smallest of communities.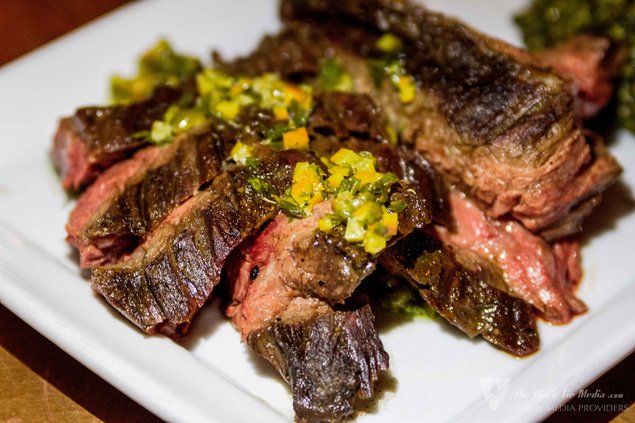 So, where does this leave social media for restaurants? It's not about social media. Social media is just a tool in your restaurant marketing tool box. It's about creating social dining experiences. A social dining experience is one that begins the first time your Guest interacts with your brand on any social media channel. From that first Instagram #FoodPorn photo that led them to book a reservation, to the server who encouraged them to share their experience or the social media manager who thanked them for coming in at 11PM on a Friday night, a social dining experience is comprehensive from start to finish, enhancing the Guest experience.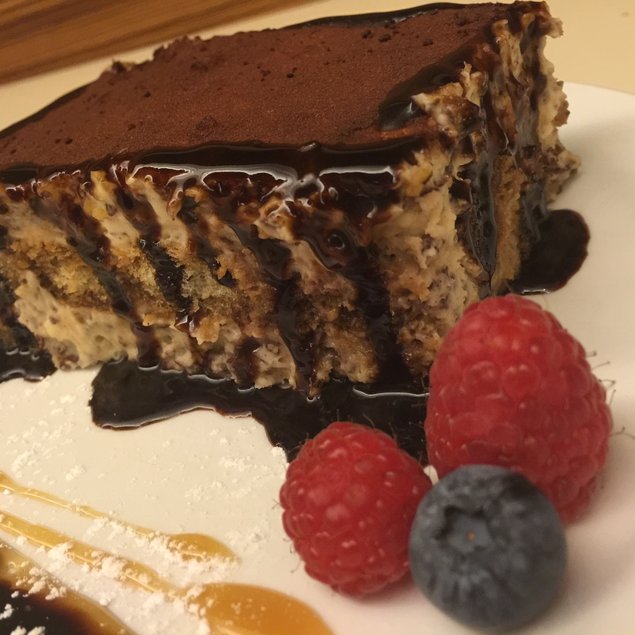 Throughout my award winning career as an entrepreneur and social media strategist I have helped restaurants of all varieties execute stronger strategies for results focused social media. The brands that I work with often wonder what the special sauce is that I'm using to create the results they need to grow and flourish. They just know that when my team and I come in we change their minds about social media and help them to create social dining experiences.
I wrote this book for Chefs, Restaurateurs, and Restaurant Managers who want to get results with social media. In it, I share my special sauce that has worked for the restaurants and Chefs that I work with. My goal is to help you create the brand awareness to become known within your market and in the culinary world, to generate the revenue that is your organization's lifeblood, and to help you share your unique dining experience with the world.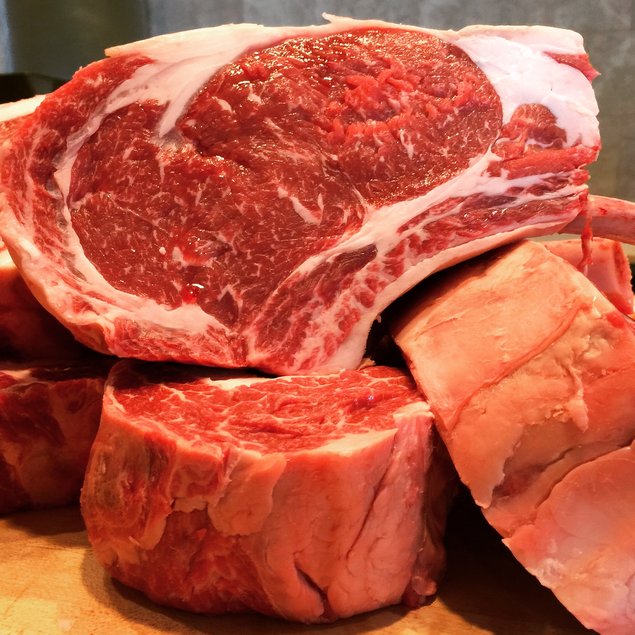 Chapters
1. The Opportunity
2. Social Dining Experiences
3. Facebook
4. Twitter
5. Instagram
6. Yelp
7. LinkedIn
8. YouTube
9. Pinterest
10. Tumblr
11. Snapchat
12. Live Streaming
13. Food Bloggers & Influencers
14. Campaign Creation
15. Metrics and Reporting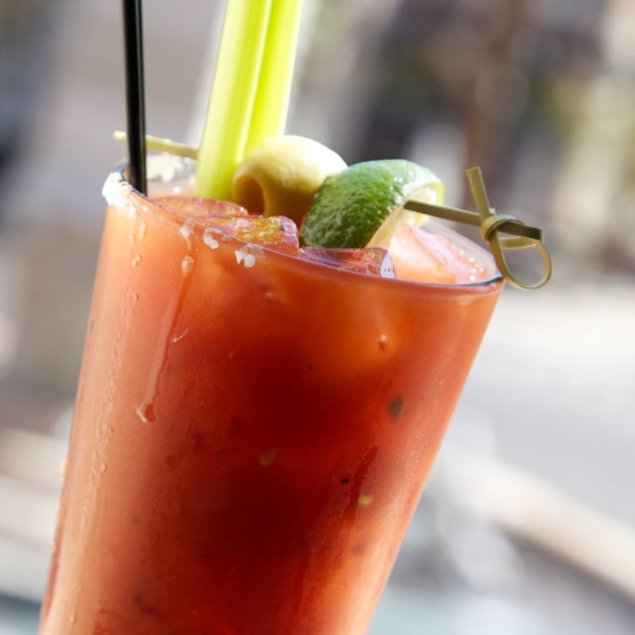 The Plan
Writing this book has been the culmination of a life long dream of mine. It could not have happened without the love and enthusiastic support of my army of friends. Without them I could not have placed it with entrepreneurial publisher Morgan James. Raising at least $5,000 through this pre-order campaign will allow me to carry my book over the finish line and start my very first book launch at full speed. My goal is to have the book released by the end of October 2015.

Corporate and bulk orders are welcome. Contact Krista at krista@socialmediaunicorn.com.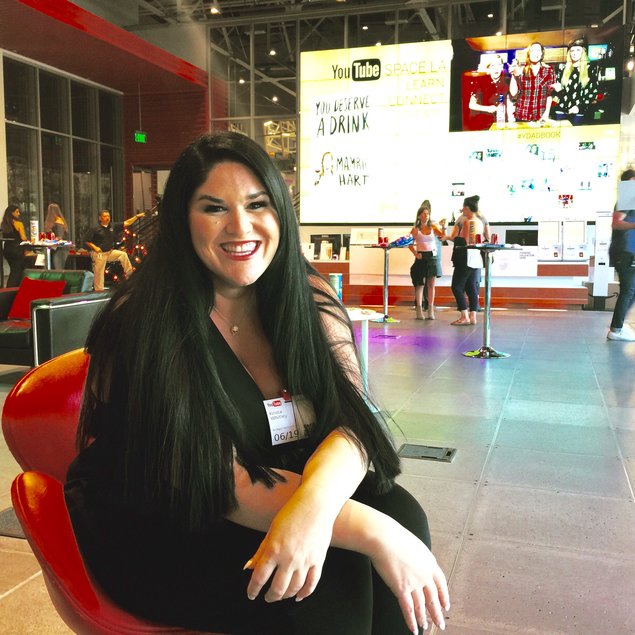 About Krista Whitley
An award winning entrepreneur, Krista Whitley created Canada's #9 fastest growing company as her first venture. Krista has experience on both sides of the camera: watched on reality television with Animal Planet's "Groomer Has It Season 2", CBC's "Dragons Den", and with her own Rosie award nominated reality television show "The Fabulous Furballs" on Canada's Slice network; and winning two American Advertising Federation Addy awards for her production work.

Today she works exclusively with restaurants crafting custom recipes for effective social media strategy and luxury brands creating luxurious social media experiences. A single mother to two girls, her Keepin' Up With Krista blog was created to give women a voice and she has shared candid stories of motherhood, divorce, healthy living, and business to inspire women everywhere to live their best lives.