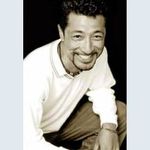 Andrew Fiu Last name
Ta'afuli Andrew Fiu is an author of fiction and non-fiction. He was born in Samoa and moved to Auckland as a three-year-old, and currently divides his time between Queensland and Auckland. His memoir Purple Heart is the story of his years in hospital, following a bout of rheumatic fever as a teenager. As a result of damage to his heart, he had five open-heart surgeries, a world record.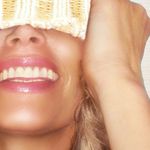 Michele Grey Last name
27iD works with authors to format and convert their manuscripts into eBooks so they can be read on every eReader, tablet or smartphone. They can also set up your account with Amazon, Apple and Smashwords and upload your book for distribution.

Michele Grey is the brains (and the brawn) behind 27iD. She has worked in Australia and New Zealand in graphic/web design, marketing and communications before moving into senior management roles in the public and private sectors.