Hey everyone!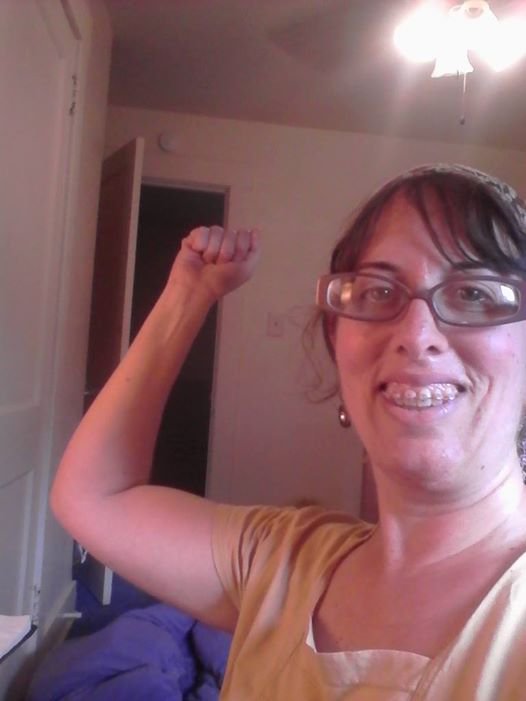 SO HERE WE ARE... THE END OF A LONG GRUELING CROWDFUNDING JOURNEY WITH THE END FINALLY IN SIGHT!
Three things I've learned from this experience:
1. It pays to be persistent.
2. You've got to believe in yourself more than anyone else.
3. Sometimes life presents very interesting surprises....
About #3, when I was just starting this crowdfunding campaign with Publishizer, I thought to myself, "man... climbing that mountain to 50 pre-orders is going to be difficult."
Then I hit 100 pre-orders and I thought again to myself, "man, climbing up that mountain to 150 pre-orders is not going to be so easy."
But then I remembered to look down the mountain and say to myself, "Look, Dorit.... you've come this far. How about giving yourself some slack?"
It's all about the mindset, isn't it.
Being the competitive person I am against myself and how driven I can get by my own self-imposed hard-goals, I put my foot in forward motion quicker than I did for the first crowdfunding campaign I did for my first memoir Accidental Soldier: A Memoir of Service and Sacrifice in the Israel Defense Forces.
And then the campaign reached a stagnant halt - nothing moved. Like a train in its tracks. For days and weeks on end.
Lots of questioning. Lots of what-ifs. Lots of rejection.
I reminded the pact I made with myself ... that this wasn't a race. And instead I kept my eye on the personal outreach aspect - always trying to think outside the box. Always trying to write and crowdfund at the same time which is not an easy investment of one's time especially if you're a parent. (Don't ask me how I did it, I don't know.)
And that is the cloth that authors need to be made of today - the entrepreneurial spirit. You need to believe in your book so fiercely that no publisher or reader can get in-between the pages of your brain and the ideas that glue your story together. Rejection is hard to not take personally, but over time, I learned to just let the naysayers and the people who didn't see reason to invest in my book just go. After all, you can't force anyone to believe in your idea - you've got to sell them on the idea and that is hard to do.
No wonder climbing the mountain to 250 pre-orders was tough. It's easy to get in your own way!
The biggest lesson of all: I had to believe in my book above everyone else.
In the end, these "darker nights of the soul" paid off - I finally convinced a sponsor to invest in me and that made all the difference. You bet your bottom dollar, I cried tears of joy at that point.
Of course, I will hit the "reset button" as I nose dive towards planet earth and for the first time in months, I won't see the word "crowdfunding" on my "to-do" list - starting tomorrow!
Thank YOU so much again for all your help and support!
By the way, you didn't just purchase a copy of the book whether in Kindle or print form and I thank you of course from the bottom of my heart. You bought into an idea, a brand and a message. THAT is beyond validating to me as an author.
As I say to myself, "Dorit, even though the crowdfunding campaign officially ended, you never stop believing in yourself. This is just one long test to see if you've got what it takes to endure the race from start to finish."
Keep reaching for the stars and never stop believing in yourself!' Because when you do, your ideas die. It takes courage to have faith, but that is what stamina and endurance are made of.
Keep your fingers crossed for me that I find the right publishing match as I navigate yet another rocky terrain - the query process starts now. Let the matchmaking begin! Looking forward to having Sand and Steel in your hands and you telling the world - one person at a time.
Looking forward to updating you soon!
xo, Dorit
Dorit