This is one happy Princess.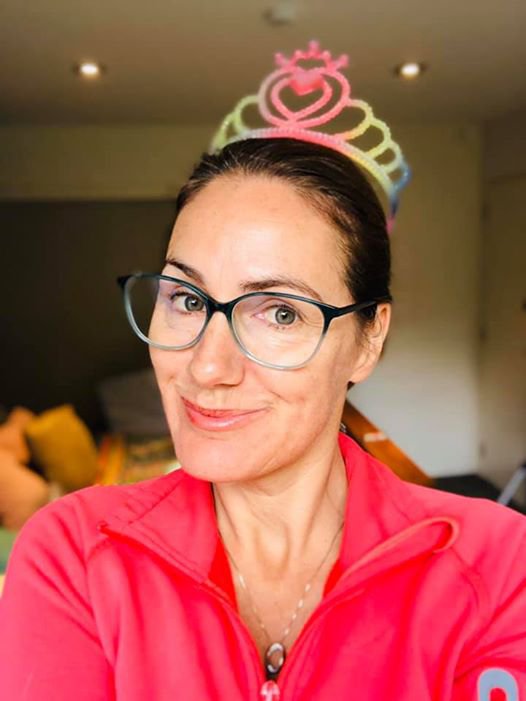 Thank you to EVERY single, wonderful human who supported by book crowdfunding campaign.
We made it to 415 preorders and $8,125 raised (around 2/3rds of this makes it to me to invest in the book).
But the best damn news - I can finally focus all my efforts on writing you the best damn book!
I did a 40 minute writing session this morning for the intro of Suck It Up Princess and wow did that feel good.
Huge gratitude. I'll be following up with invites to our Book Club Facebook Group and next steps!
Natalie xo