As a thank you to everyone who has purchased a copy of Teenedge - I'm giving them a million dollars!
That's right! It's not a typo. I'm serious.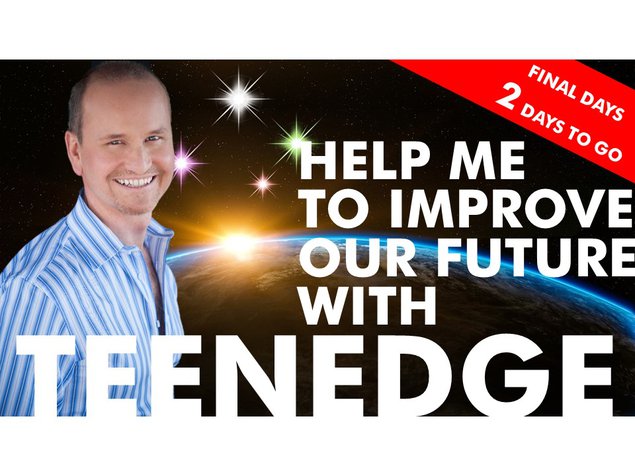 I believe in this book. Reading it will make a huge difference to the lives of teenagers, parents and adults alike and so I'm helping you to make your first or next million by giving you our premium program, Millionaire Master Academy to show you how to make your first or next million dollars. You can read all about it here.
All I'm asking you to do is to buy just one book - that's all.
It sounds like lunacy - probably because it is. But I know this book will make a real difference in people's lives.
Don't be mistaken by the title, Teenedge gives you everything that if you'd been given it as a teenager, you would be happier, healthier and certainly wealthier.
Pre-order your book and get your bonus here.
And so we're clear. This bonus will no longer be available after 48 hours - it disappears. So if you want this bonus, you must act now.
To your success!
R!k Schnabel
Life Beyond Limits - Author of Teenedge.