Synopsis
Do you ever wonder if there is a simpler or more interesting way to learn about the Bible?
The Bible In Poetry is a fun, easy way to enjoy the Bible. The books of the Bible are condensed into simple, easy-to-read poems. With this book you will:
• Gain a greater understanding of God's Word
• Read a summary of an entire book of the Bible In just minutes
• Be refreshed and challenged by the devotionals scattered throughout this unique book.
Enjoy Biblical teachings in simple, beautifully written poems. Whether or not you love poetry, this will be an addictive, illuminating, and entertaining read.
Outline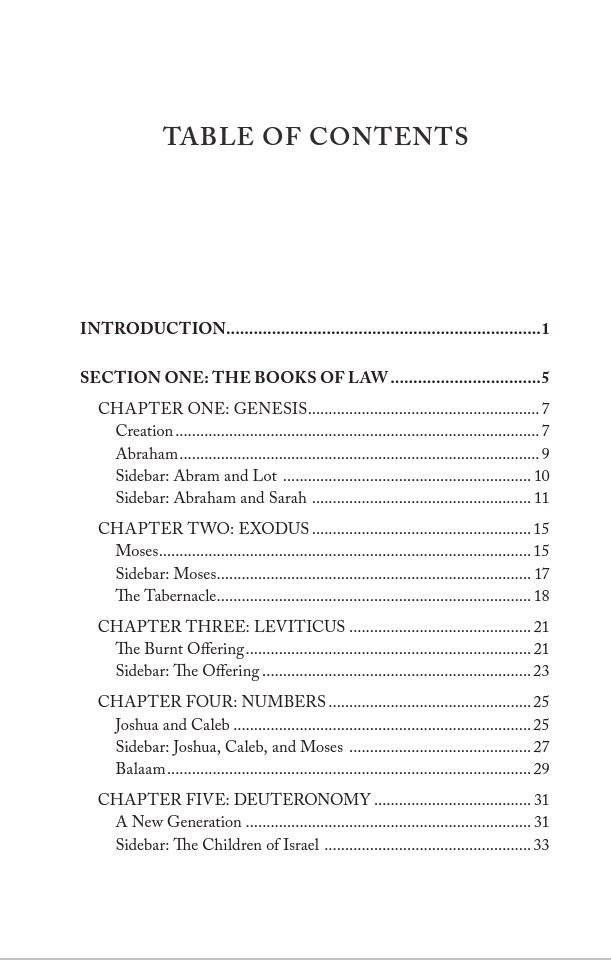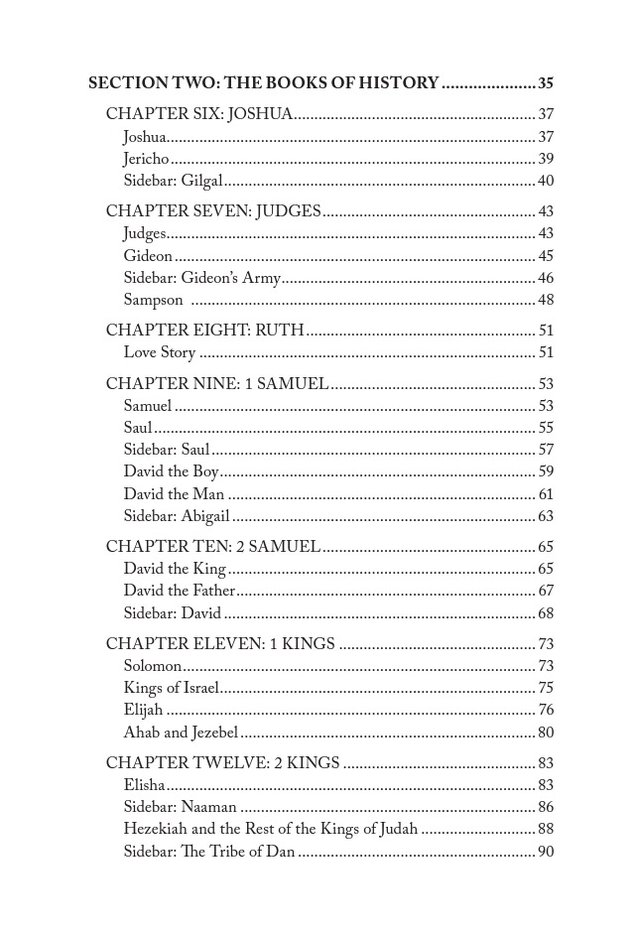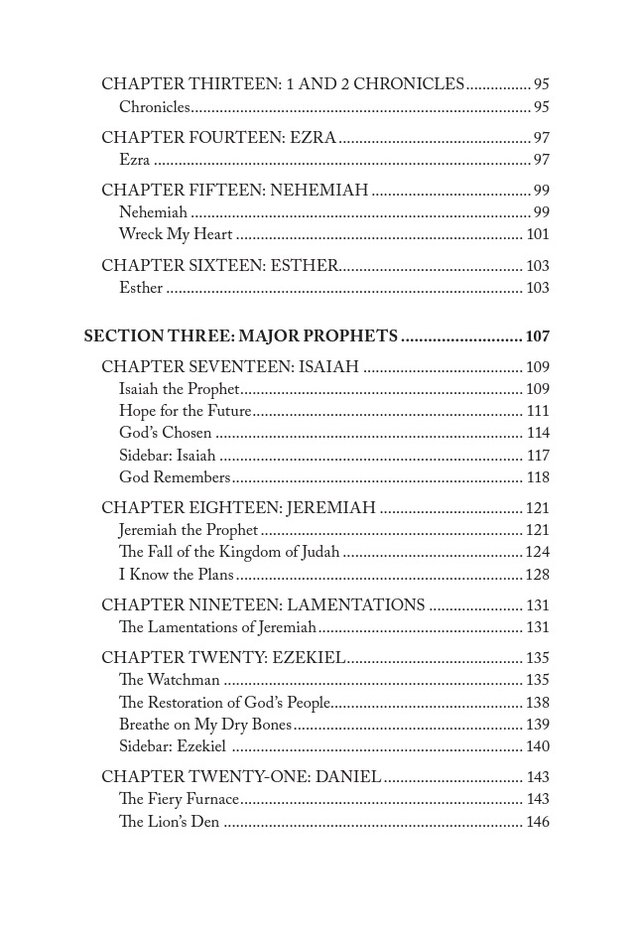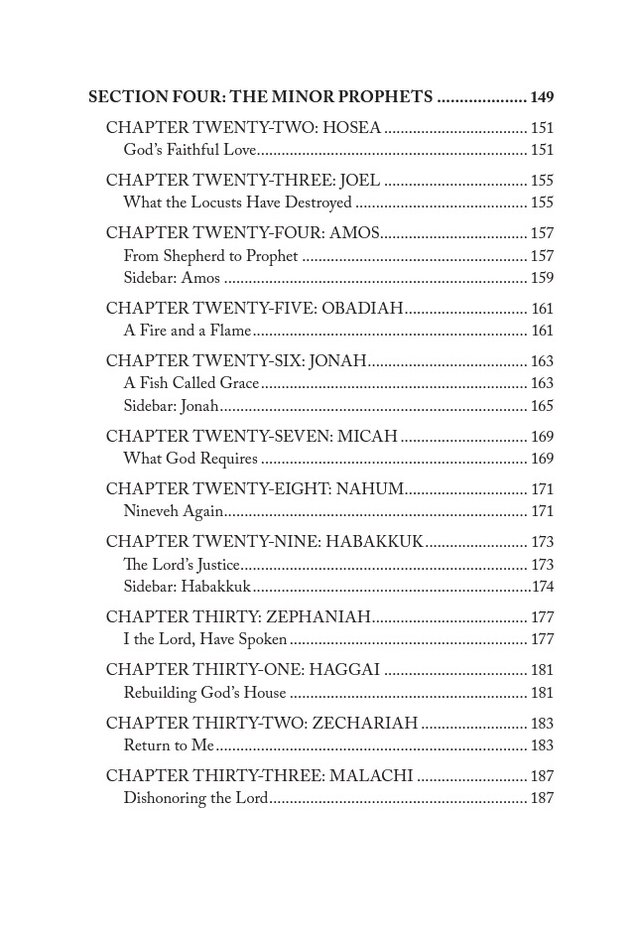 Audience
Christians, poetry lovers, people who might not read the Bible, but would read a book about the Bible, churches.
Promotion
I have a professional website, Facebook with over 1,000 followers, Twitter, Instagram, and Tumblr account. I am currently giving a free eBook to anyone who preorders my book.
Competition
Other similar books have sold for as much as $36.00.
Comp 1: Modern Poetry and the Christian Tradition: A Study in the Relation of Christianity to Culture, Amos N. Wilder, Wipf and Stock Publishers, April 8, 2014.
This book examines the movement of poetry in relation to the direction our culture is moving. While this book is educational, The Bible In Poetry is both educational and entertaining.
Comp 2: Inspirational & Biblical Poetry: Enriching The Heart and Satisfying The Soul, Nathan Ware, AuthorHouse, January 7, 2013.
This book is a collection of poetry inspired by the books of poetry from the Bible. While this book is similar, it only covers a portion of the Bible and is not a recreation of the Bible. The Bible In Poetry includes poems inspired by the Bible, but is also a historical book that interprets the entire Bible in Poetry form.
Comp 3: God's Book of Poetry: Meditations from the Psalms, Herbert Lockyer, Thomas Nelson, 2010.
This book is an examination of fourteen favorite Psalms. While this book examines a portion of the Psalms, in the Bible In Poetry, scripture is examined and re-written in poetry, and examined and explored in added devotionals.
While there are many books that are somewhat similar to The Bible In Poetry, there is no other book like this one. It is unique, educational, historical, Biblical, and entertaining.