Hello Everyone!

Today is the first day of my writing retreat to complete all of the material for The 8 Sacred Responsibilities, woot woot!
AND my view is spectacular, I am in an a-frame loft retreat space for writers and like minded folks looking for a private quiet space in nature to get really creative and be fed well and wholesome. This will be the last time I am on line until Friday and I look forward to sharing the next update with all of you then.
Now for our community update :)
I am excited to share that our book has been holding onto the #1 position in the Lifestyle category on Publishizer!
AND we now have FOUR publishers interested! Each of the publishers seem to be a good fit for us and I am excited to have conversations with each of them in the coming weeks.
Also a piece I had completely forgotten about is when I launched the campaign I also launched the book into a contest with Publishizer, we are in the Superhumans category ( of course! LOL) I am attaching the link here to check it out. We are in third place with a little ways to go to reach 1st place.
When the campaign is complete, and tally's are in, no matter what our number of books pre orderd are in the end or the number of publisher interest we are already our strong and ignited community and we will continue to grow and thrive together for many years to come.
What I do like about launching The 8 Sacred Responsibilities under the support and guidance of Publishizer is that we are establishing a professional commitment to getting this book into as many hands as possible and catching the interest of a strong matching publisher will be one of the best ways to reach the widest circle of like hearted readers who are ready to thrive in this next stage of their lives.
So community of Fiery Friends, go ahead and share with one like hearted person today and keep our fire bright so all who will be our best Allies can find us! Together we are stronger.
Here is the Campaign link to share in e mails or on social media ( and by the way, I see how some of you had shared already and have been so touched by the notes you have included in your posts about how I have touched your lives and hearts, thank you so much)
https://publishizer.com/the-ei...

With so much love and gratitude to each of you,Now into the great creative bliss I go, see all of you on the other side!
Cathy
The Eight Sacred Responsibilities:
1 Self Care. 2 Rise and Shine. 3 Know Yourself. 4 Collaborate. 5 Honour Your Intuition. 6 Create and Play. 7 Relax and Celebrate. 8 Gratitude.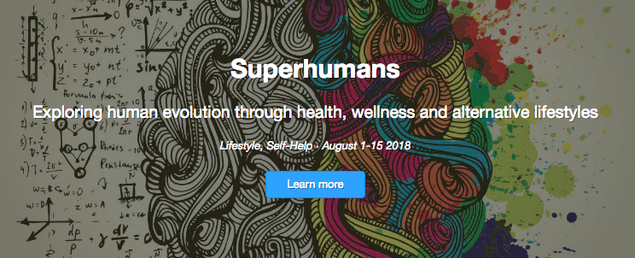 Watch our campaign YouTube video!