Hello Everyone!
There is plenty to tell in this update and I would like to start by sharing some super cool news.
Today The Eight Sacred Responsibilities has found it's self at #20 on Amazons Hot New Releases List! then a little while later it went to #22 LOL you need to look quick as life is fickle :) it is all fun and I am thrilled to see there is flow in our movement.
I was going to announce that we are up on Amazon with both the printed book and the
E-Book ( yes the E-Book is available now too!) and then there it was sitting on the Hot New Releases list :) What a crazy fun feeling to see that!
HERE IS THE AMAZON LINK! have a peek and share it around to anyone you think would love a book like this!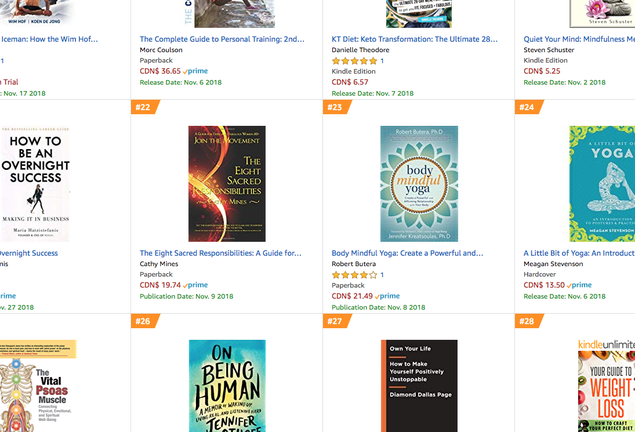 Also this coming Thursday is our Book Launch and Thank you for supporting me party!
You have received your invitation and if you have not had a chance to RSVP please do that as soon as you get a moment for our catering numbers.
We are at 70 GUESTS right now!!! THANK YOU ALL SO MUCH!
All 500 of our printed copies will be at the party for pick up and those of you who can not make it, we will mail out your copy ( or copies) December 1st!
I may see some of you at the Love Made Us Do It event on December 1st where I will be one of the speakers, this will be my first official speaking engagement with the book in hand!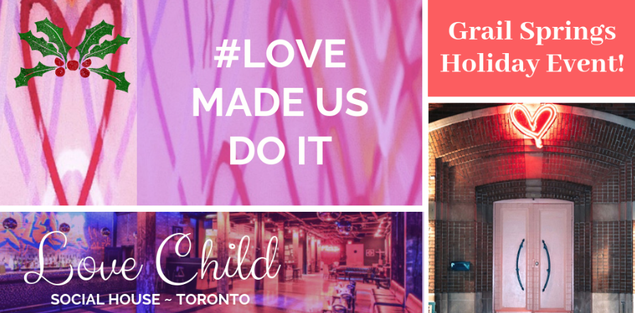 I am so grateful to have received your early support Dear Friends, I look forward to celebrating you next week,
In gratitude,
Cathy